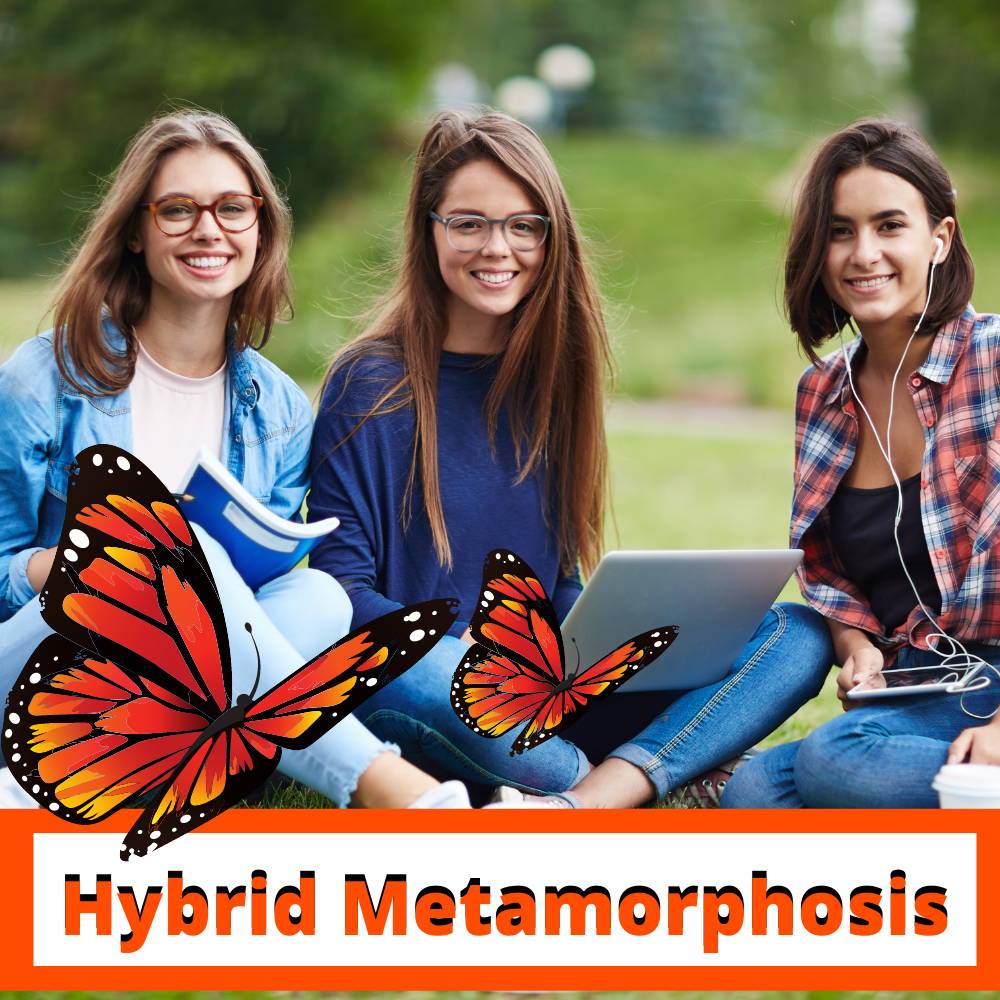 The process of transformation from an immature form to an adult form in two or more distinct stages.
Hybrid Metamorphosis exists to help girls (15-25) who are struggling with their self-confidence, body image, relationship with food, mental health and/or overall health. Through Hybrid's online interactive 8-week coaching course we provide a healthy support group, education and mentorship from Lacey for all participants.
Hey there!
To start with, my adolescent and teen years were very difficult.
I spent many years in the foster system growing up as a result of a horrible tragedy. I dealt with a lot of trauma due to my circumstances and as a teenager and young adult I developed a very rebellious side. Internally I was living shell-shocked, terrified of the past and constantly trying to control the future but on the outside I was destructive and a wrecking ball to myself and those around me. I really struggled with my identity and authenticity and didn't have any mentors in my life to help direct me.
Anxiety, depression, infidelity, divorce, eating disorders, attempted suicide, shame, substance abuse and addiction are very REAL parts of my story...
But, at 22 years old I had the opportunity to turn the page and start the next chapter of growth, healing, sobriety and really living my life in the present.
I got sober, stopped being a victim to my circumstances and took ownership for how I was showing up in the world as well as started going the extra mile to create the life of my dreams and help others do the same. I began my personal growth journey, started taking strides in my life and reaching for the stars.
Today my life is built around health:
- mental
-physical
-emotional
-relational
And now I get to use my trials to help other young girls embrace who they are, break out of their lampshade of limiting beliefs, doubts and fears and shine their light!!
I'm so excited to meet you and walk through this journey with you!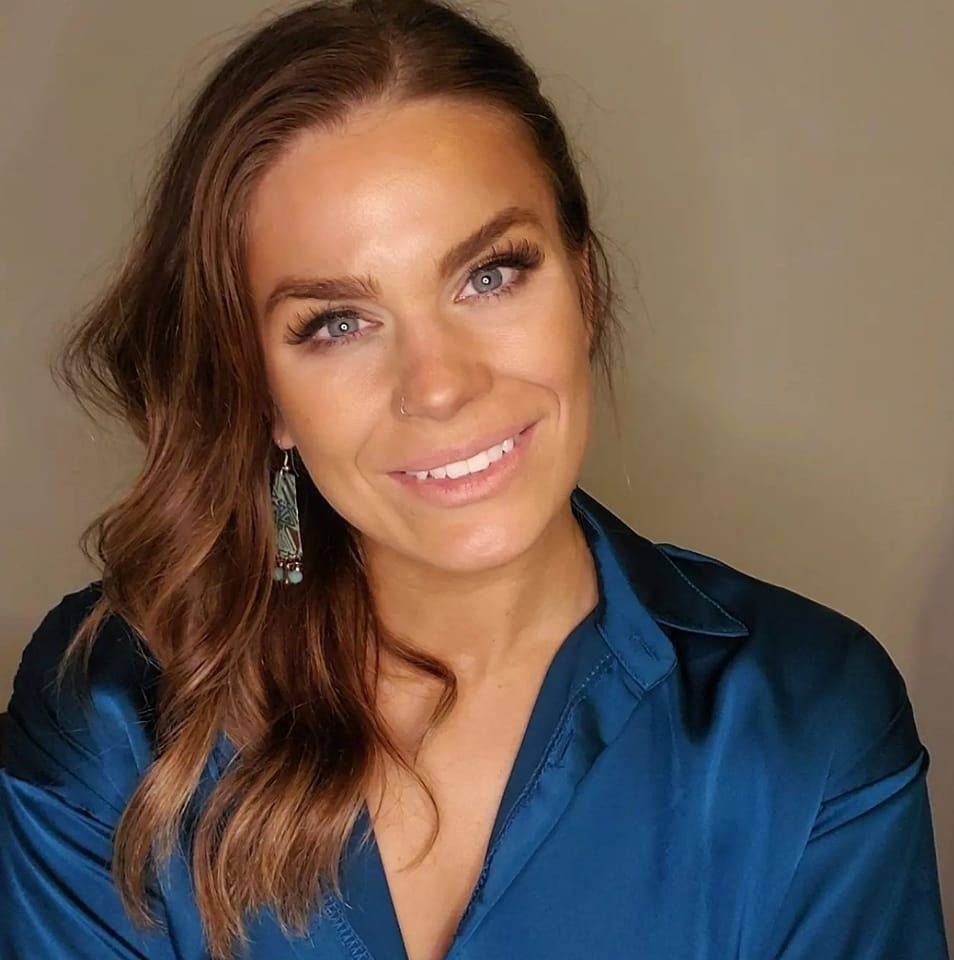 Limited space available (10 seats) so grab your spot now, or if you have further questions, set up a consultation call!!