The Hybrid 30 Day Reset gives you knowledge, accountability, community and professional coaching to help you establish a better understanding of what health is, how you can become your best self, and provide you with the proper tools to achieve your goals.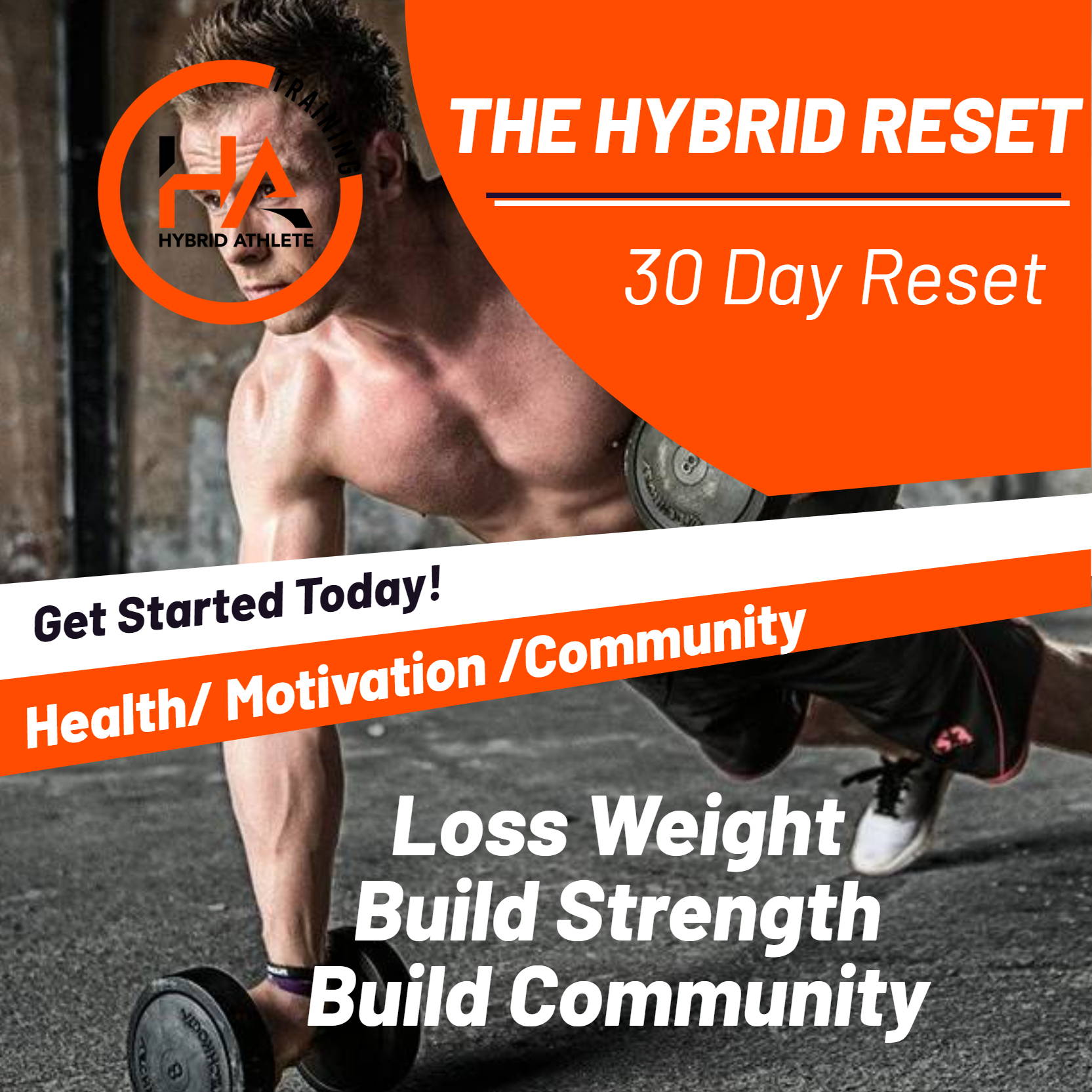 You Will Recieve Access To
Hybrid Workout Programs, Nutrition Groups, and Classes.

Select a group that matches your activity level and Hybrid Kitchen
Join Contest and Win Prizes

Learn more about the Hybrid Fitness App and how it can be used for your exercise and nutrition programs.
Easy to Follow Workout Videos

Track All Workouts and Nutrition Targets
Learn and connect with others in Hybrid Kitchen
S.M.A.R.T Goal Worksheets
We will provide you with a goal worksheets you fill out at the beginning of 30 days and will review after completion.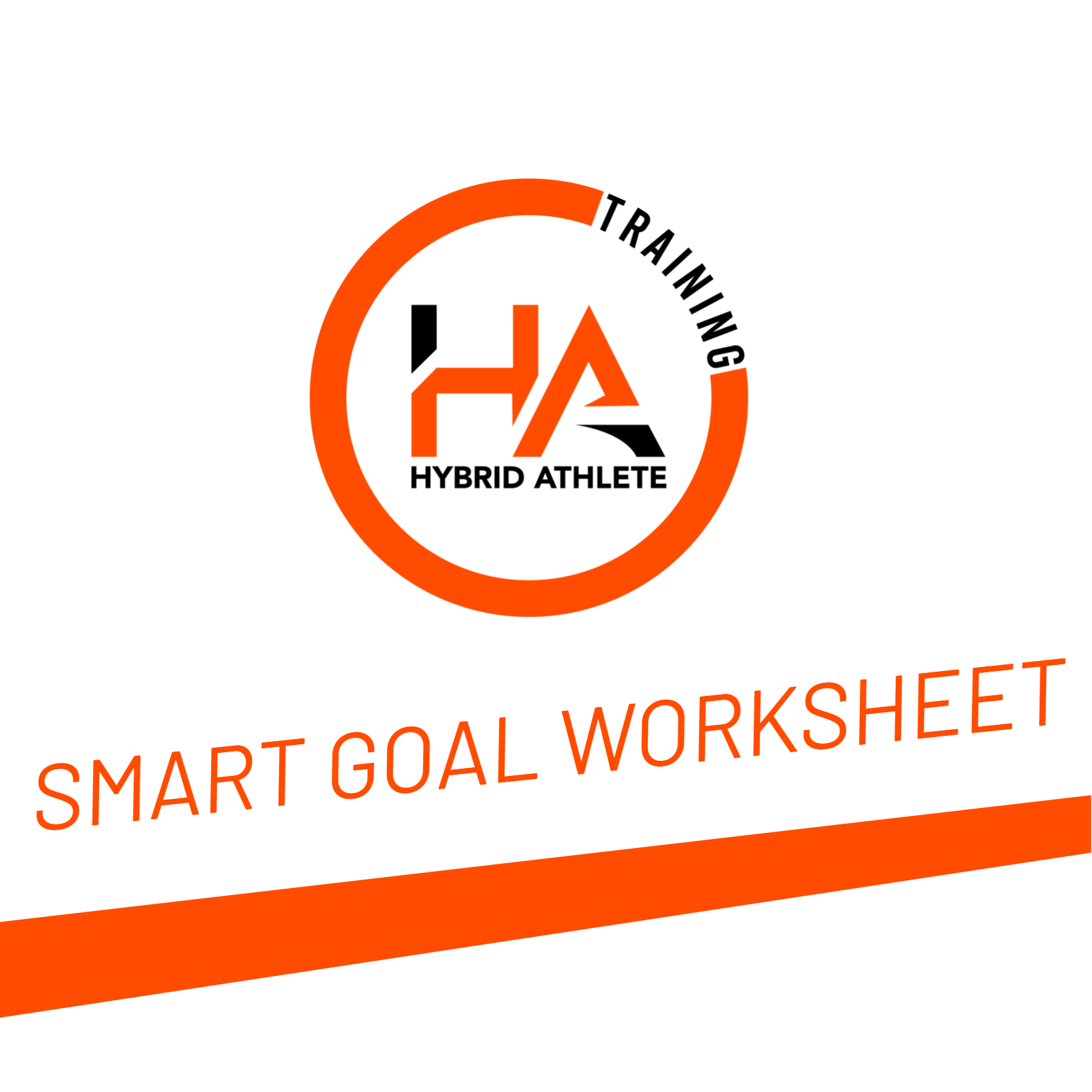 Busy executive wanting to increase here overall energy, focus, understand more about nutrition, become stronger and increase confidence.
STEP #1 CHOOSE YOUR LEVEL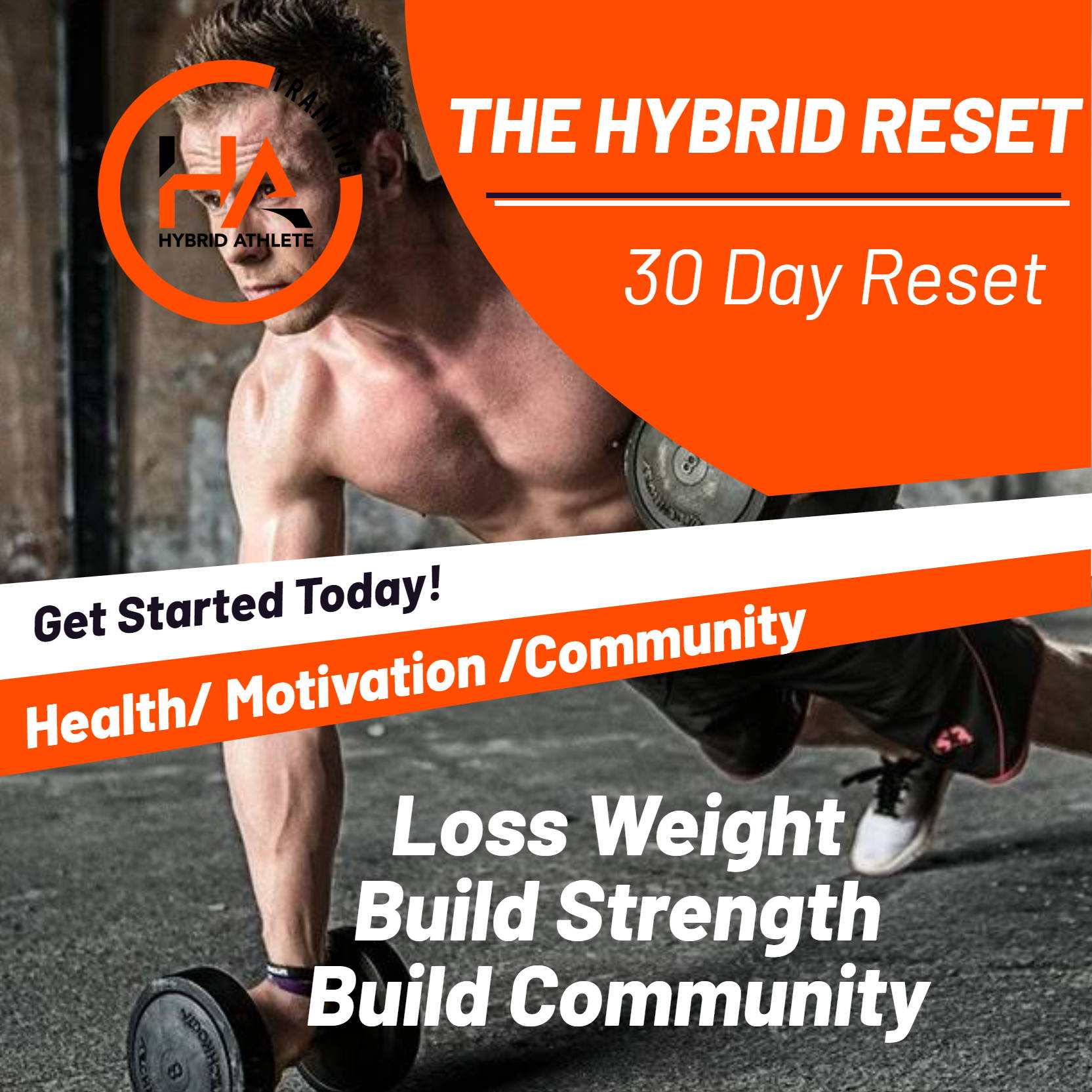 Your Coach
Lacey M. Byrd
CPT, CNS, CES , SFS, PES, CNC, FMS
Having coached Top Executives, Actors, Olympic Athletes, and lite Entrepreneurs Lacey Byrd is no stranger to implementing programs that help create sustainable change both in the mind and body.
With her extensive knowledge of over 8 years in biomechanics, physiology, exercise science, and nutrition she has successfully launched challenges, and implemented life changing programs for 100's of people.