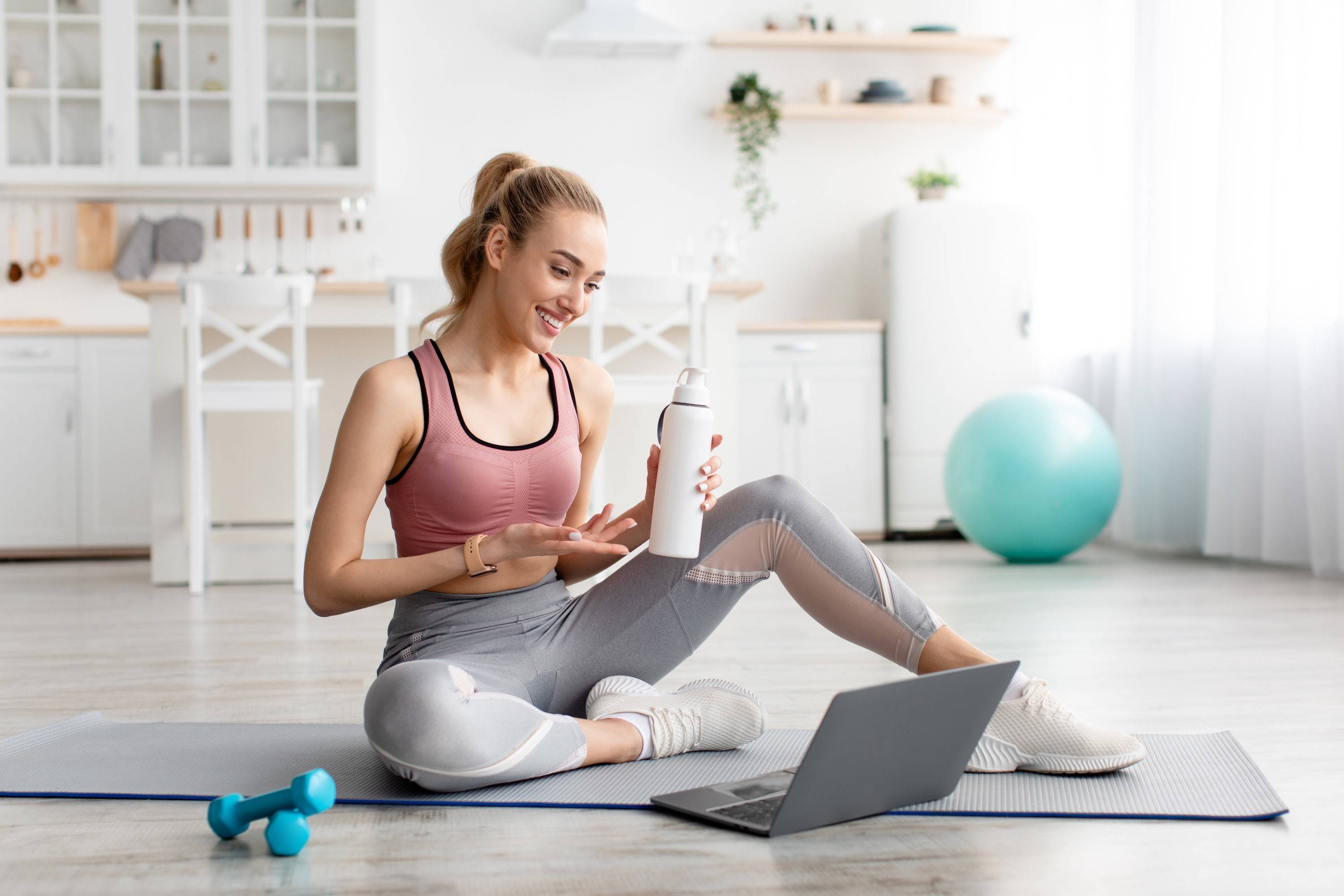 Hybrid + Shaklee Partnership
Hybrid knows the importance of supplementation mixed with proper exercise, nutrition, mindset, and sleep which is why they chose to partner with Shaklee to help create more value for people needing professional exercise and nutritional guidance.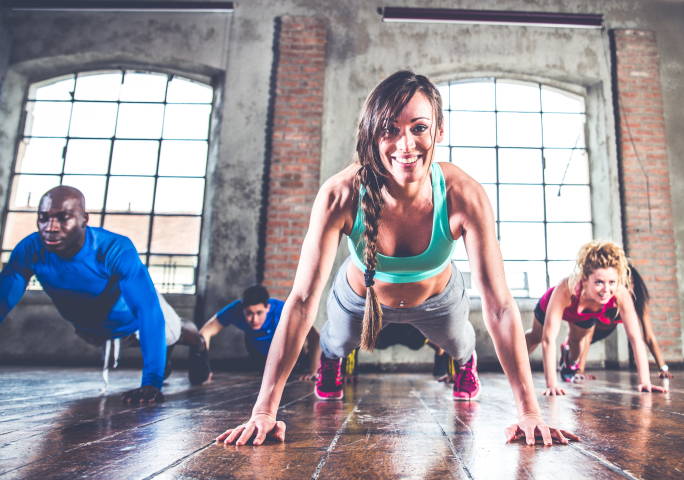 We are offering an exclusive deal for Shaklee Prove It customers. You will receive 50% percent off your First month of the Hybrid Athlete Training 8 Week Foundation Course.
We do this by providing a Discount Code to your Shaklee representative.
HYBRID 8 WEEK
FOUNDATION COURSE
Personalized Profile on Mobile App

Customized Nutrition Plans

Weekly eductional videos and access to Nutritional and Personal Training Certified Coaches.
Week 1

Identifying current individual nutritional patterns

Week 2

Customized macros and nutritional overview and its importance.

Week 3

Learning Nutrition Labels and Navigating Grocery Stores

Week 4

Transition from reactive to proactive meal planning.
Week 5

Developing your personalized menu

Week 6

Meal preparation for the week

Week 7

How to navigate travel and eating out

Week 8

Implementation strategies and completion certificate
Frustrated with her fluctuating weight and the confidence she had in herself and her fitness routine Emily knew enough was enough it was time to make a change! She had tried other weight loss programs but nothing that was sustainable. She was referred to Hybrid by a good friend and fell in love with the process and sustainable change was implemented.......
Being a busy mom of 5, working from home as well as homeschooling Chelsey kept attempting to lose weight by restricting calories and then eating too much. This cycle led to an unhealthy balance with food and NO RESULTS.....
Then she signed up with Hybrid Athlete Training....
Busy mother of 2, being in a place where she felt emotionally and physically drained on the verge of a potential surgery Crystal felt she wasn't filling her own cup. She was challenged to understand more about herself and slowly but surely made small changes that allowed her to feel better, move again and not have to get surgery! Crystal has made major breakthroughs and has never looked back!
As your body begins to increase its movement and starts to naturally age it is important to supplement in the areas that are needing a boost. But choosing the right supplement is also very important. Learn more from the videos.
Shaklee Science Proven Product
The Shaklee Prove IT Challenge provides a customizable, personalized supplement pack, a plant based protein, and a free healthy cleanse kit. Specifically aimed at giving you the proper energy, and satiety to help preserve muscle mass, help burn fat, and reduce cravings.
Check out this video to learn more about the Prove It Challenge!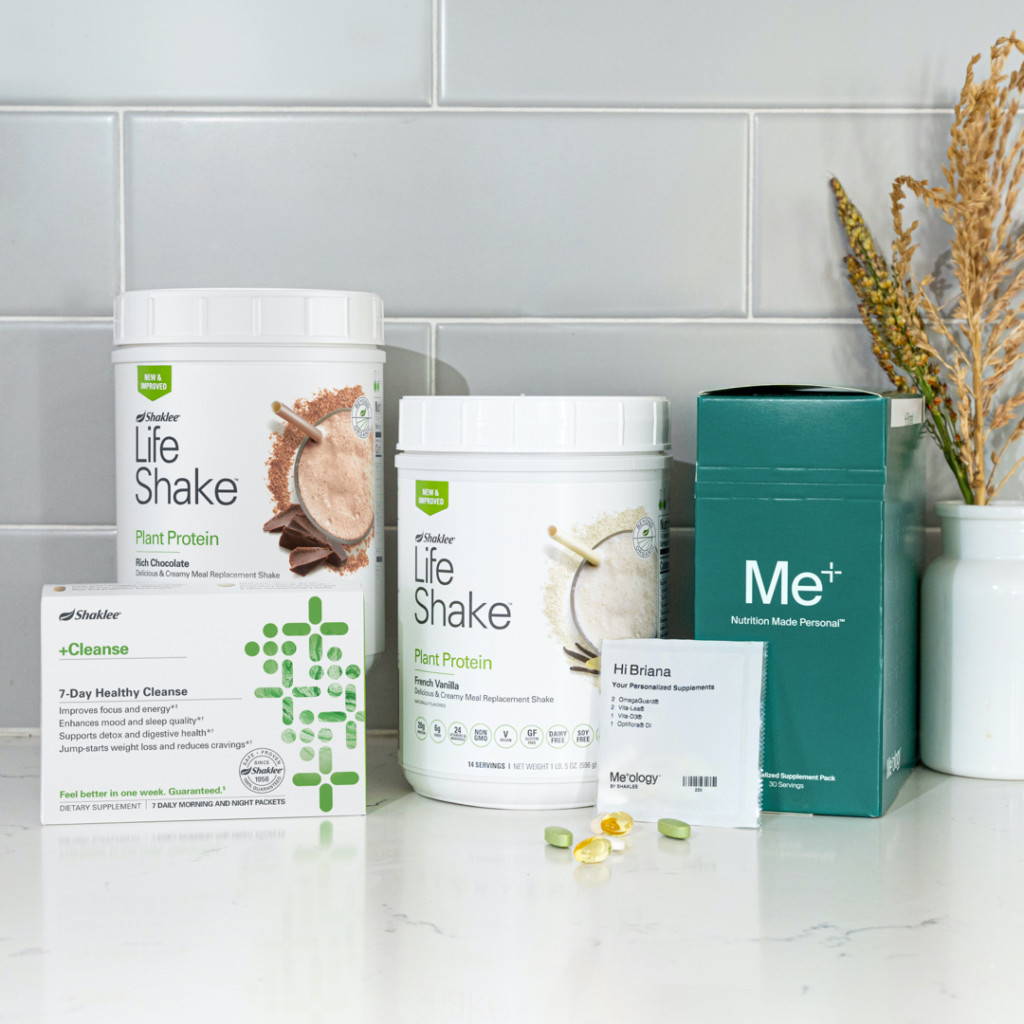 Shaklee Prove It Challenge Kit
Proven Scientific Research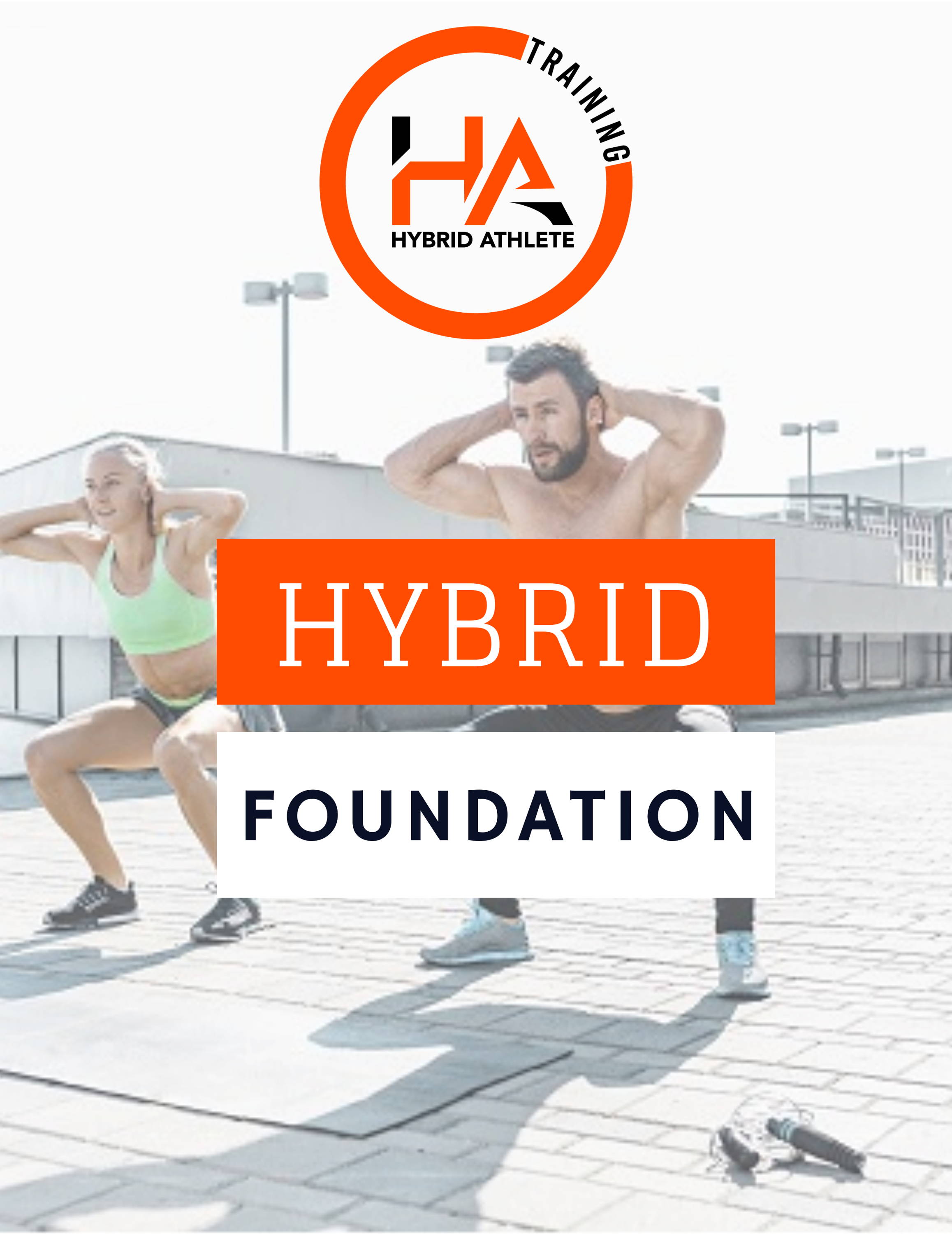 Purchase Shaklee Prove IT Challenge

Receive Discount Code from your Shaklee Rep. and Sign Up for Hybrid Foundation Course

Download Hybrid App and receive welcome emails from your personal coach.

Get Started with the Hybrid Athlete Training Foundation Course