HYBRID ONLINE TRAINING SERVICES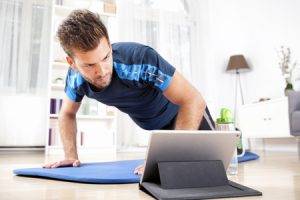 Hybrid Athlete Training offers top-notch Online Personal Training for those looking for routine, structure, and accountability. Online training is available worldwide, and is a flexible and affordable way to reach your health and fitness goals without stepping foot into our studio, or any gym related environment for that matter. Our software offers fully individualized plans for all fitness levels.

We are committed not only to bringing you the best fitness workouts online but a supportive, exciting community to be a part of.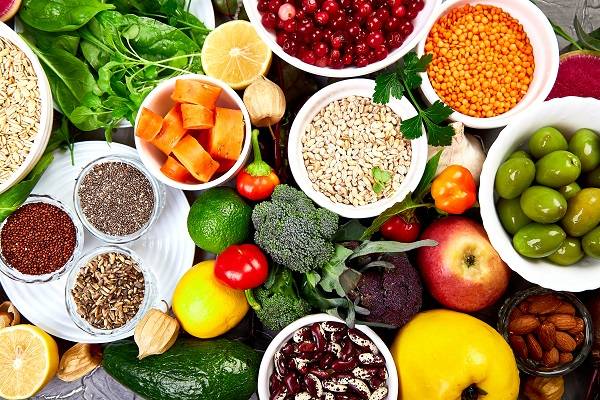 In order to reach your fitness goals you must also focus on the fuel that your body needs to perform at an optimal level. We provide the guidance to help you reach your fitness and nutritional goals, working on your metabolism and your eating habits through a structured easy to follow plan.