Welcome to the Rockledge community page from Nathan and Lacey Byrd Founders of Hybrid Athlete Training.
We believe in creating healthy communities and supportive environments.
We are excited to meet you and help you achieve your health and wellness goals through our classes, events and Hybrid App.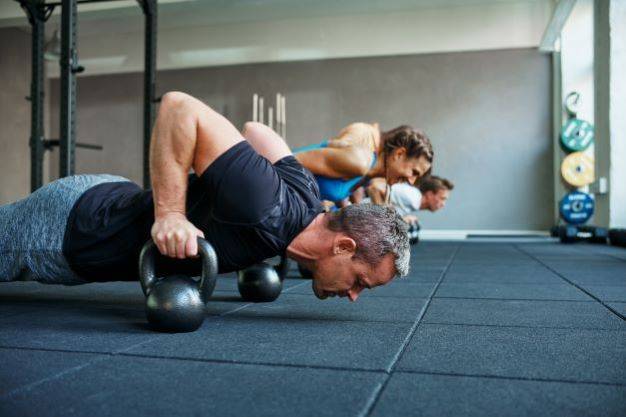 SEE BELOW FOR CLASS AND UPCOMING EVENT SCHEDULE
Hybrid Community Event are focused on bringing the community together through Interactive workshops, Engaging Games, and facilitating a space where authentic connection and relationships can be developed.
APRIL 30th 2022
10am-12pm
Rockledge Community Clubhouse
What is a party without any prizes! Local business will provide discounts ad various prizes for participants of the interactive games!
Our Health focused, Growth Minded workshops help Motivate, Educate and Inspire you to take control of your life and build the future you desire.
Games are a great way to connect with your neighbor and build a better understanding of who you live with. Additionally these games are fun and will allow you to win prizes!
Connect With Your Neighbor
Community living can be a great experience if you know your neighbor and you start building a relationship with them. We understand creating a positive culture is important for you and the apartment complex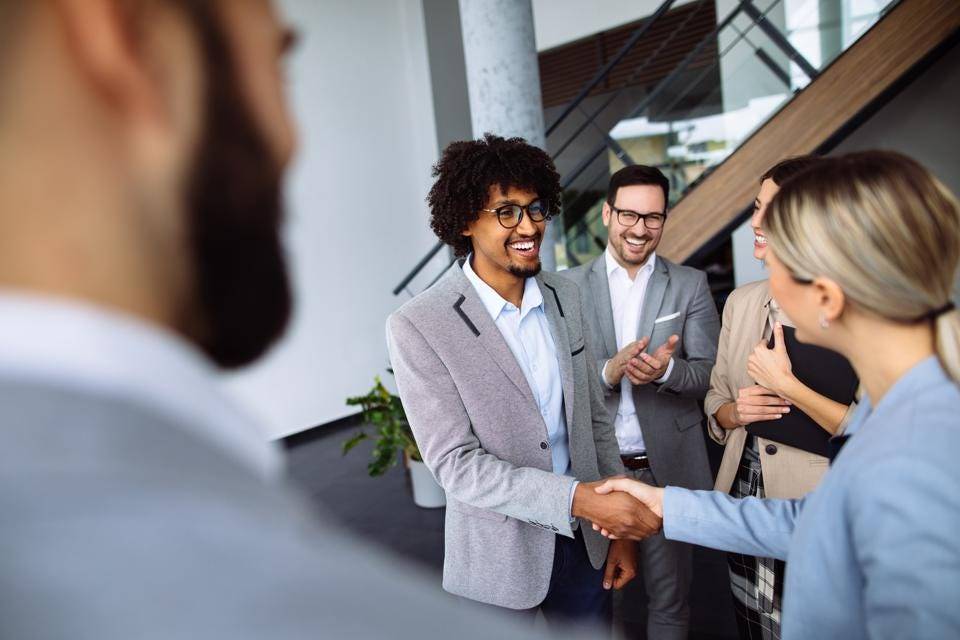 Learn about the National Health Platform Hybrid Athlete Training and how you can get involved in challenges, win prizes, meet new people, and build a healthier you!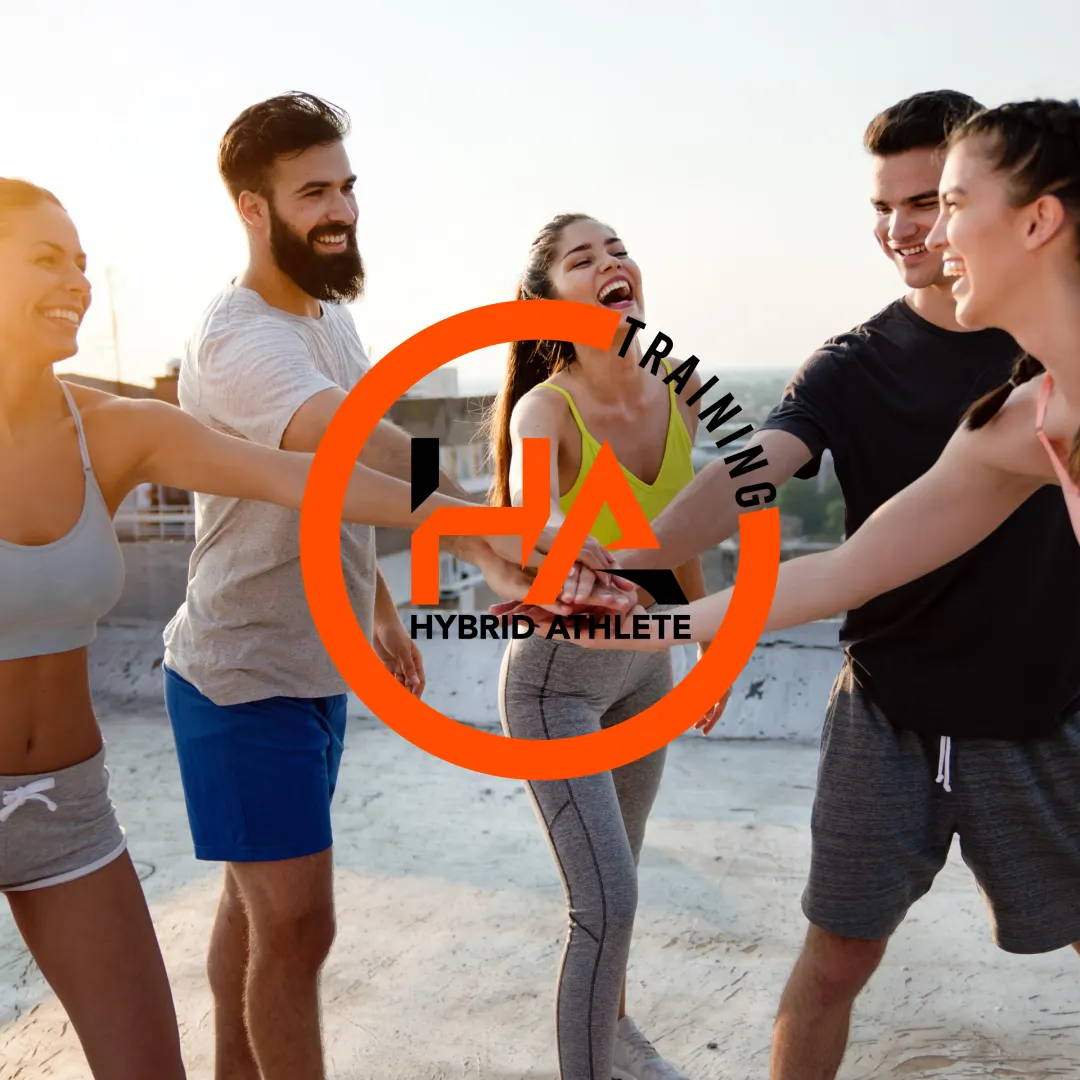 Register Now Space is Limited!
We are inviting you out for this day of connection, fun, and self development. Register today!