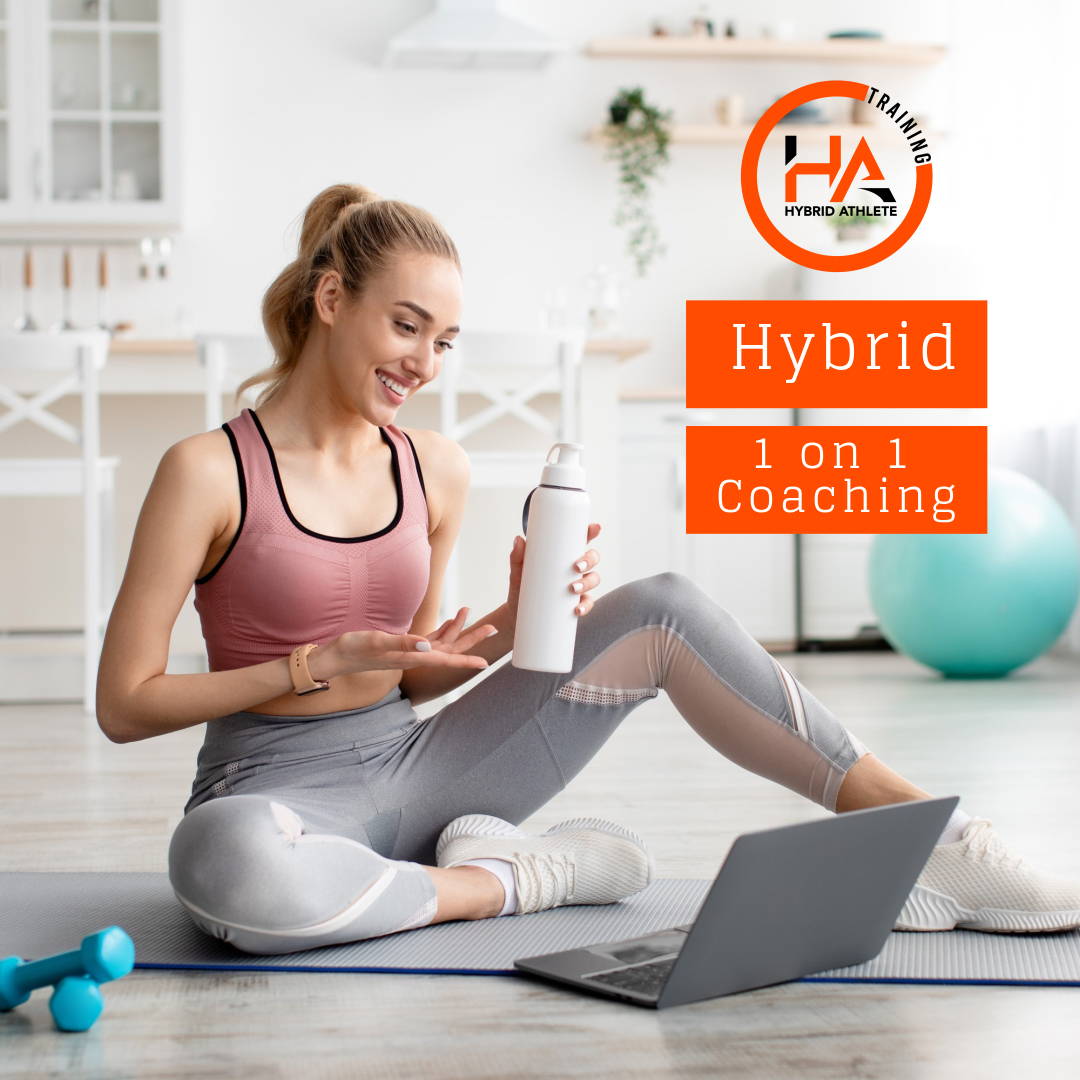 Online Personal Training
$800.00/ monthly
We recommend the 1 on 1 membership for anyone just getting started with their health/ fitness journey, coming back from a break, and/or minimal to no prior experience with macronutrients and micronutrients.
This is a personalized program with weekly coaching calls/ assessments with a coach that fits your needs. This option is for those who need more individualized work with corrective exercise/ nutrition coaching and habit change as well as a higher level of accountability. This is for those who want/ need full customization to their goals and needs. customize it more to themselves.
This program you have 1 coaching call with your coach per week to assess form, habits and nutrition and make adjustments for the next week. Your fitness program is customized specifically for your needs/ goals each week.
There is a 3 month minimum contract with this coaching service. After the initial contract is up, you are on a month to month contract and can cancel any time with an official notice of cancellation NO LESS than 2 weeks before your bill date.