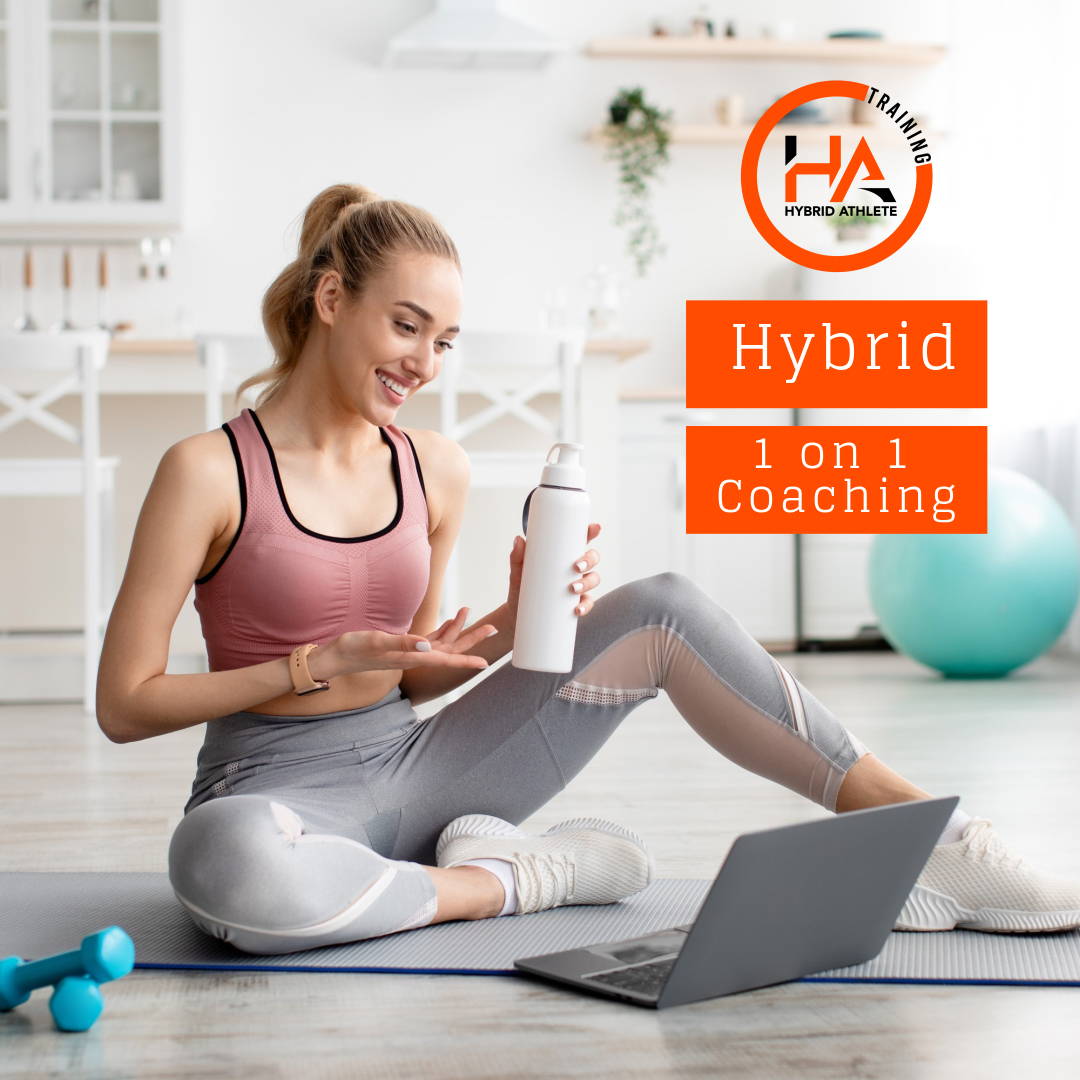 We recommend the 1 on 1 coaching for anyone just getting started with their health/ fitness journey, coming back from a break, and/or minimal to no prior experience with macronutrients and micronutrients.
This is a personalized program with weekly coaching calls/ assessments with a coach that fits your needs. This option is for those who need more individualized work with corrective exercise/ nutrition coaching and habit change as well as a higher level of accountability. This is for those who want/ need full customization to their goals and needs. customize it more to themselves.
This program you have 1 coaching call with your coach per week to assess form, habits and nutrition and make adjustments for the next week. Your fitness program is customized specifically for your needs/ goals each week.
There is a 3 month minimum contract with this coaching service. After the initial contract is up, you are on a month to month contract and can cancel any time with an official notice of cancellation NO LESS than 2 weeks before your bill date.
Mom, Wife, and Business Woman, Violet was depressed and was looking for the right community, system, and information to help increase her energy and build her confidence higher and higher. Hybrid was a perfect match for her and she has never looked back!

Sarah was post partum and was in a lot of pain. Thought she was doing all the right things. She had been through countless personal trainers and programs and thought she had tried it all. By working with Hybrid Athlete Training she transformed her health trajectory

Busy mother of 2, being in a place where she felt emotionally and physically drained on the verge of a potential surgery Crystal felt she wasn't filling her own cup. She was challenged to understand more about herself and slowly but surely made small changes that allowed her to feel better, move again and not have to get surgery! Crystal has made major breakthroughs and has never looked back!