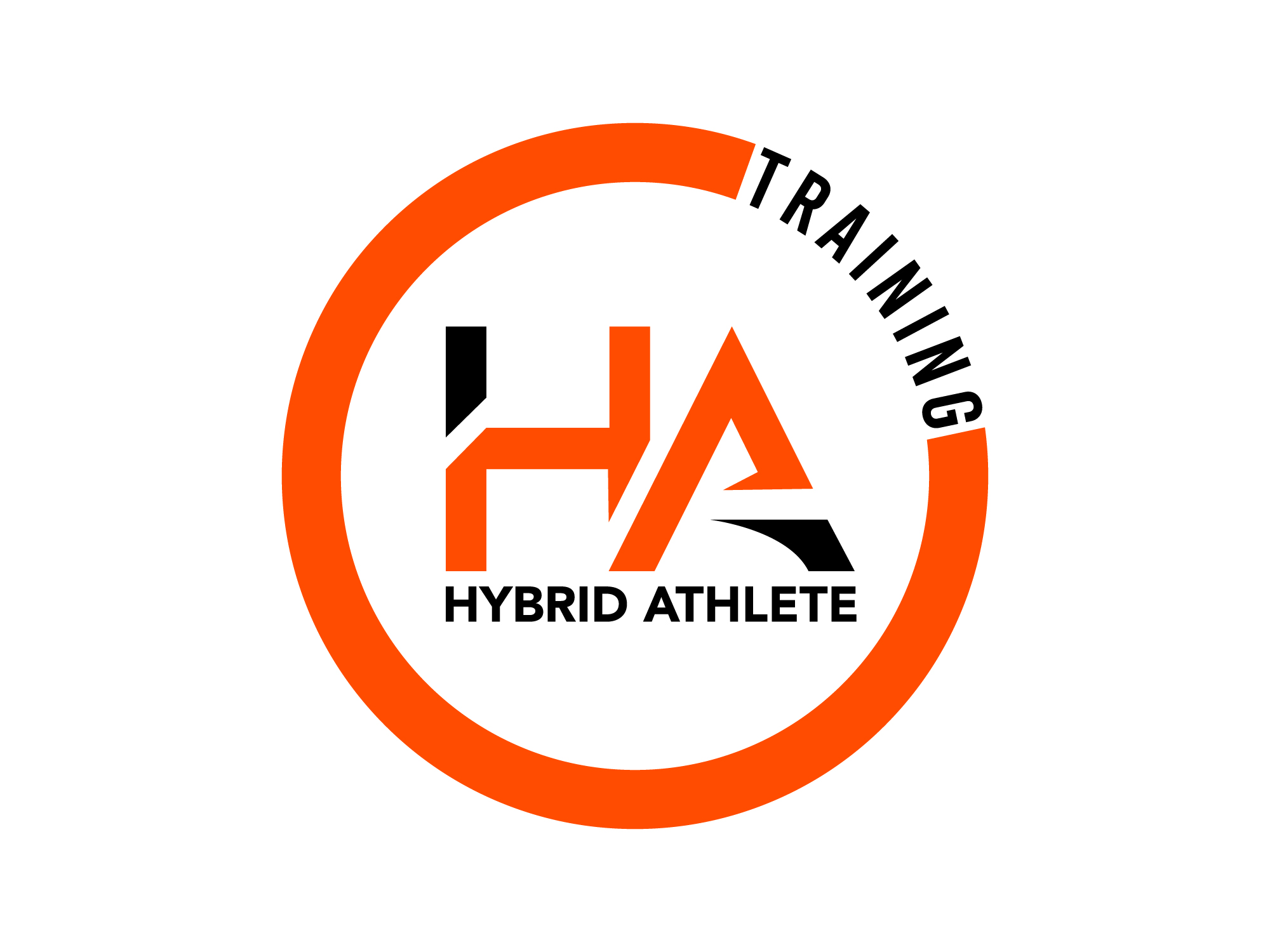 Welcome To Hybrid Athlete Training
Hybrid Athlete Training is a National Fitness Brand helping people build, maintain, and learn about what a health lifestyle is while connecting with others who share the same passions.
Hybrid Athlete Training App is centered at creating strong community which will help to empower everyone to become the best version of themselves while building deeper relationships with others going through a similar health journey.
Our App allows for detailed tracking of Nutritional and Fitness Achievements using the latest technology and software available.
Hybrid Athlete Training's App video library makes it easy to customize, and follow workouts that will give you a great workout.
ACCESS TO ALL HYBRID PROGRAMS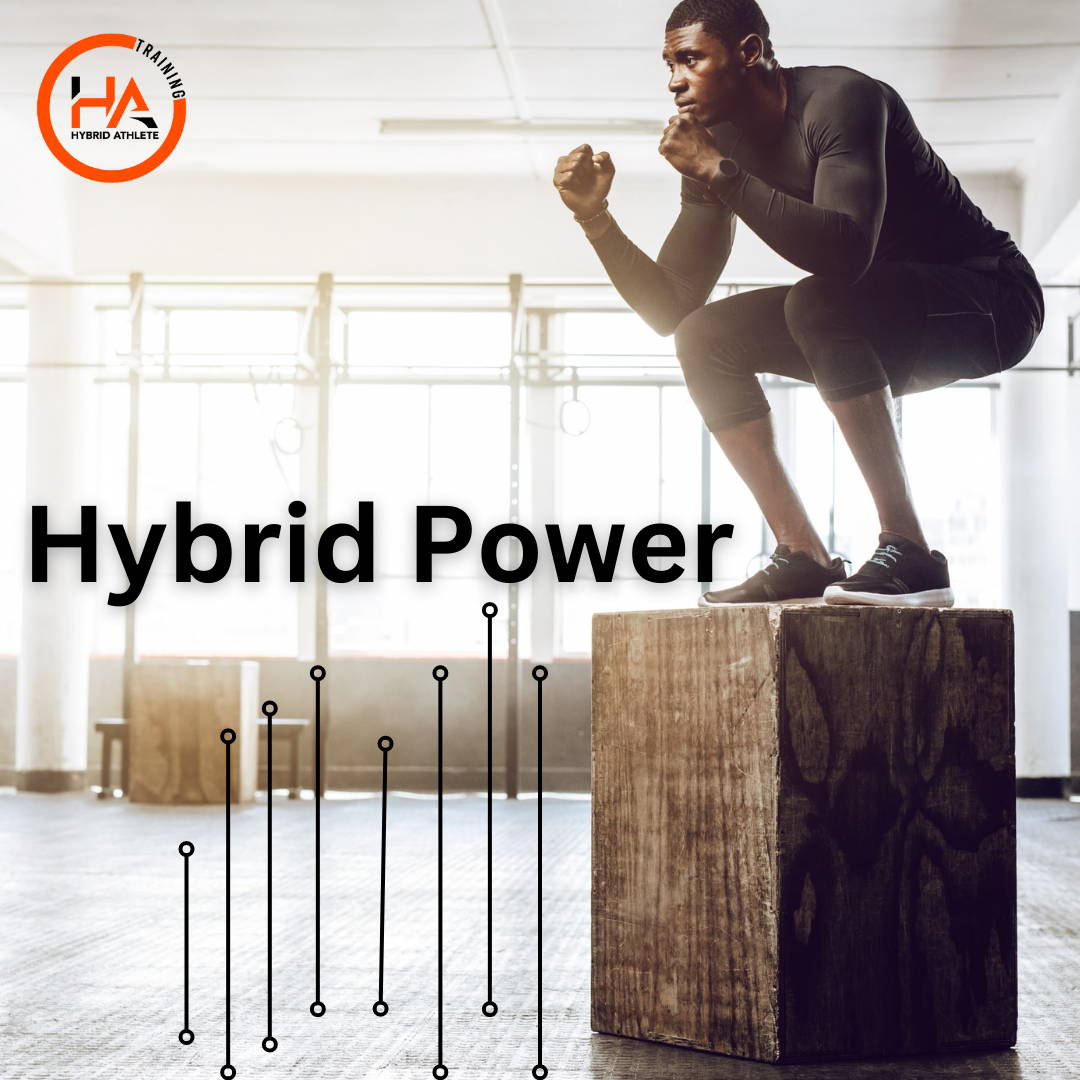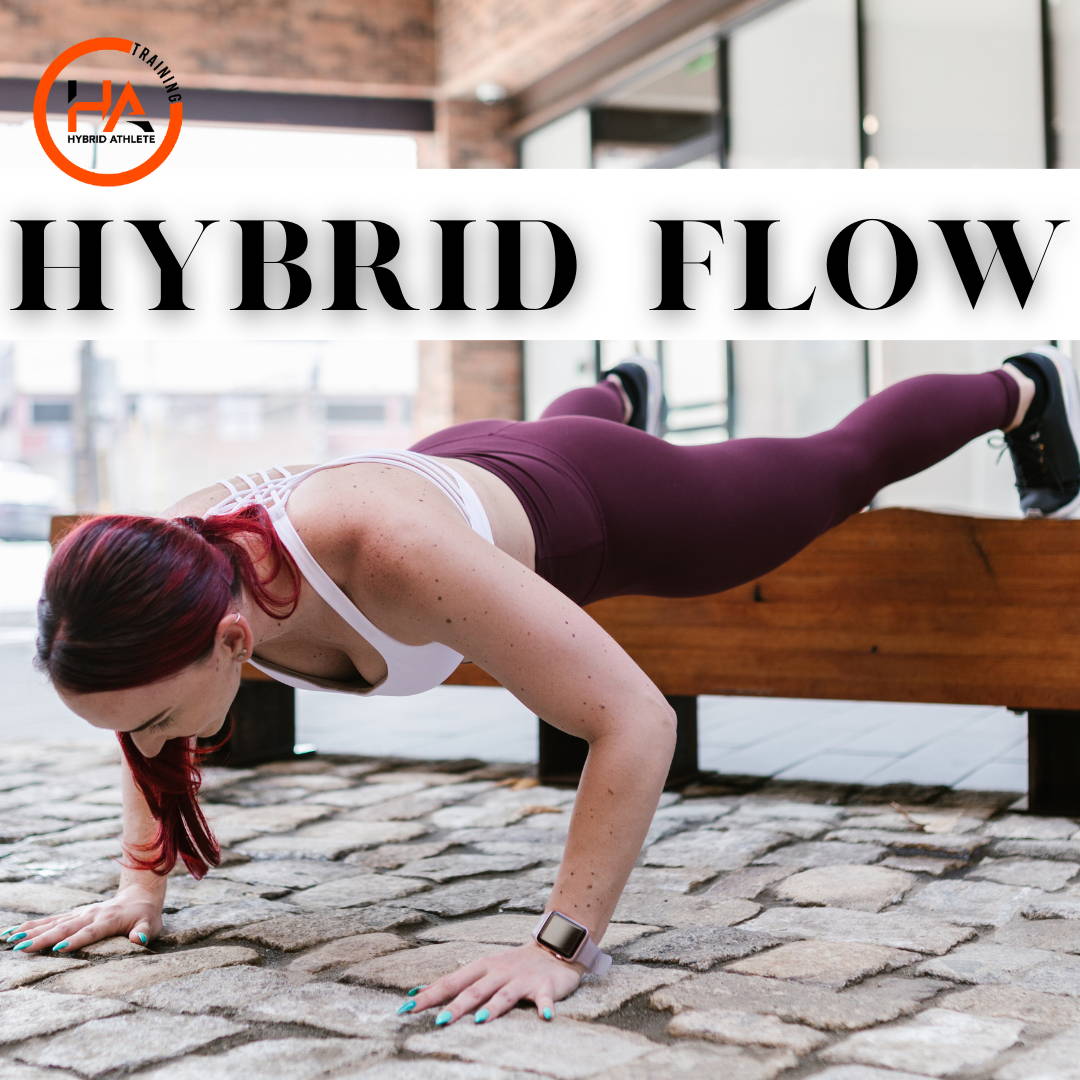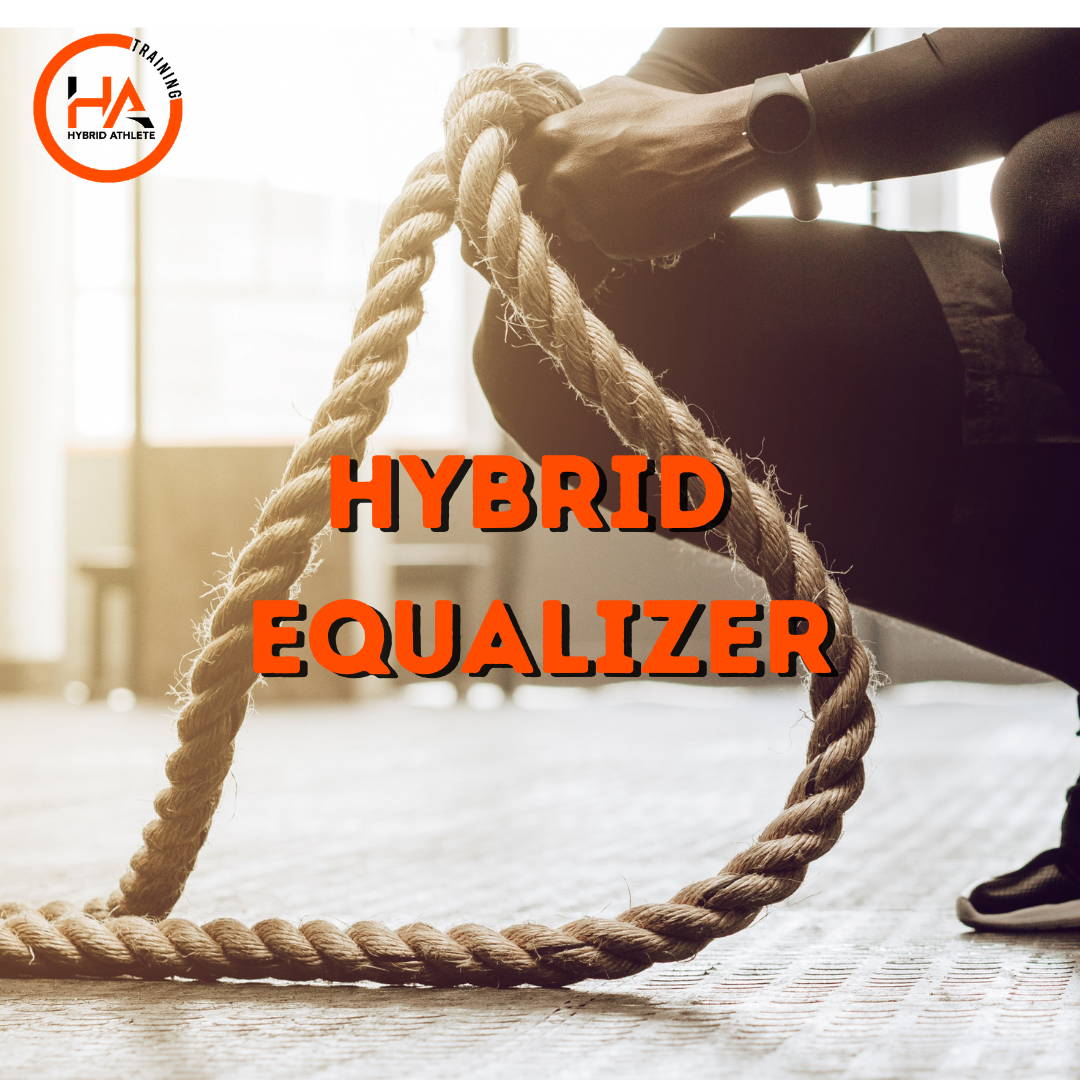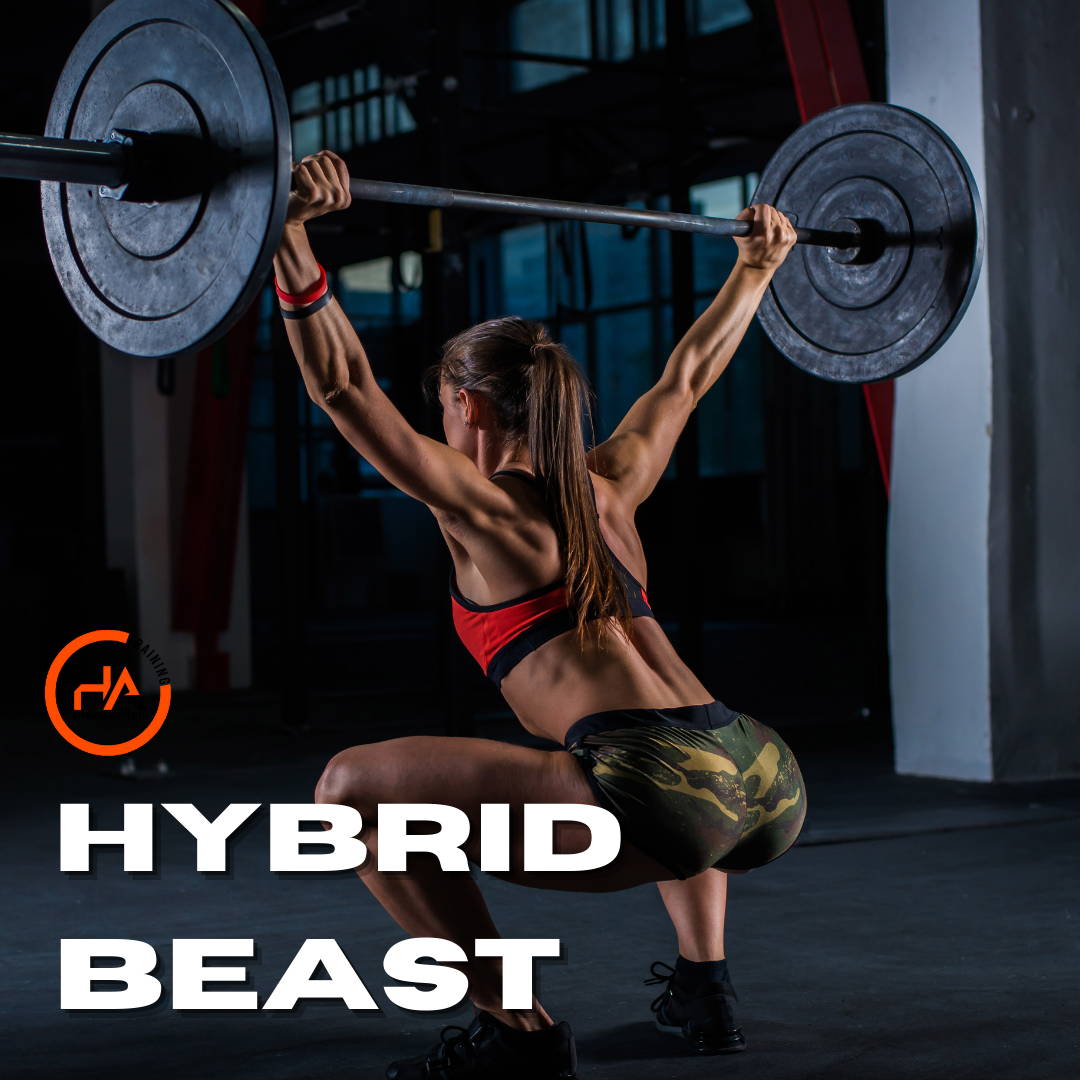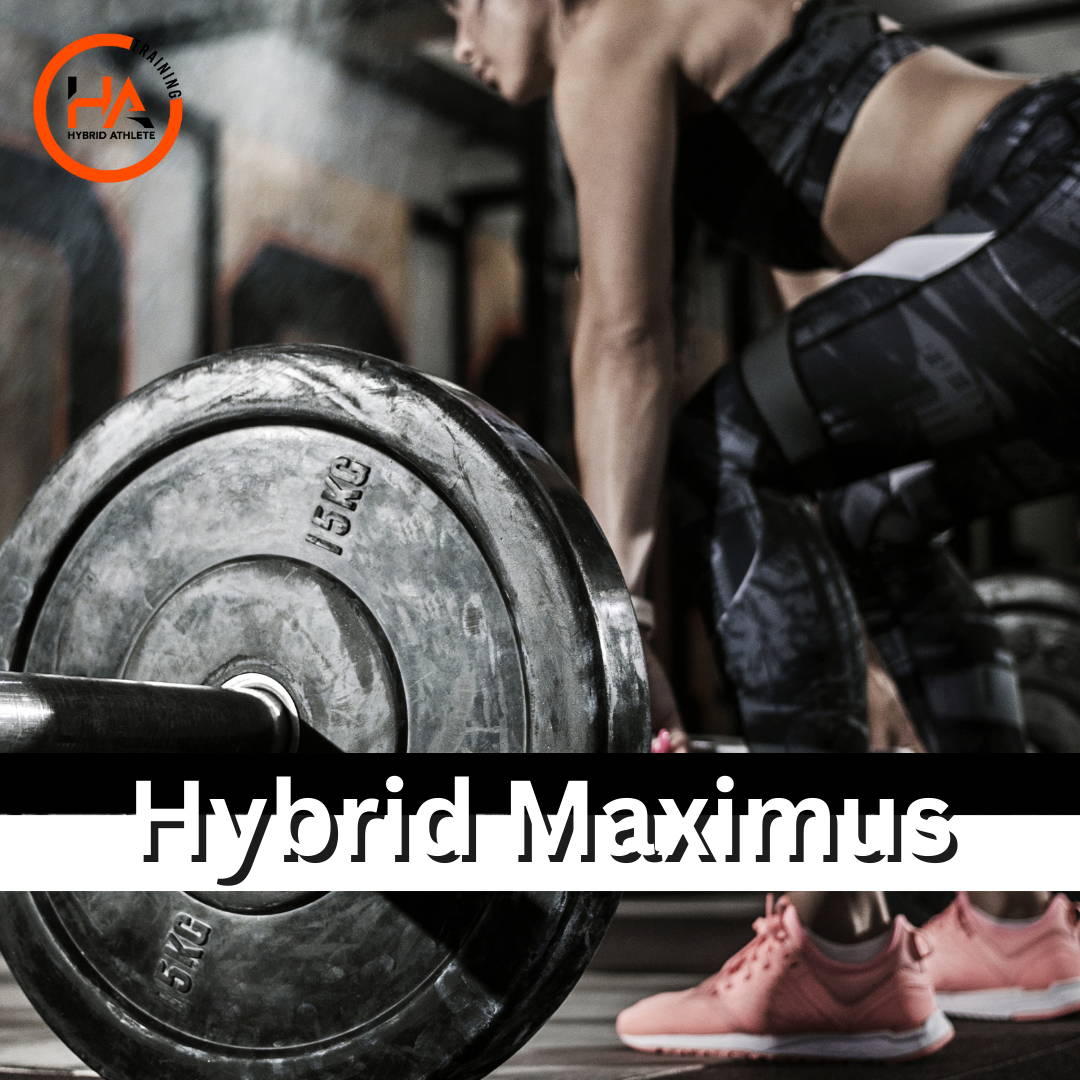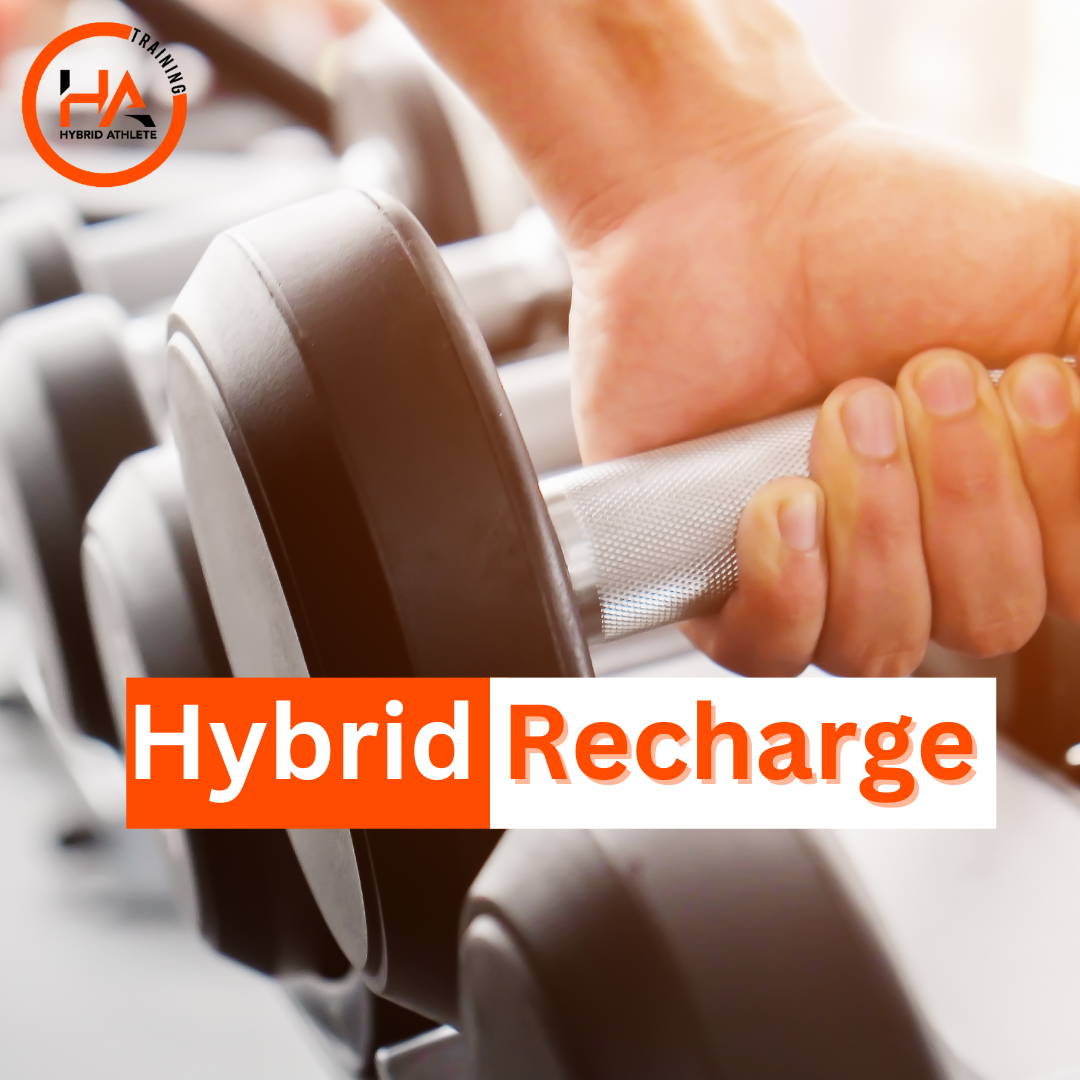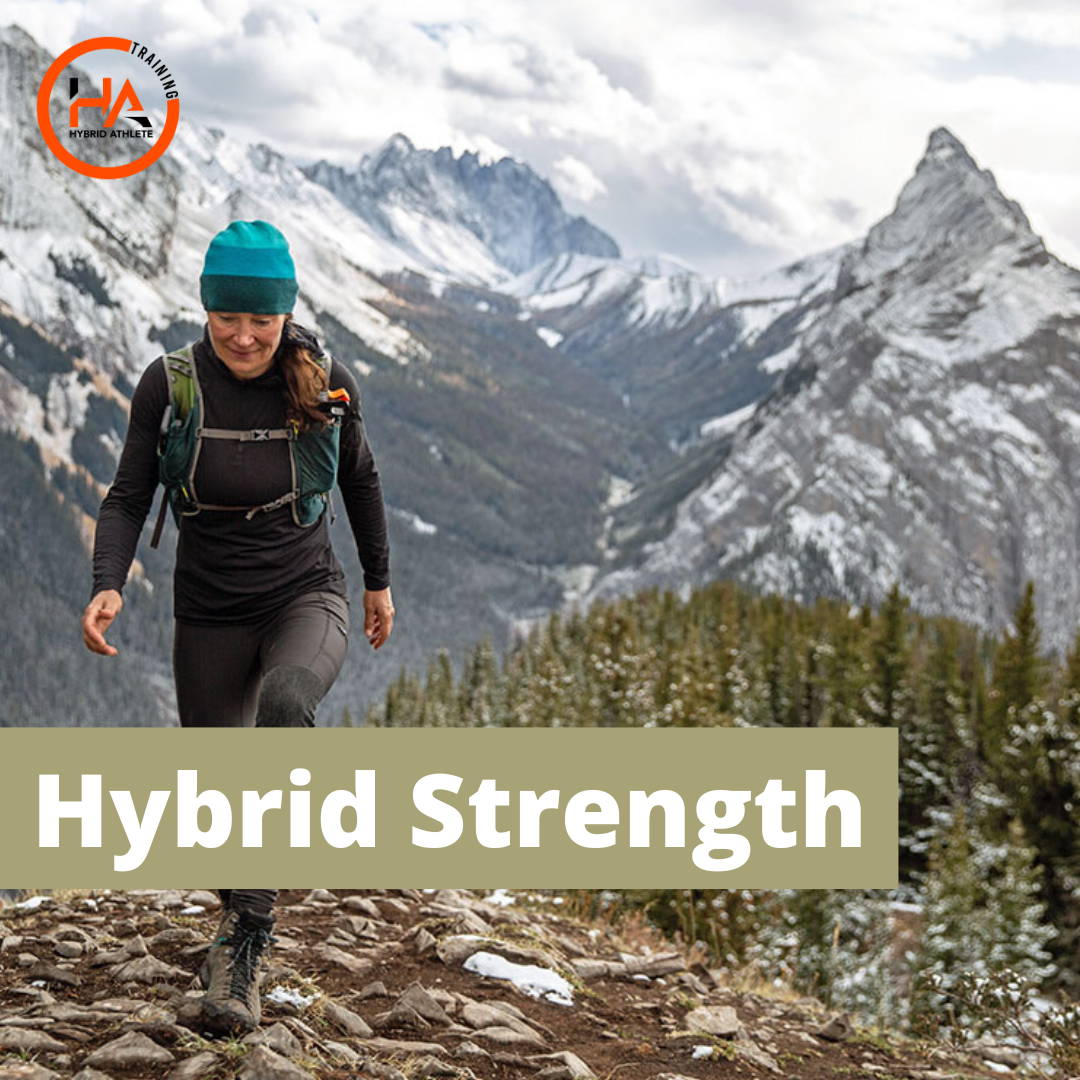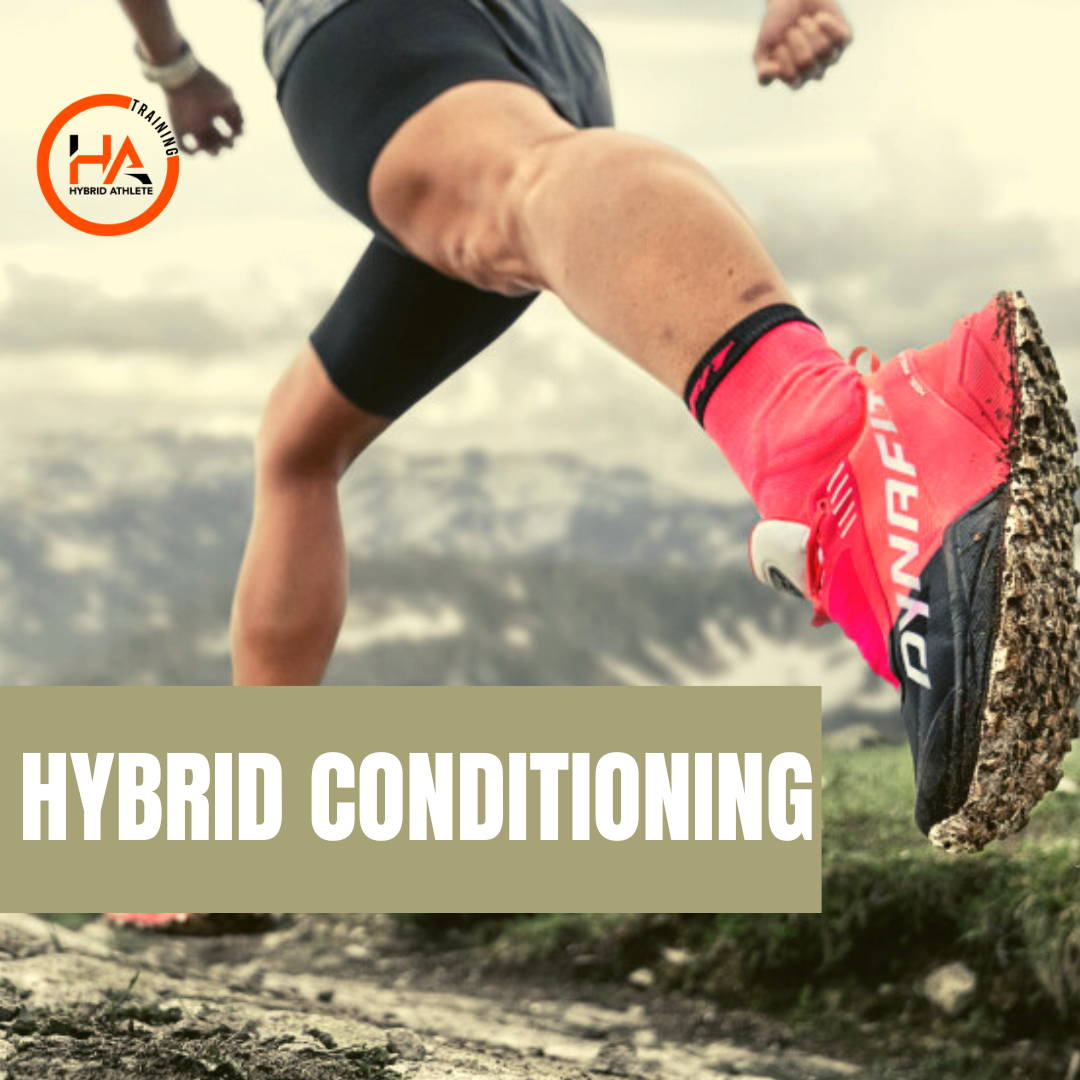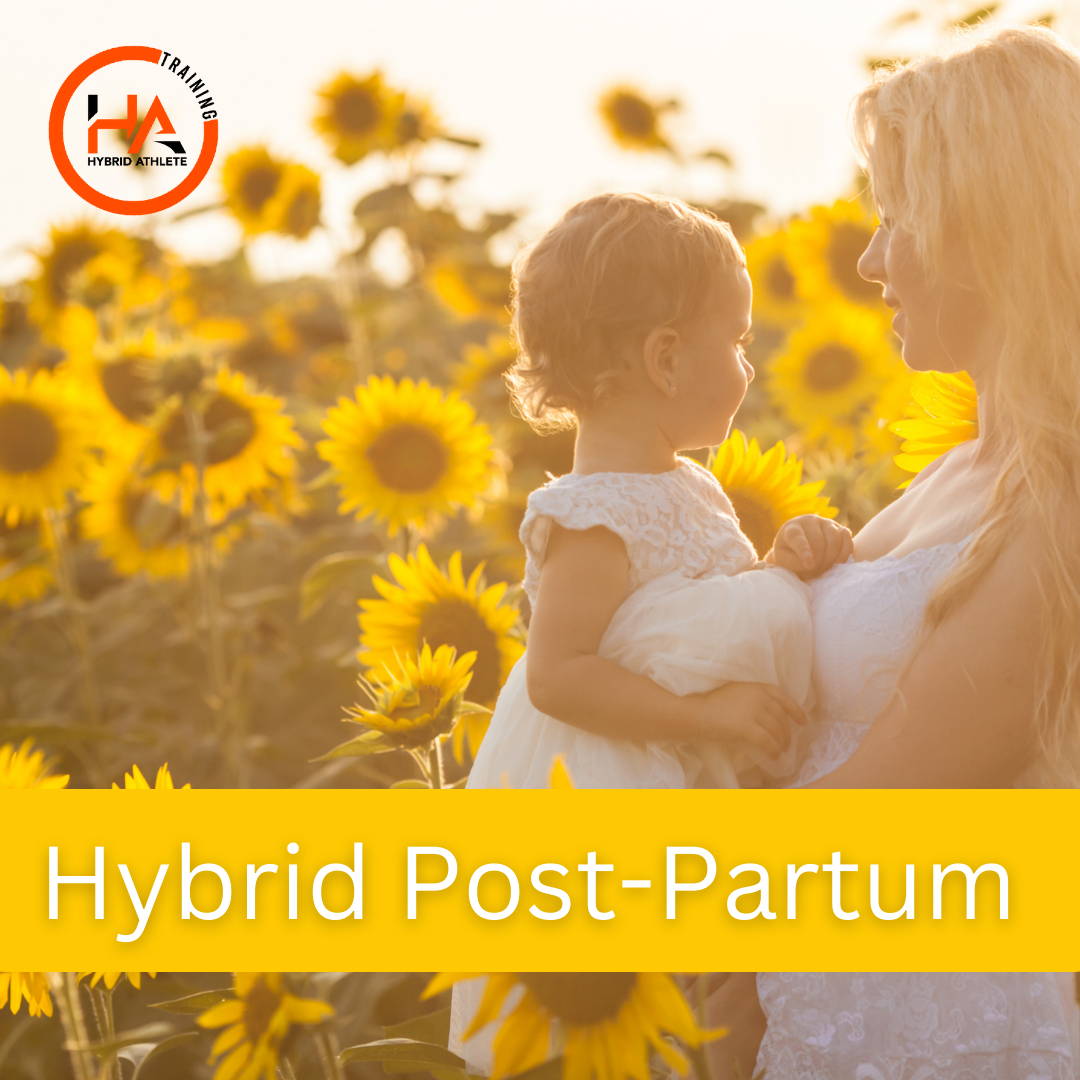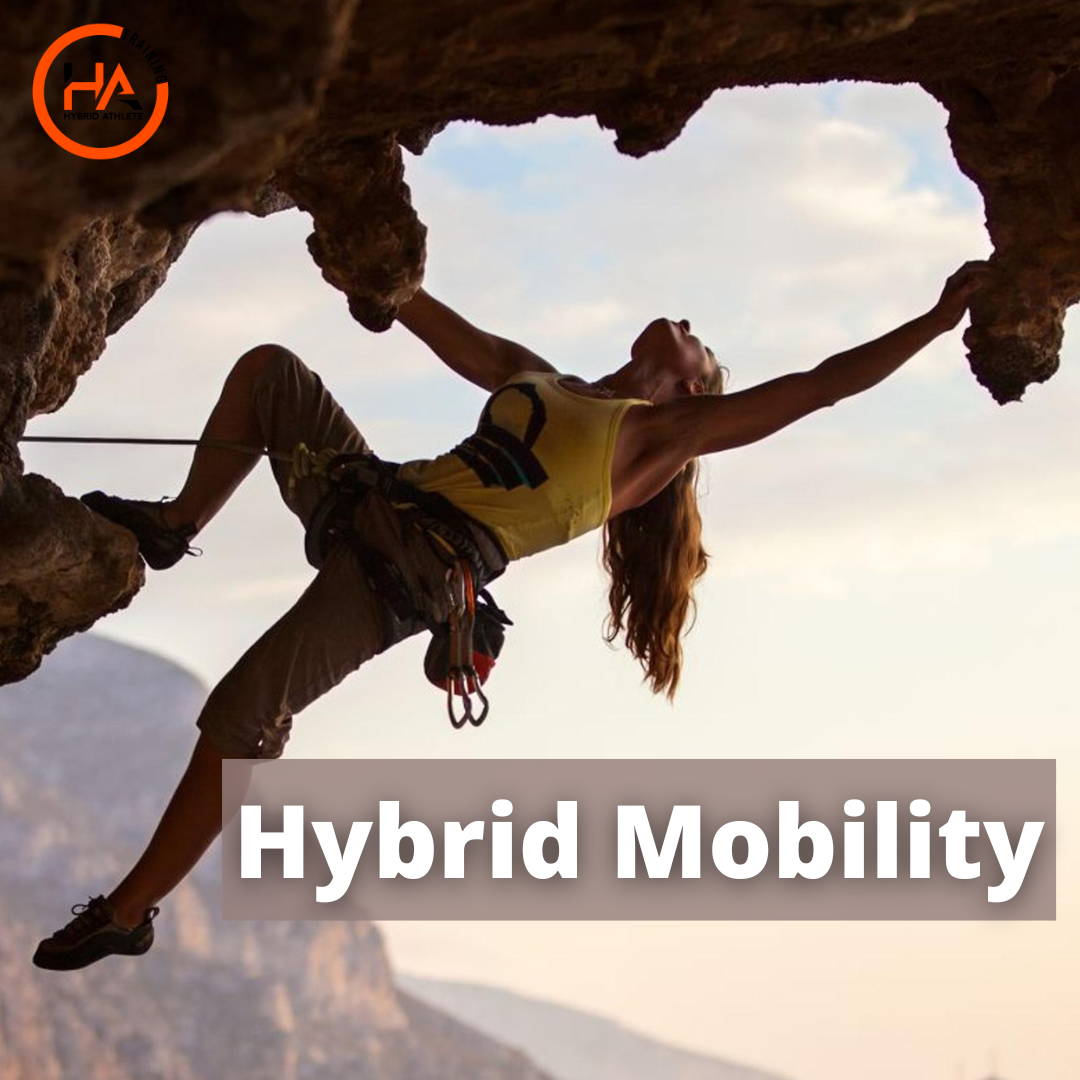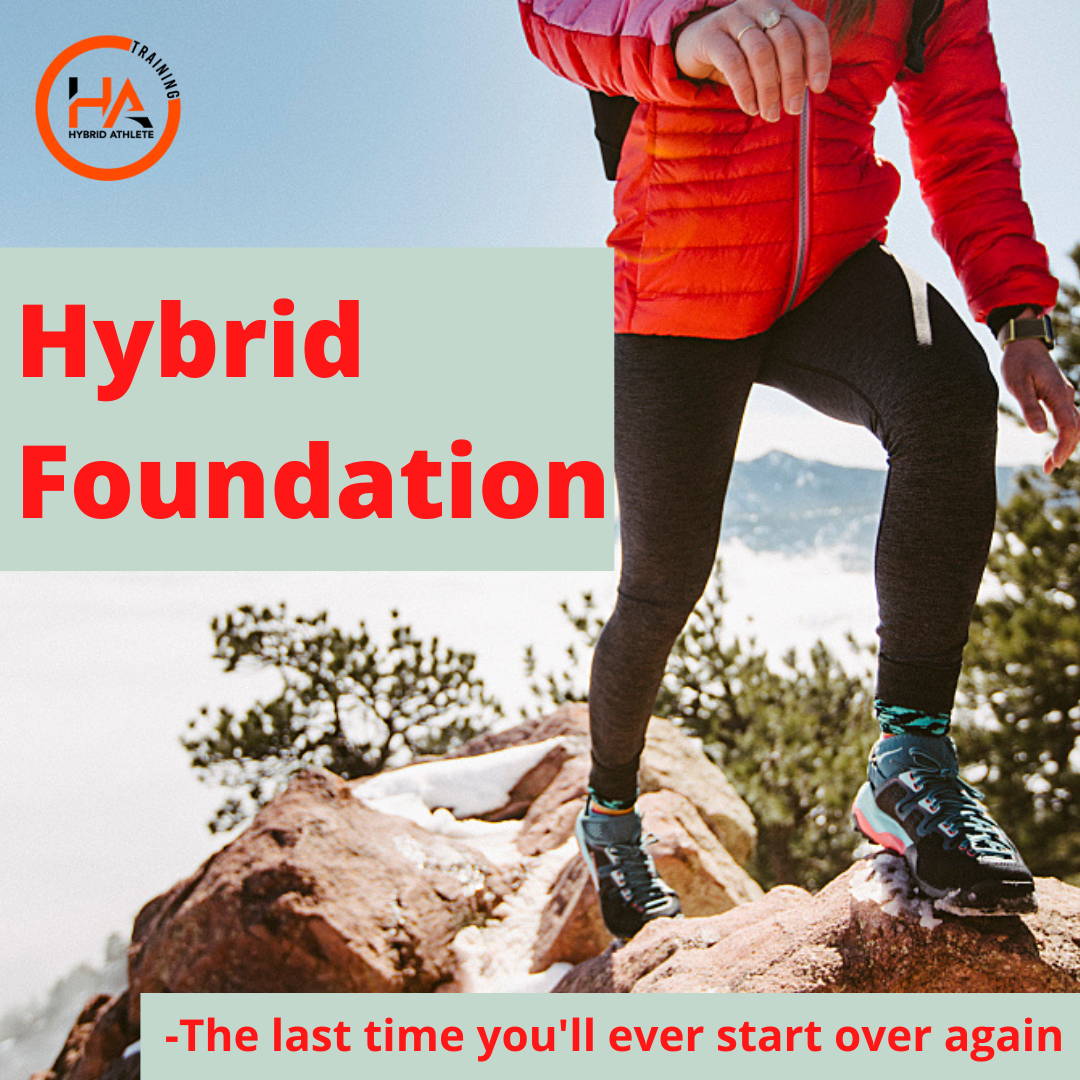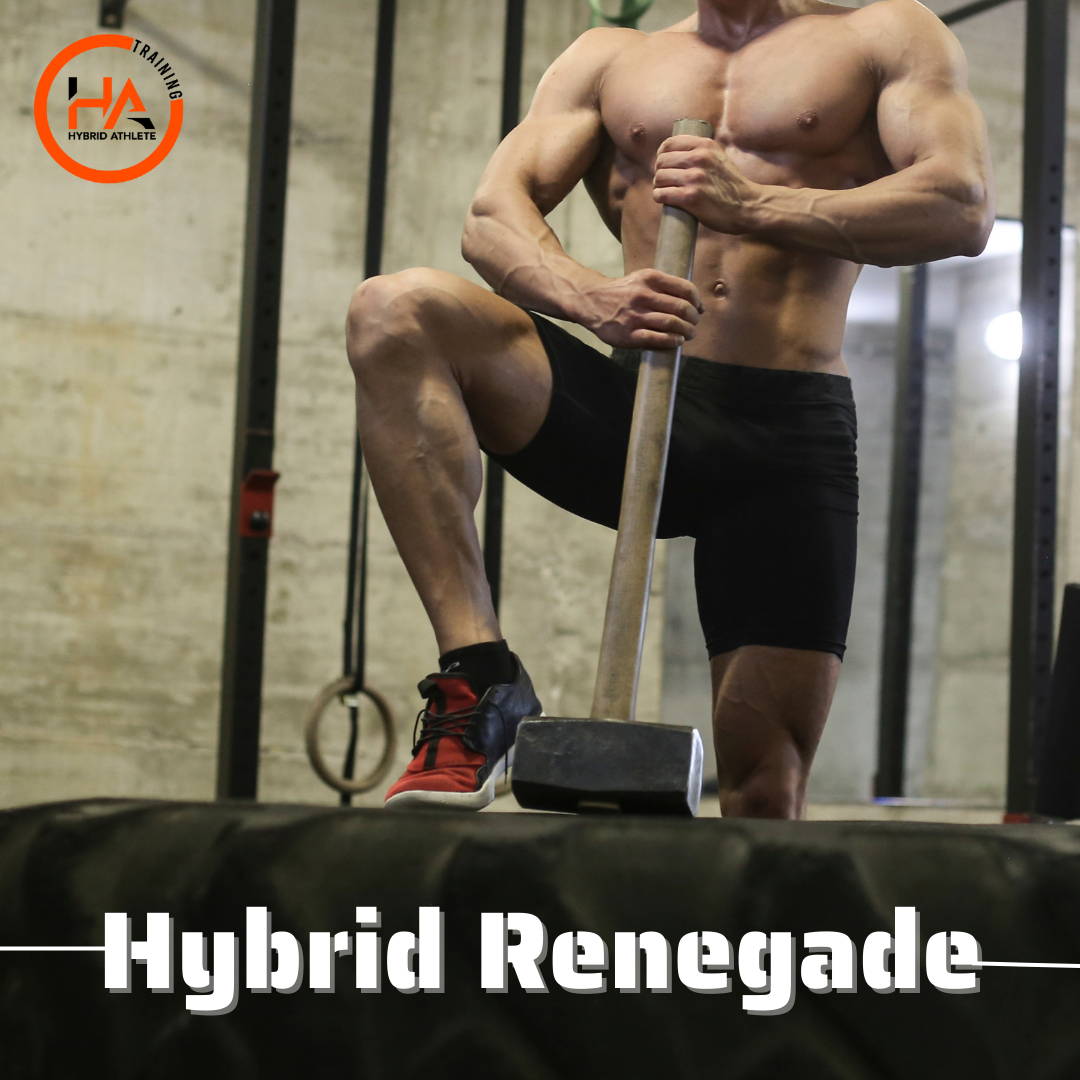 Track all of your progress through our one of kind app. In addition build community with other members to help you achieve your goals.
Hybrid LIVE Kitchen consists of cooking classes specific to providing healthy reciepes to assist your health journey and connect you to our growing community.
Didn't have the balance she was looking for in life. Was unsure of the right choices to make with her fitness and nutrition routines to create a sustainable lifestyle without the Yo-Yo!
And then.... she tried something different
Begin Your Membership Today!
Get started by joining our community and downloading our Hybrid App
Lifestyle Membership:
Cancel anytime within 7 days of your billing date.

Hybrid Athlete Training LLC.
info@hybridathletetraining.com
224 Kenai Ave Suite 106 Soldotna AK 99669