The Hybrid Reset is a 30-day Health and Fitness boost designed to help participants improve their overall health and fitness through daily exercise, healthy eating, and wellness activities.
The RESET will run from September 3rd - October 1st, 2023, and will consist of various daily tasks that can be completed to earn points while simultaneously building habits to help participants reach their fitness goals. Participants can earn different prizes and incentives based on the number of points they accumulate over the course of the RESET!
This RESET program gives participants the customization of their fitness and nutrition programs, as well as the benefits of accountability in a group setting to maximize results and change habits.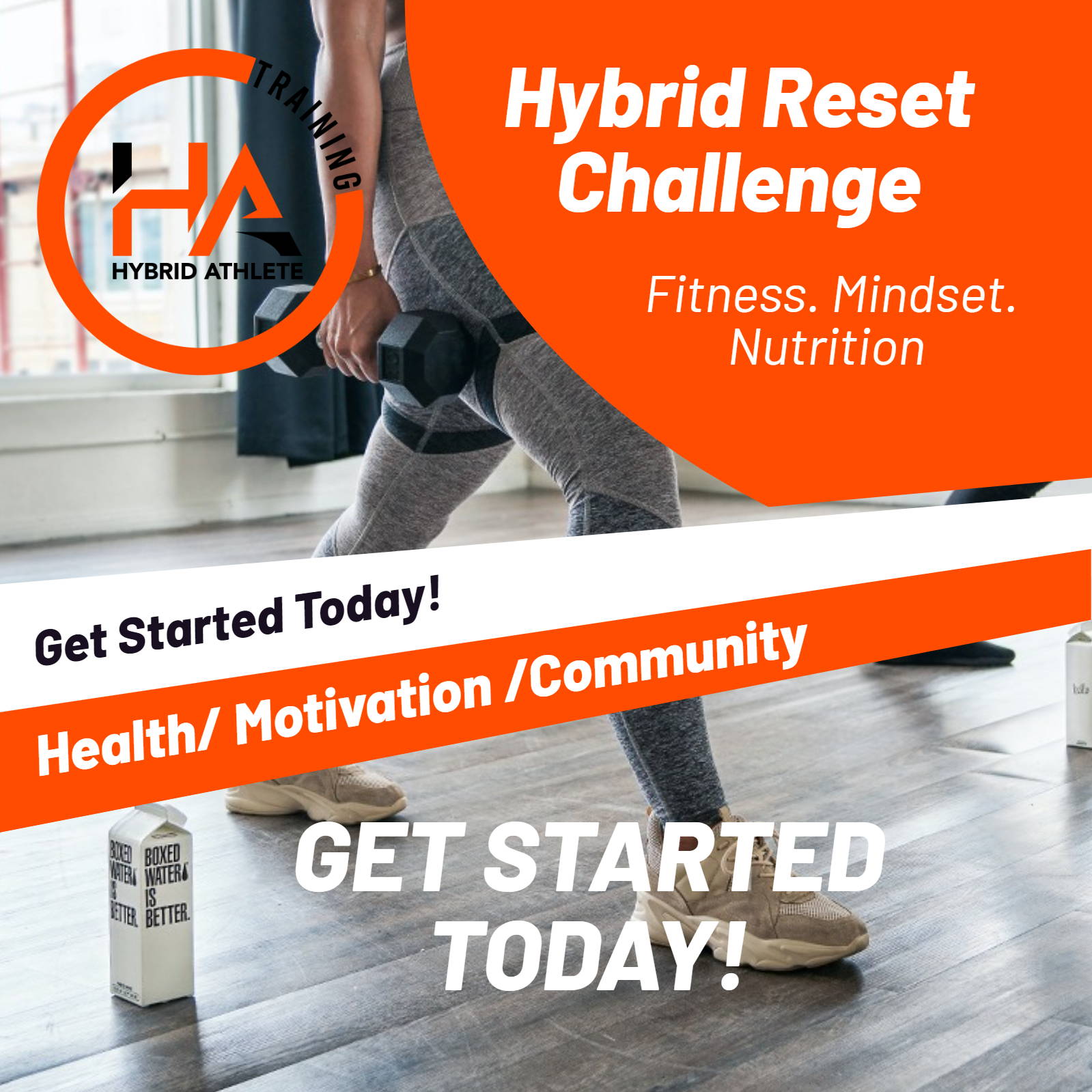 Hybrid RESET Kickoff- 9/3/23
1. 1 month access to Hybrid APP with personal profile (**following monthly charges are $39.00**)
2. Progressive follow along fitness programs (All Levels)
3. Weekly LIVE coaching calls for 4 weeks
4. Customized meal plan and macros
5. Consultation to set up program based on goals/ needs
6. Private chat group to connect with other members
7. PRIZES
8. 20% Discount and Free shipping off first supplement/ product order
9. Access to trainer 24/7 for questions and help
The Hybrid team will help with your nutritional needs through their customized nutritional plans nutritional tips, Q&A sessions on weekly Zoom events, as well as information that will be posted in the private chat thread within the Hybrid App.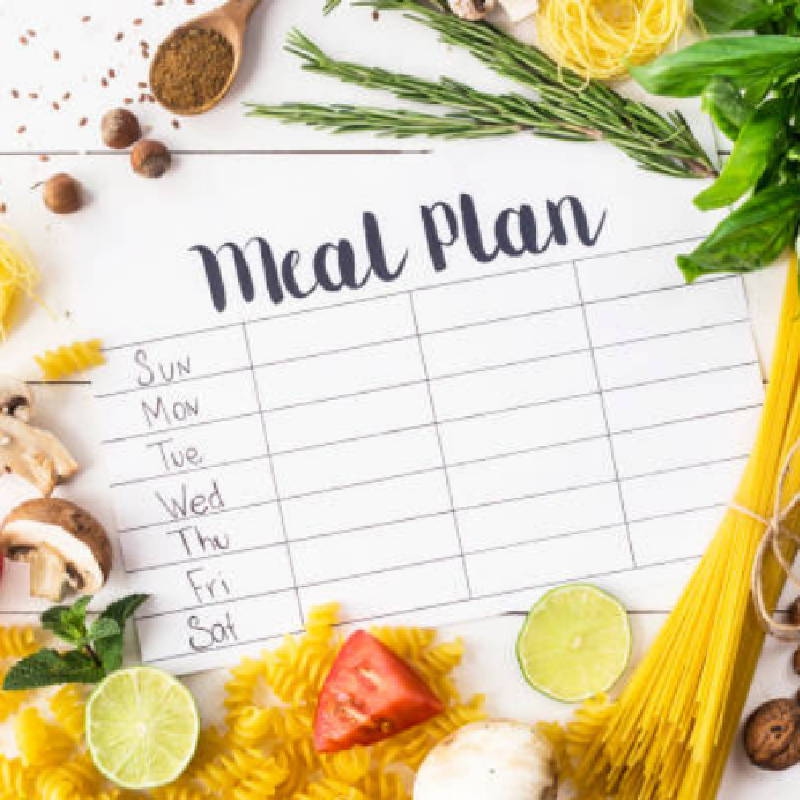 Register for the HYBRID RESET
The Hybrid App allows for you to track your workouts, engage with other participants as well as your trainer, access your nutrition and fitness programs workouts to follow and sync your Fitbit, apple watch or Garmin watch for even more customization.
Included in the Hybrid Reset, you will have access to easy to follow workout videos that will give you tips for proper form and instructions on exactly how to perform each workout for maximum results.
Once you register, you will receive an email with set up insructions to download the app, set up your profile and schedule your consultation. Once all forms have been filled out, you will receive your meal plan within 72 hours.
*cancelations can be made within the application or by contacting our help department info@hybridathletetraining.com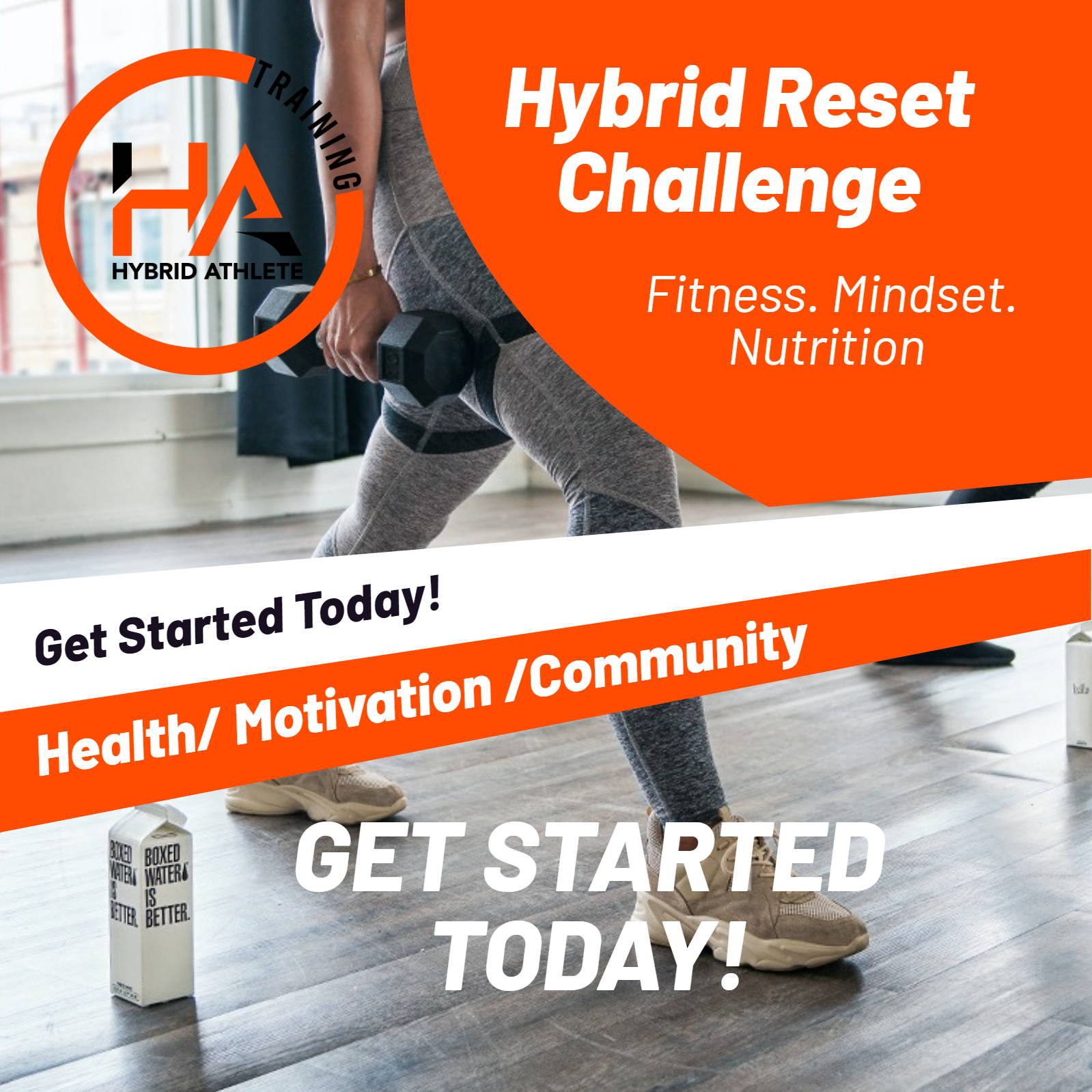 The online platform of Hybrid Athlete Training begin in late 2019 by Nathan and Lacey Byrd. With their extensive experience coming from personal training, group coaching, corporate wellness, and running large outdoor bootcamps they wanted to expand their reach to the nation.
With the expansion of their online application and online health community their objective of impacting more lives through motivation, inspiration and education has been achieved and continues to grow through their online community and challenges.

It is their goal you can find comfort knowing within their network their is support and help you achieve your goals.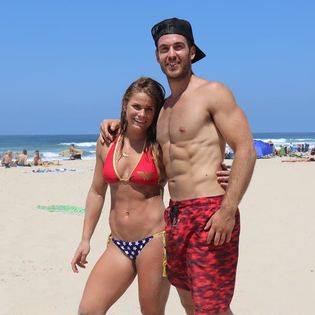 hybridathletetraining@gmail.com