For The FUNctional Athlete
A Hybrid Athlete is someone who is physically and mentally equipped for ALL of life's adventures. They are strong, mobile, conditioned, agile and have great endurance. They love adventure and their body is a vehicle. They are fully functional and are ready to go explore!
(See also: Weekend Warrior)
Programs Included In Lifestyle Membership
From Jan 8th 2023 - Jan 31st, 2023 All New and Returning Members will receive 25% off their 1st Month of Hybrid Monthly Membership.
At Checkout Enter Discount Code:
2020FREE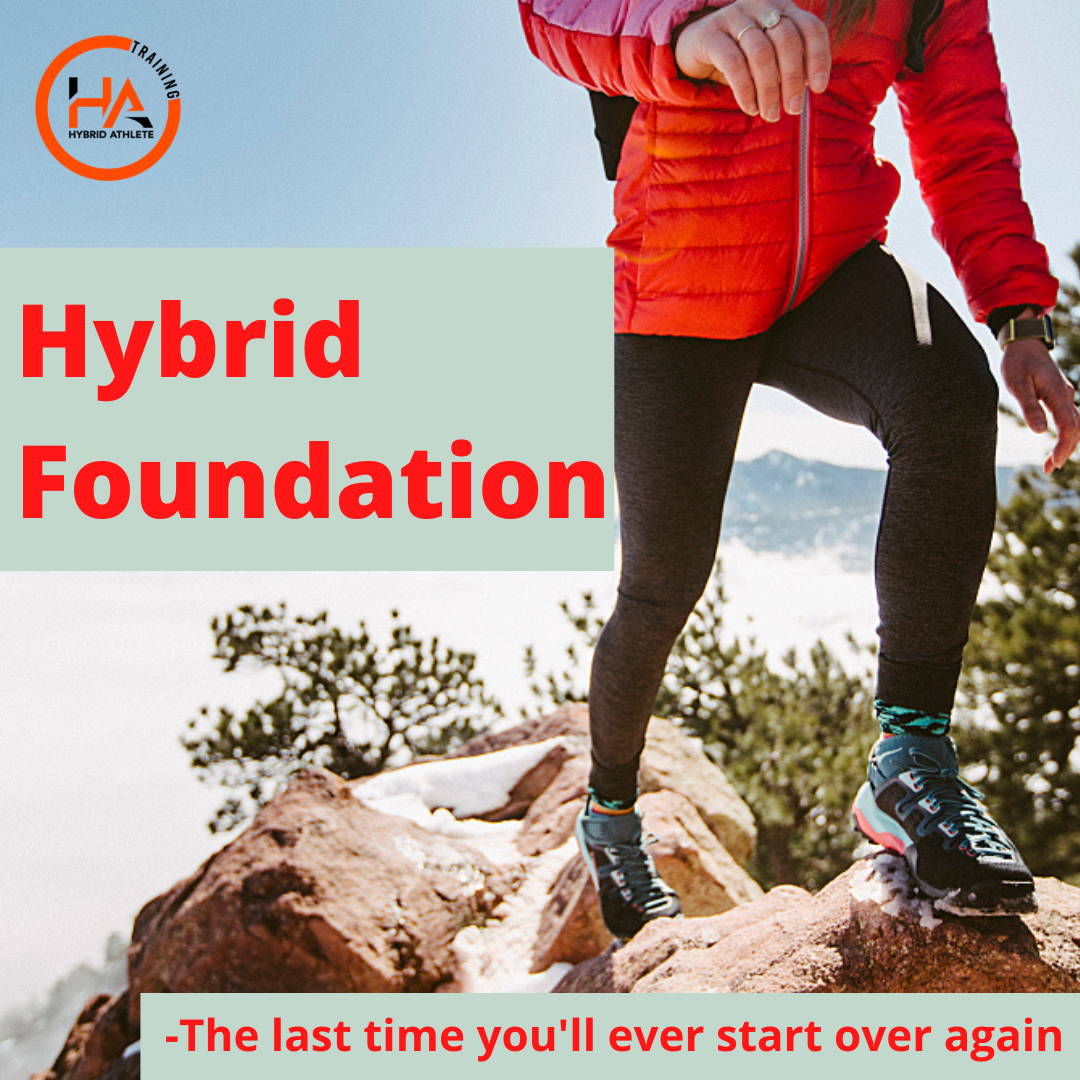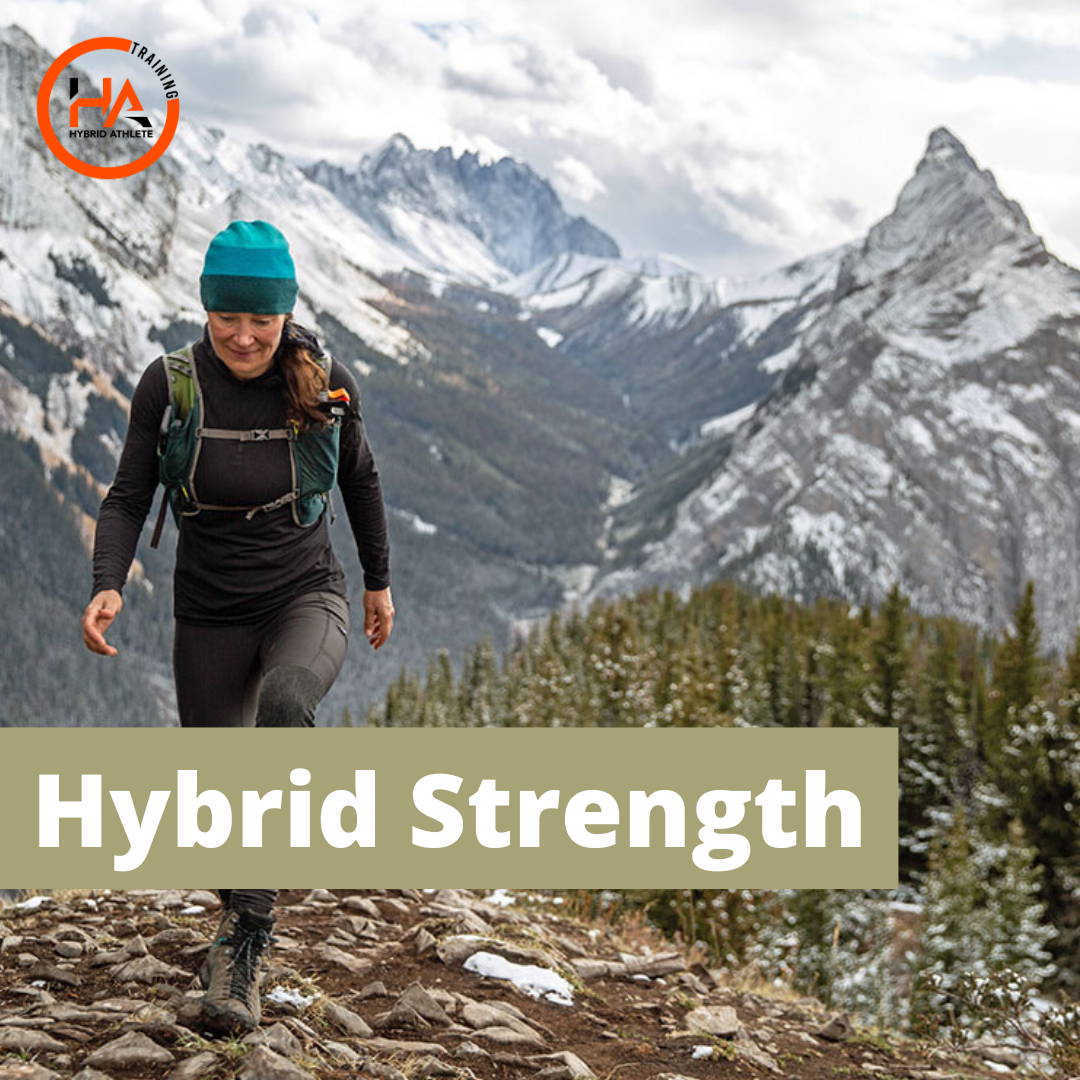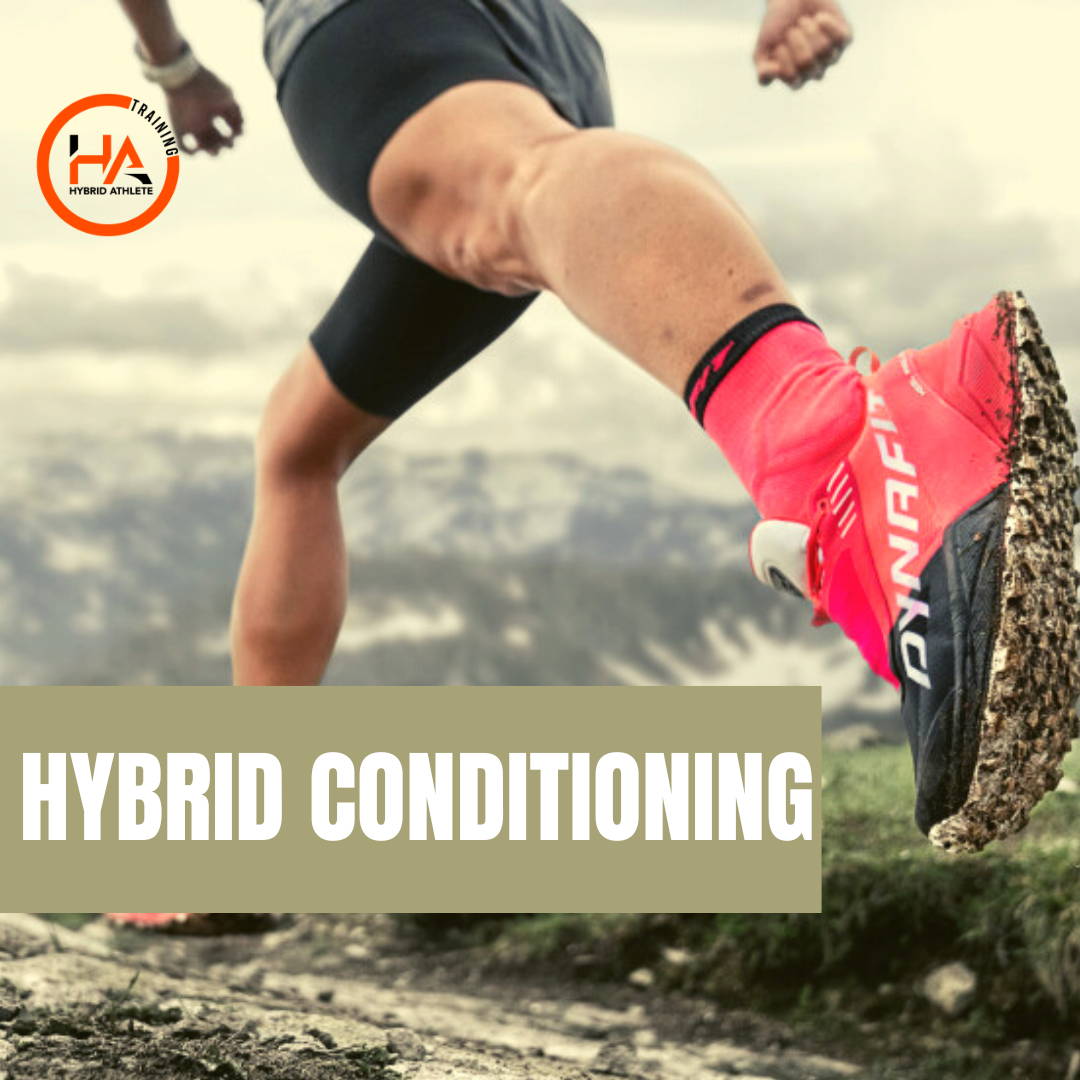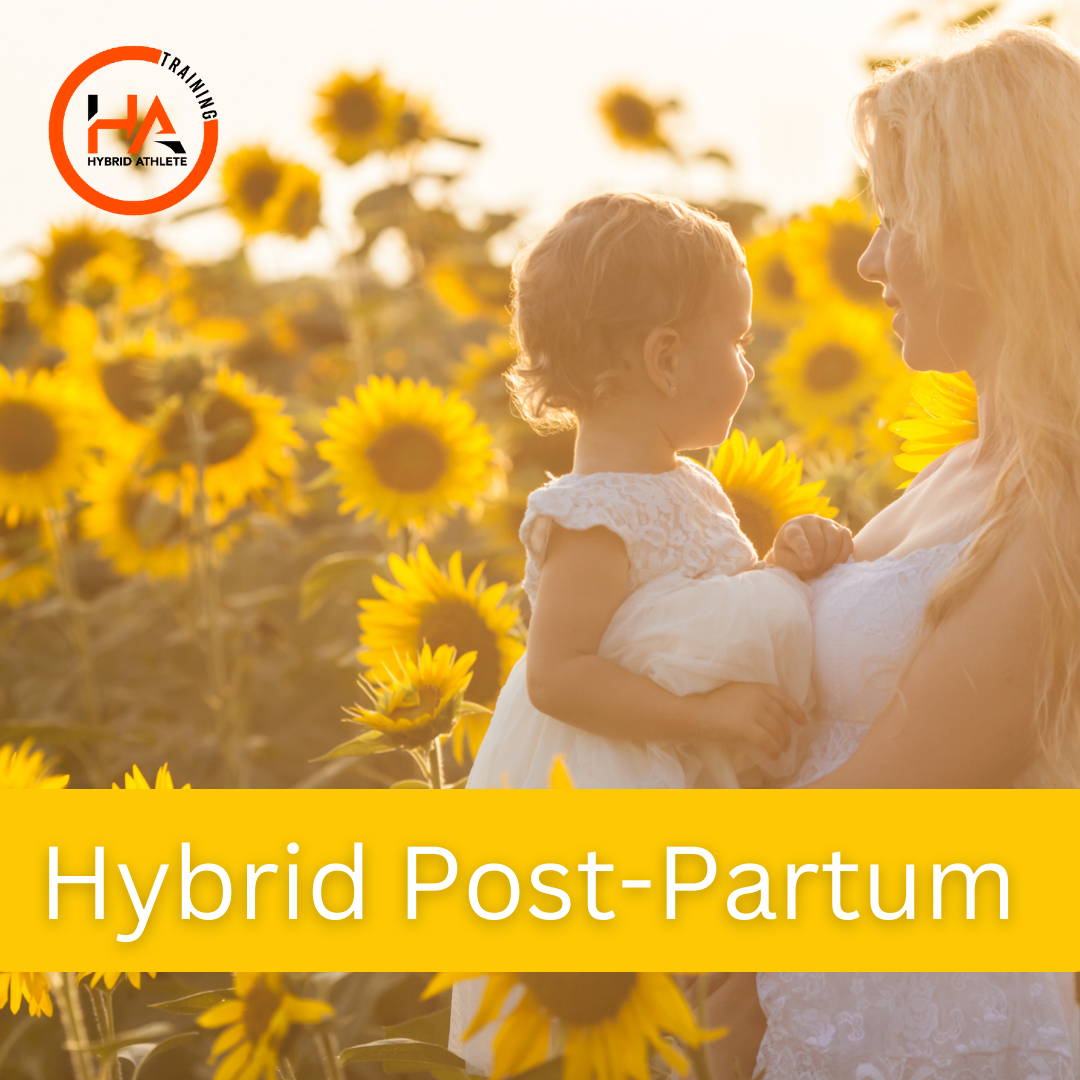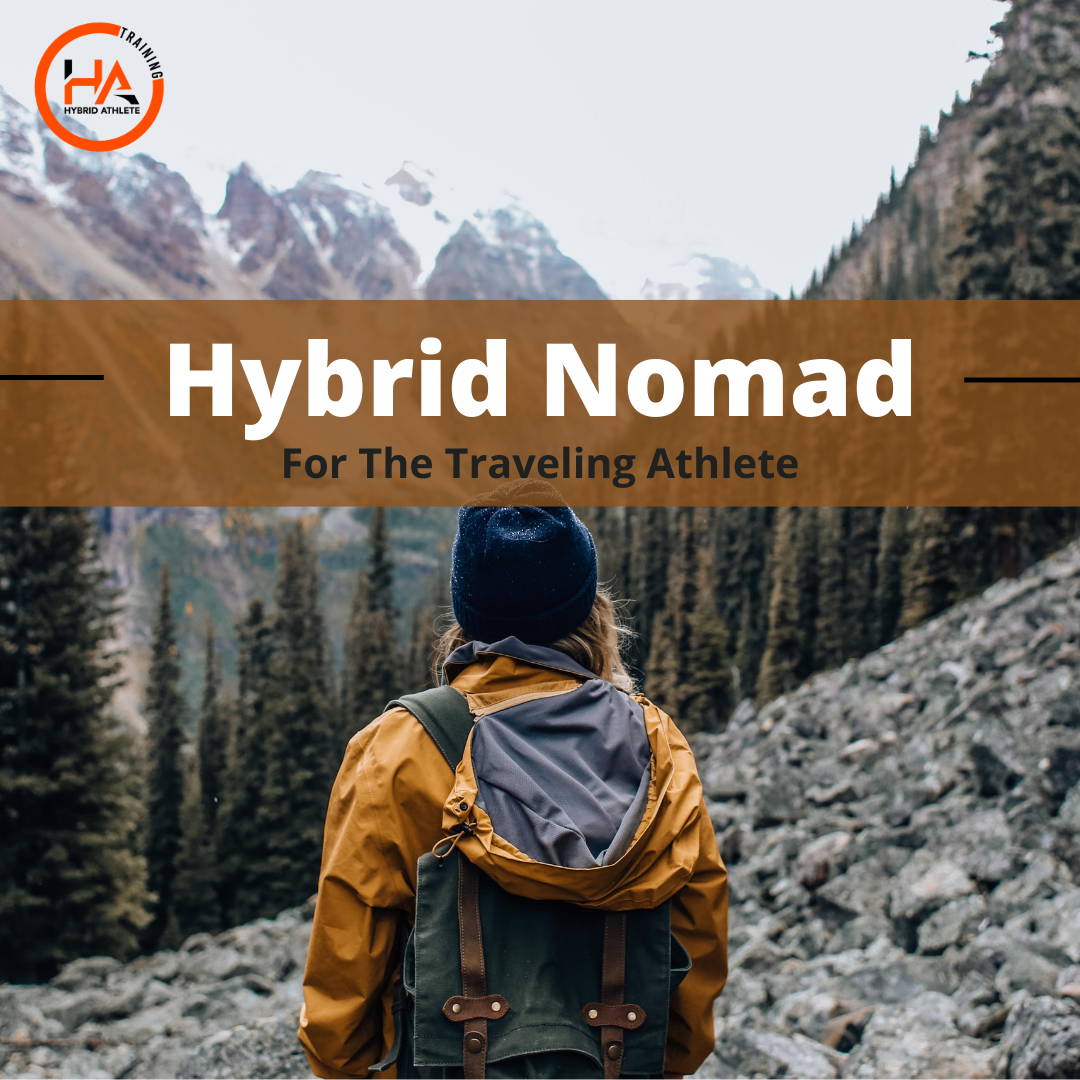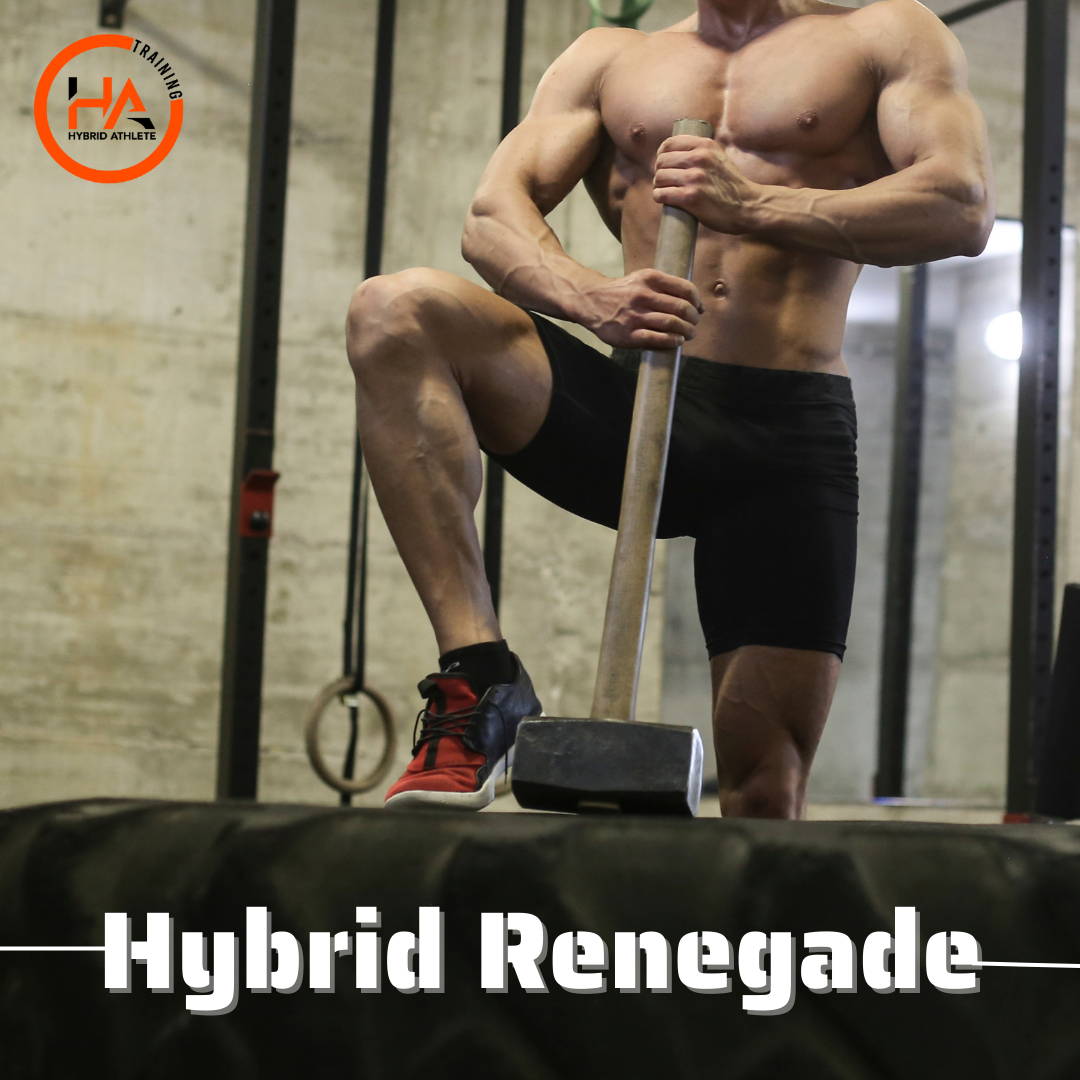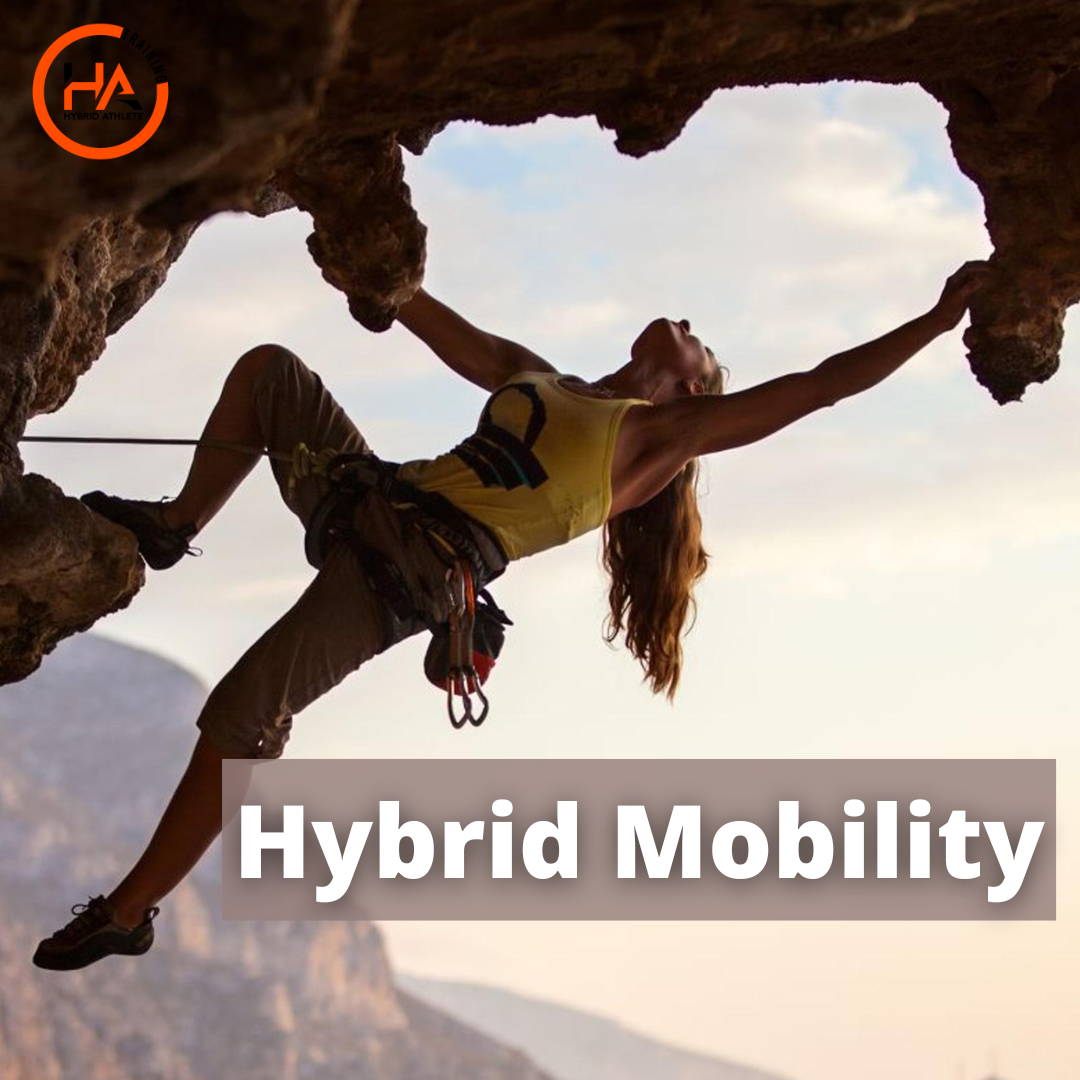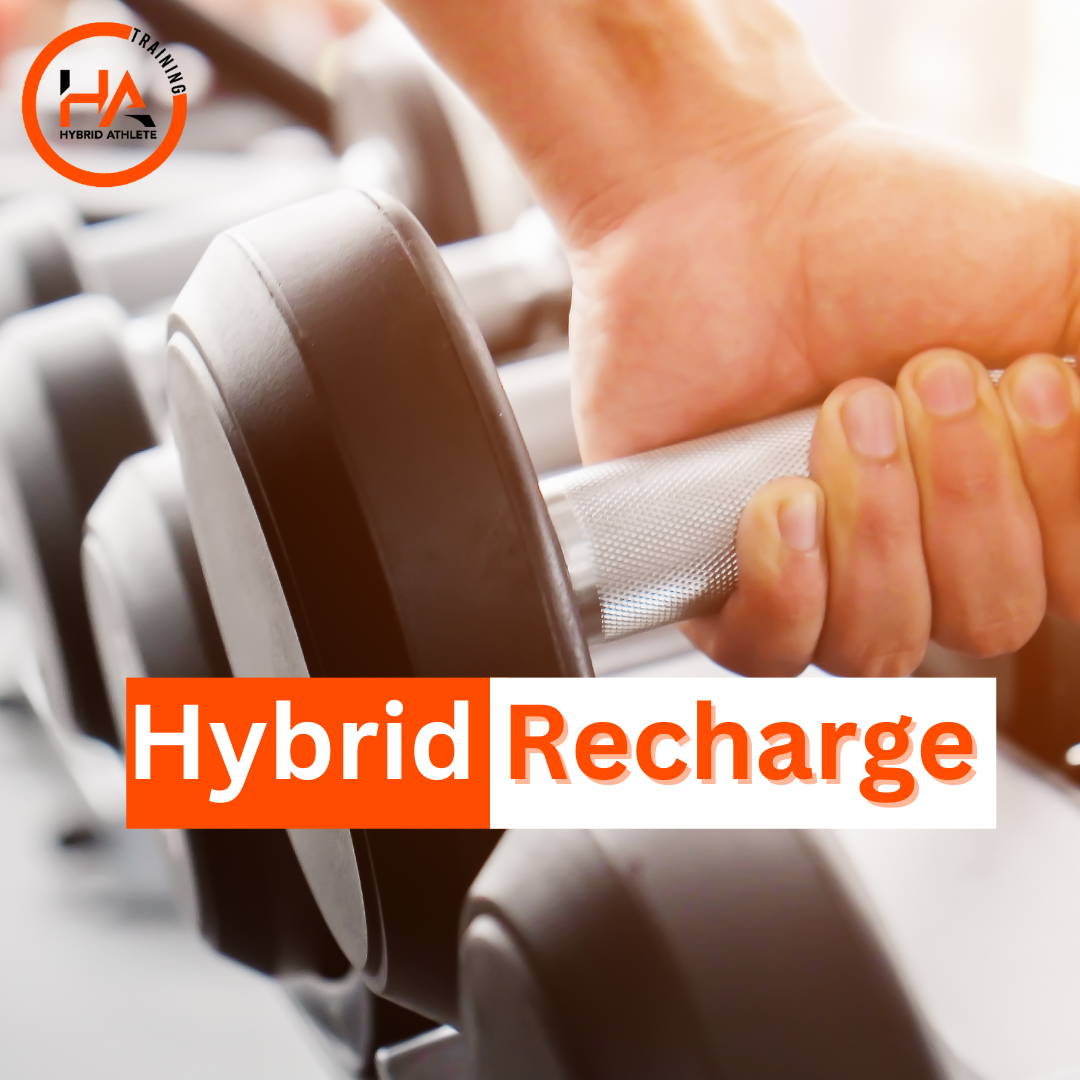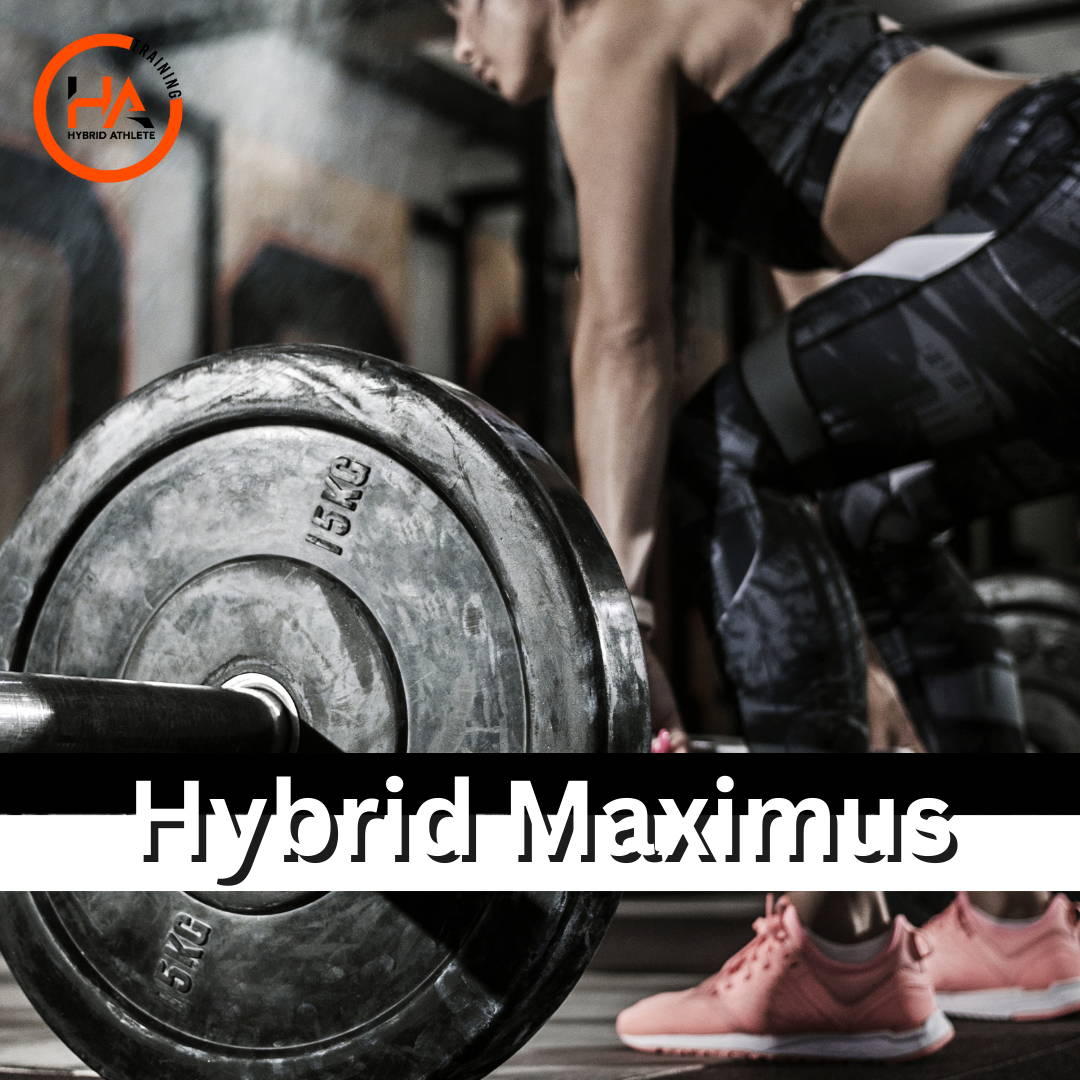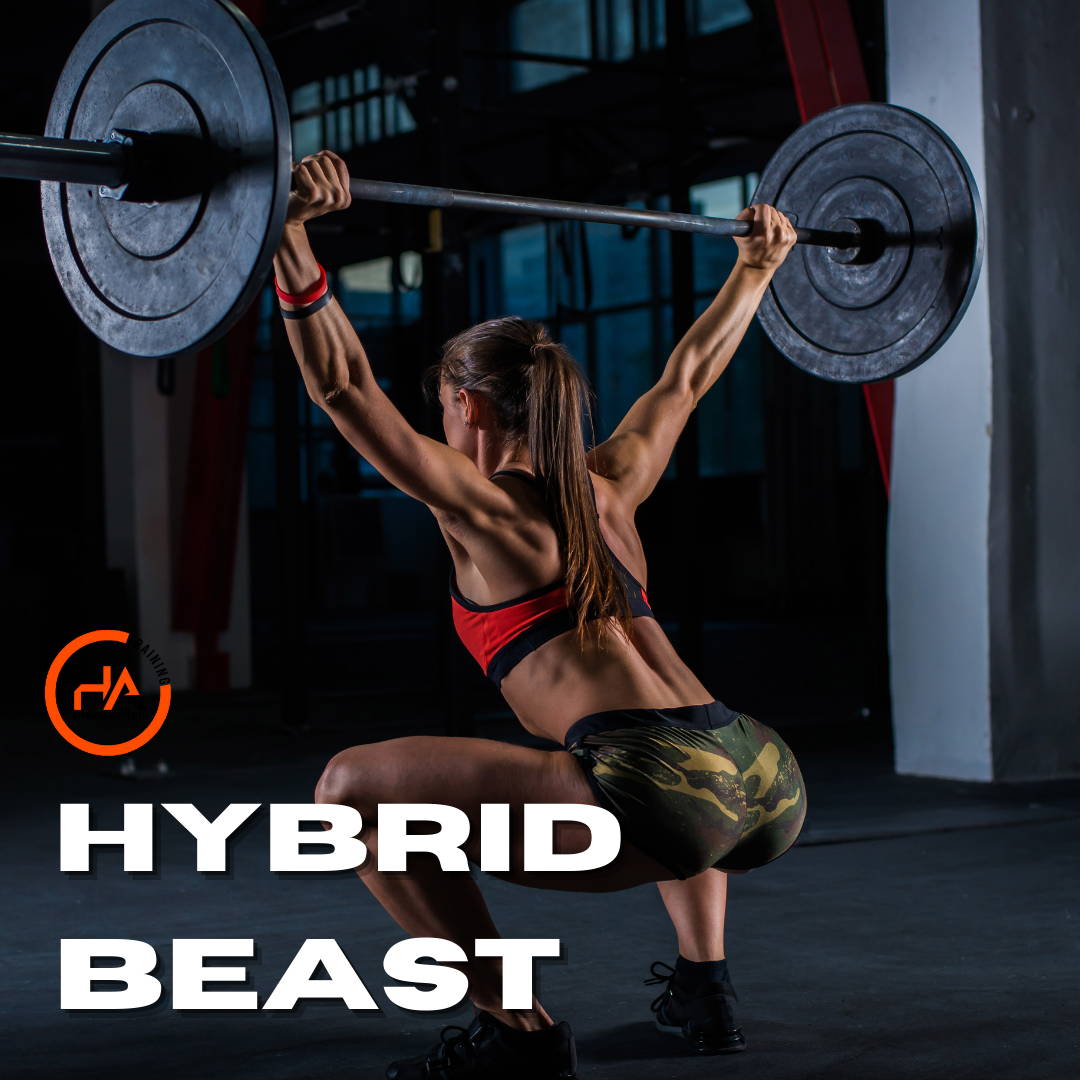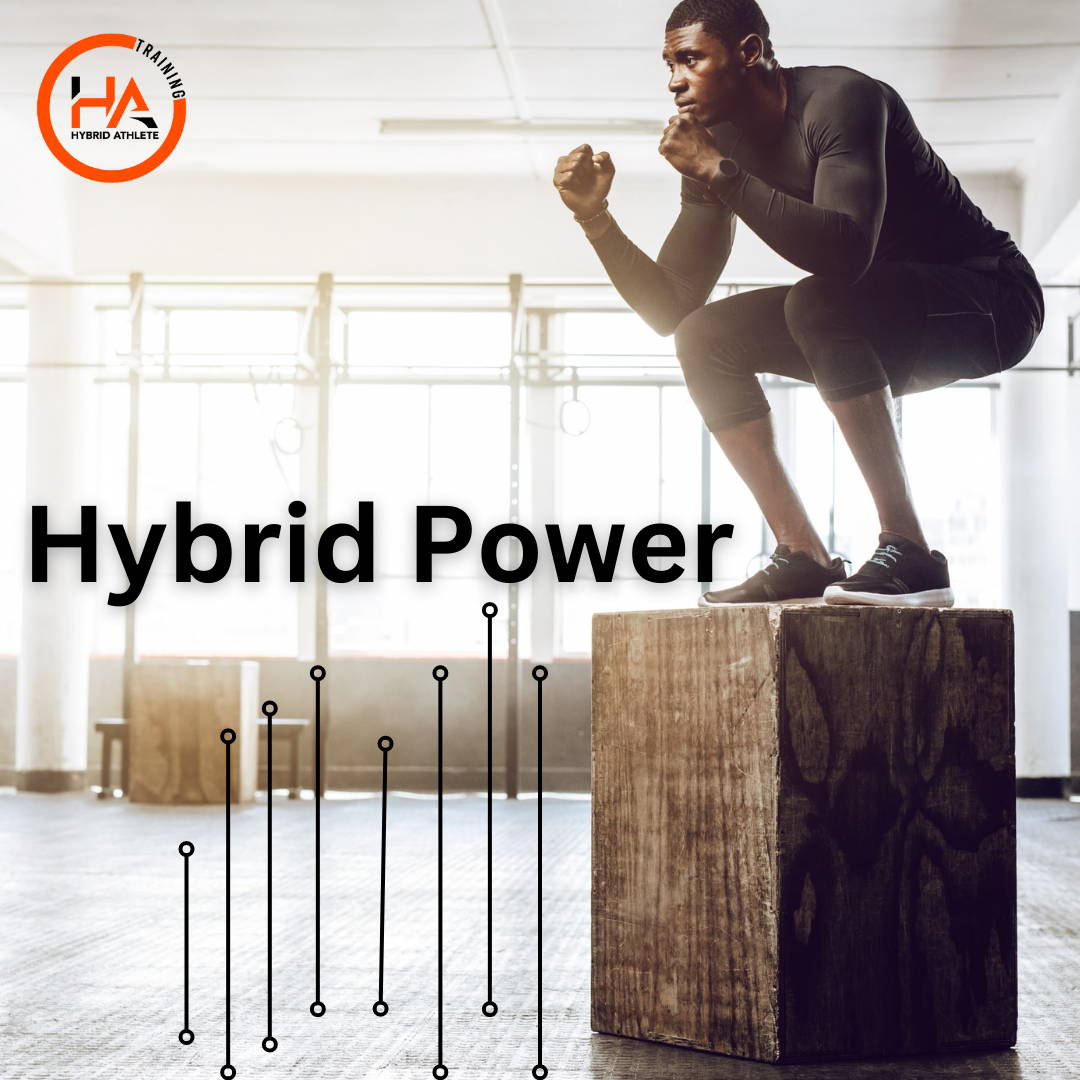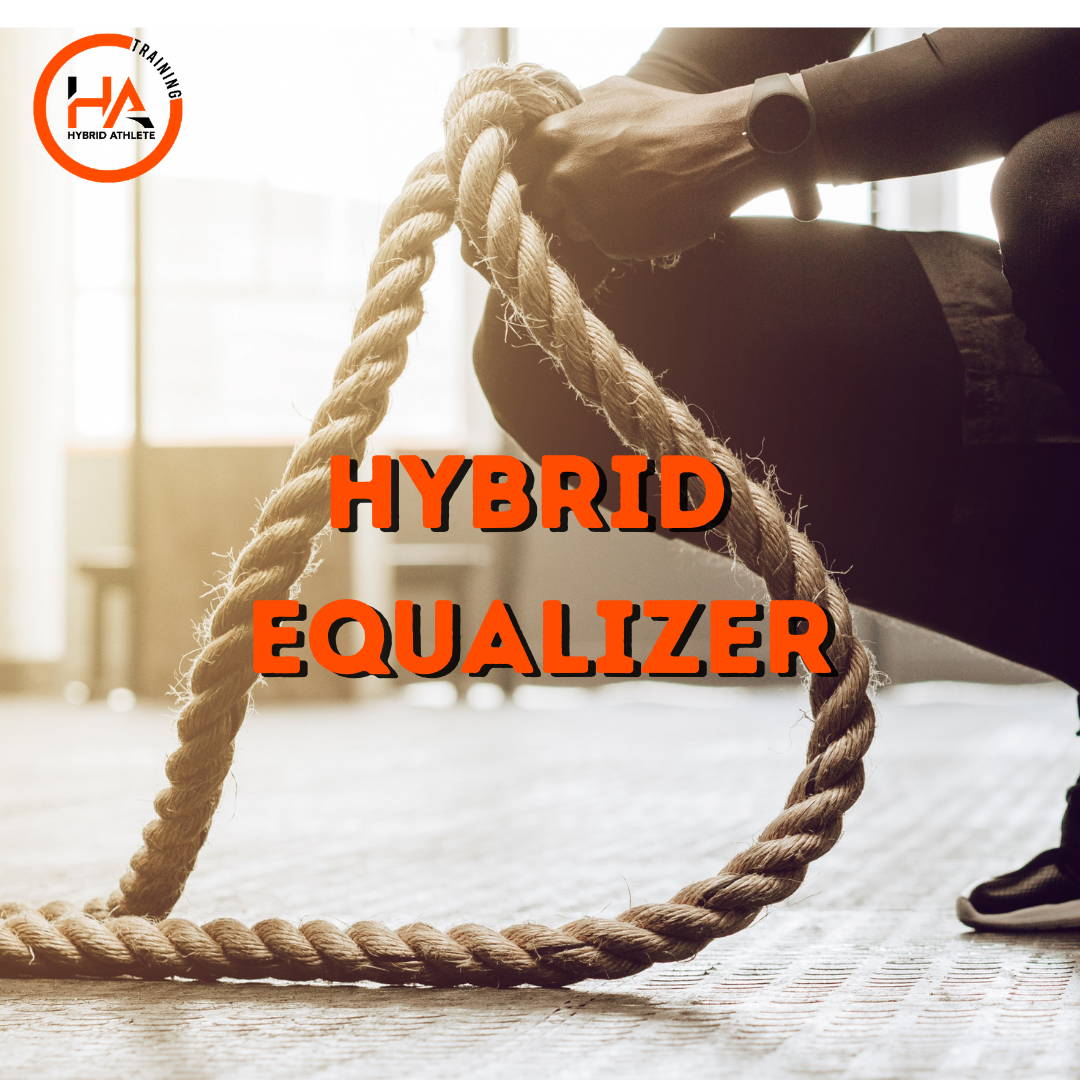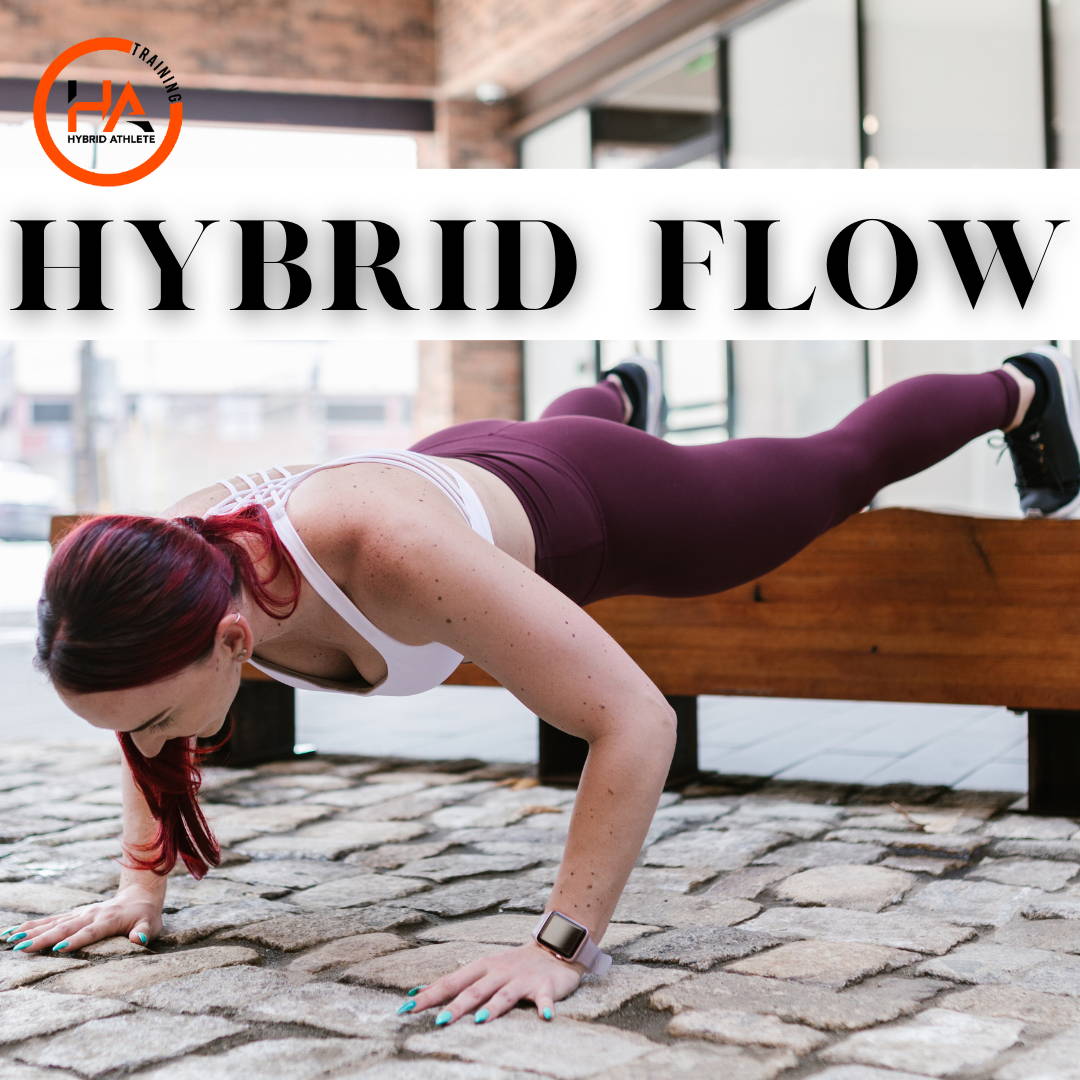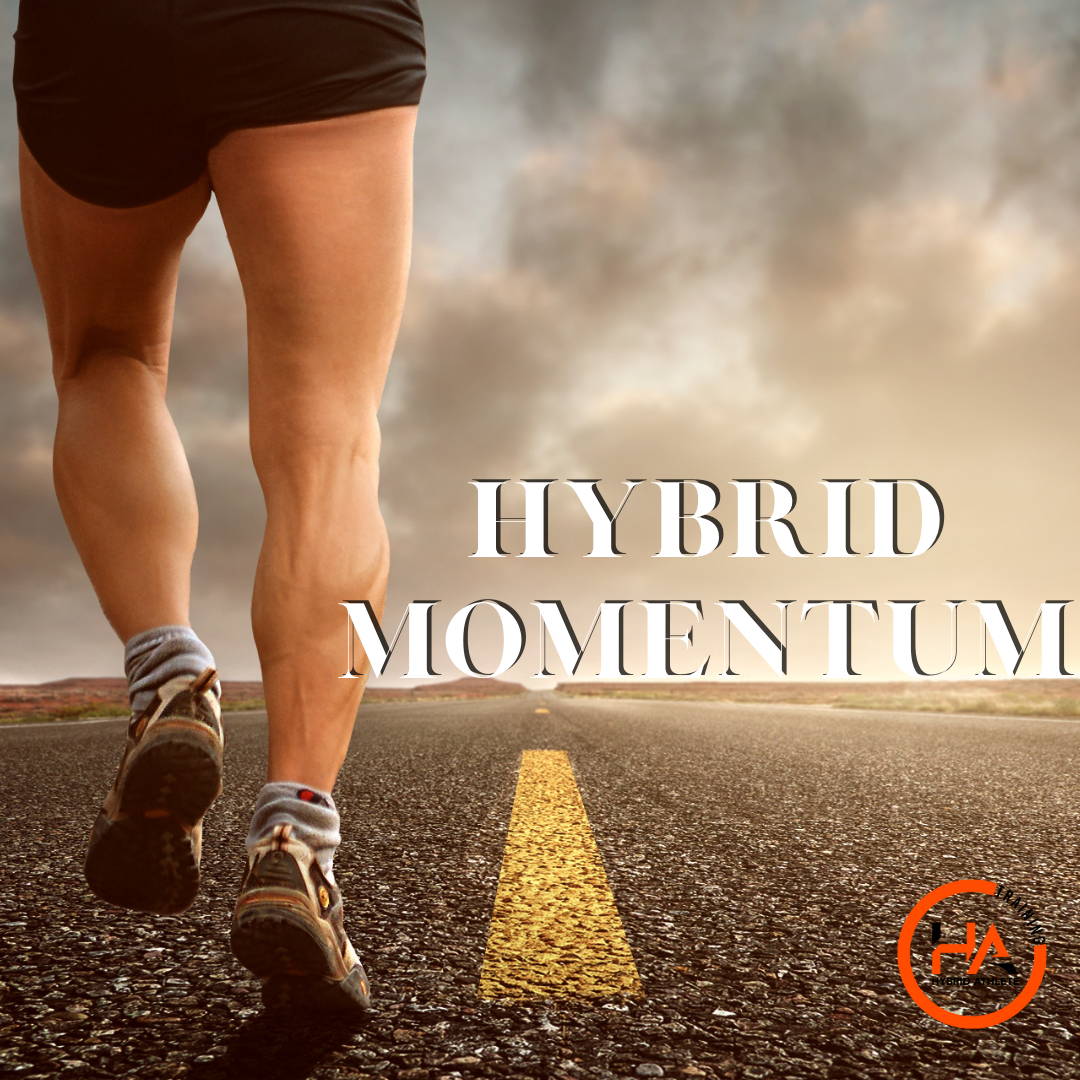 Want access to ALL programs?
Membership Access Includes:
1. All Hybrid Programs
2. Hybrid LIVE Classes Nutrition/ Fitness
3. Hybrid Mobile APP
4. Hybrid Community
5. Discounts on Meal Plan and Products
Customized Nutritional Plan
Our deep knowledge of nutritional timing and maximizing your optimal is our specialty. This program provides comprehensive nutritional plan meeting your personal needs.
Having clarity and a roadmap with your nutrition provides peace of mind and confidence on your health and fitness journey.