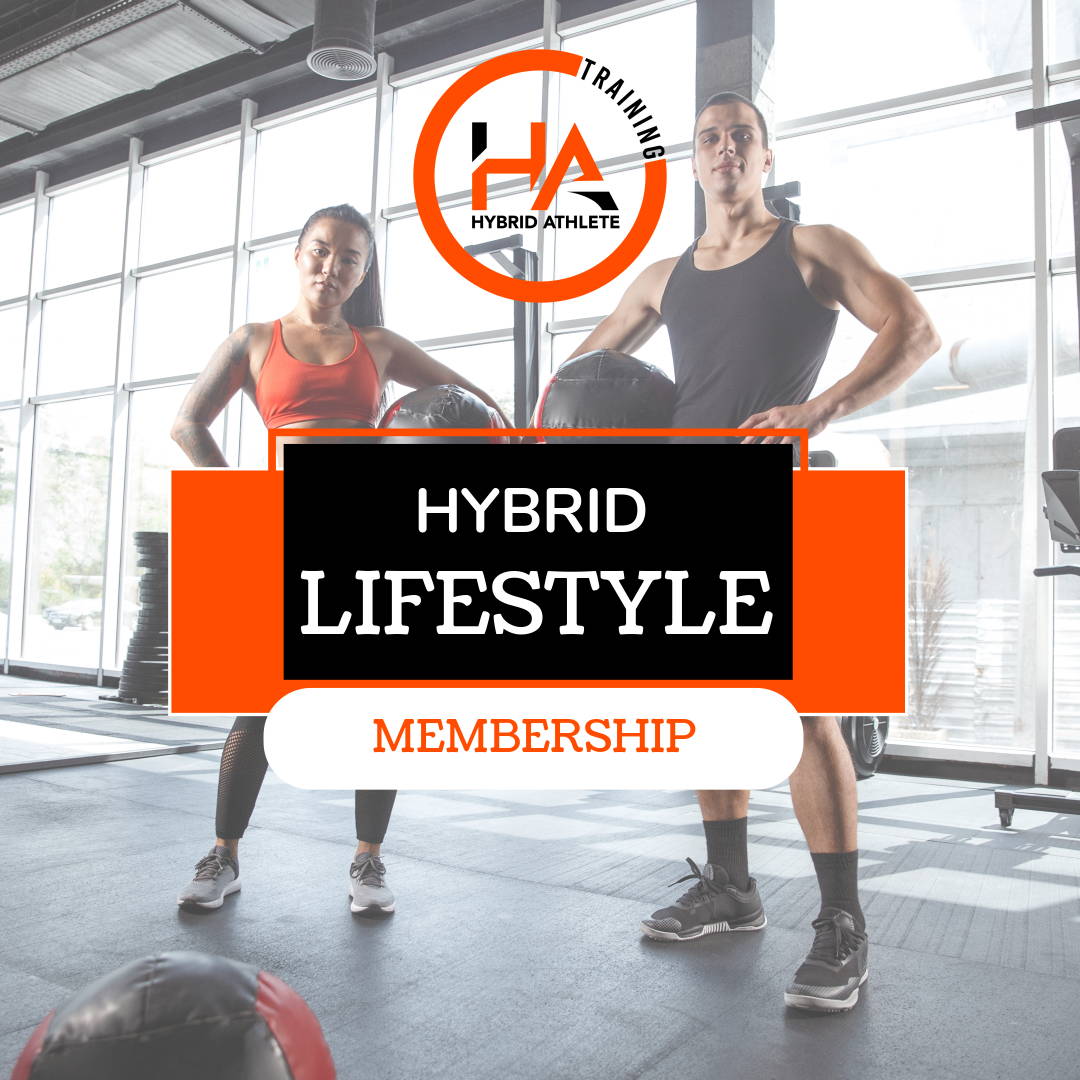 Hybrid Lifestyle Membership
This product includes access to our premier Hybrid Lifestyle group with access to:
1. Our daily functional workout program
2. Your own profile with the Hybrid Athlete Training App including a personal login to track your stats and interact with the group.
3. Access to the Hybrid kitchen with recipes and meal options
4.Access into the Hybrid Athlete challenges and ability to win giveaways.
5. Access to Hybrid LIVE workouts and Cooking Classes
Violet had tried many different workouts and had invested money in other programs. She reluctantly tried Hybrid Athlete Training thinking it might be like all the others but........ she was wrong.
H.A.T was what she was missing all along. She increased here energy and developed a healthier relationship with food.
Listen to her story and hear for yourself....