Connect with Supportive Community

Access to Hybrid Kitchen and Customized Workouts

Continued Source of Motivation

Expert Fitness and Nutrition Advice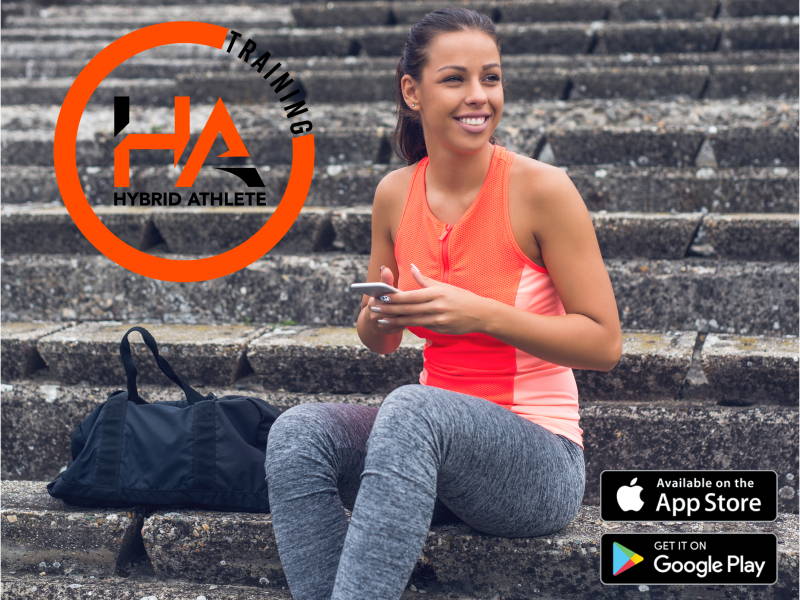 Hybrid Athlete Training has been building an online fitness and health community and is excited to have their OFFICIAL ONLINE launch party.
Hybrid Athlete Training will be have having one of their signature workouts ran by Co-Founder Lacey Byrd and Nathan Byrd to begin the party and to kick it off.
** During the workout there will be competition to increase engagement as well as prizes to be given at the end of the workout.
During the launch we will also have a drawing some special prizes and you must have a least one guest with you in order to be eligible.
Expert Nutritional Advice

Learn Specific Meal Prep Techniques

Receive a Free Nutritional PDF GUIDE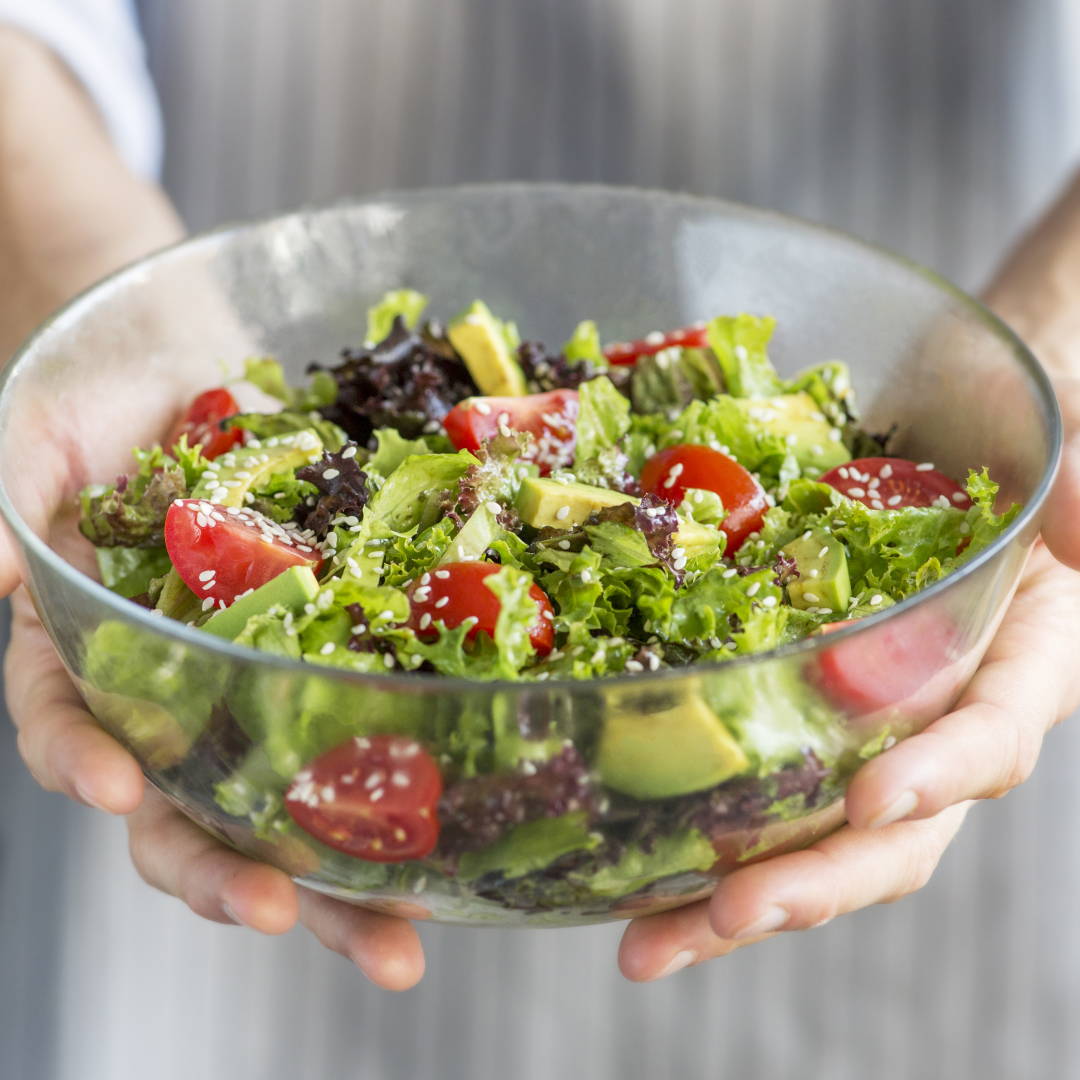 Workout with entire HYBRID Community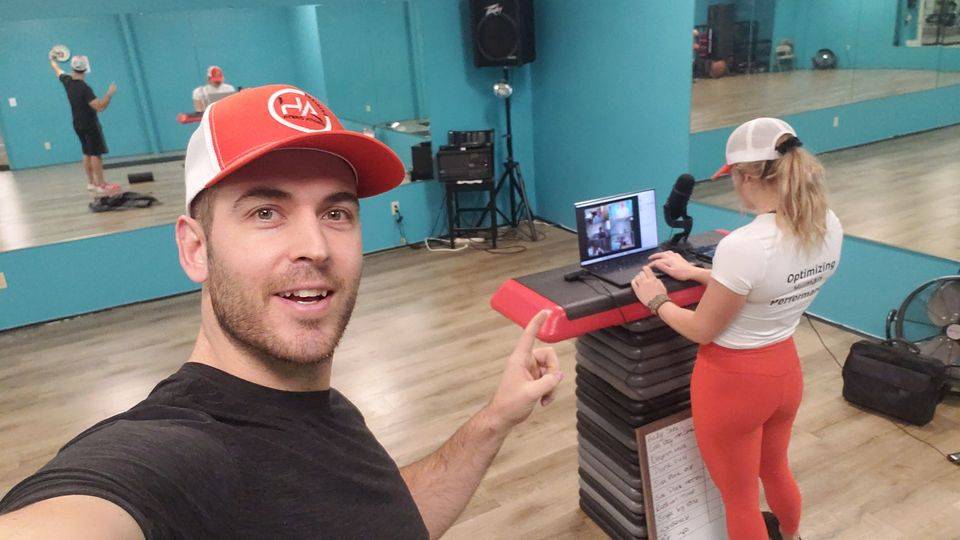 After having kids and getting into a regular routine of exercise and not seeing the results Sarah was fed up and wanted more out of her life.
Here body was aching, hips were sore, and she was mentally exhausted until she met Lacey Byrd and Hybrid Athlete Training.
Check out this video to learn more of her personal story!
Being a busy mom of 5, working from home as well as homeschooling Chelsey kept attempting to lose weight by restricting calories and then eating too much. This cycle led to an unhealthy balance with food and NO RESULTS.....
Then she signed up with Hybrid Athlete Training....
Hybrid Athlete Training was created in 2019 with the sole purpose of creating easy to access, easy to understand, fitness programs online to get people moving.
The Hybrid Progression begins with building a strong mobile, and symmetrical foundation in our FOUNDATION program, followed up by increasing strength and range of motion in the FUNCTIONAL program and building into power, speed and agility and more complex moves in the FIT PROGRAM.
The Hybrid programs are all fully functional and focus on moving and strengthening the body in all planes of motion to maximize the human body's potential.