The Hybrid Health package is a designed to get you started with everything you will need to set you up for success on your health journey.
Complete with a customized nutrition plan, Access to the Hybrid App, entered into the Hybrid Reset Challenge, Hybrid swag, custom workout plans, and a community that will support you through your entire health journey!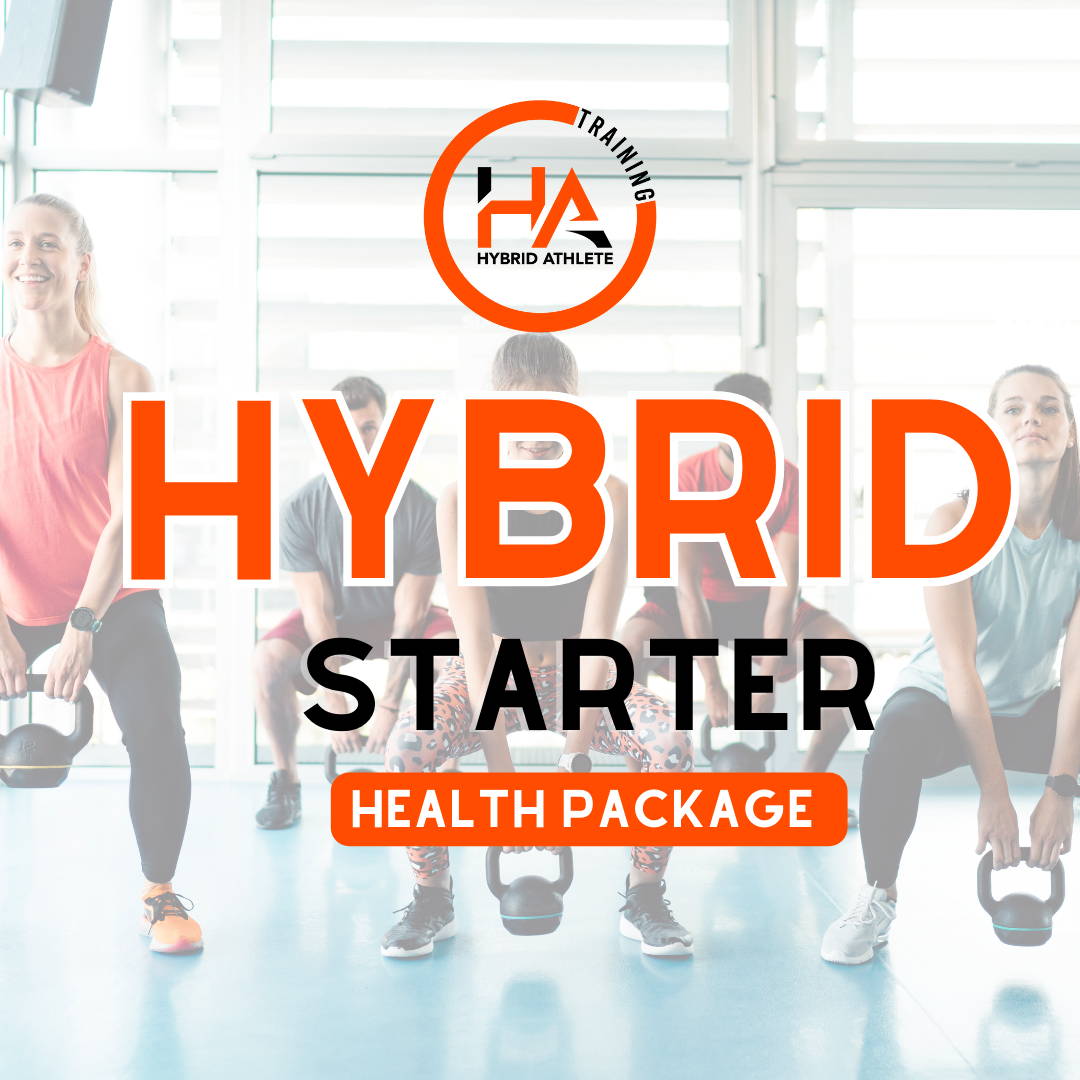 Whats Included In Health Package?
1. 1 month access to Hybrid APP with personal profile (**following monthly charges are $39.00**)

2. Progressive follow along fitness programs (All Levels)
3. Access to HAT Facebook group (community)
4. Hybrid Athlete Hat or T- Shirt. ($20-$30) Value
5. Eligible for $10 Discount on Monthly Subscription (Typically $49.00/ you only pay $39.00/ Month)
*cancel at anytime month to month
6. Private chat group with other members
7. Customized Meal Plan($197.00) Value
8. Entered Into 30 Day Hybrid Reset to win PRIZES and Challenges
9. Access to LIVE Online Workshops and Events
Personalized Nutrition Plan + Support
The Hybrid wellness team will help with your nutritional needs through our customized nutritional plans, nutritional tips, Q&A sessions on FB lives and scheduled Zoom events, as well as information that will be posted in the private chat thread within the Hybrid App.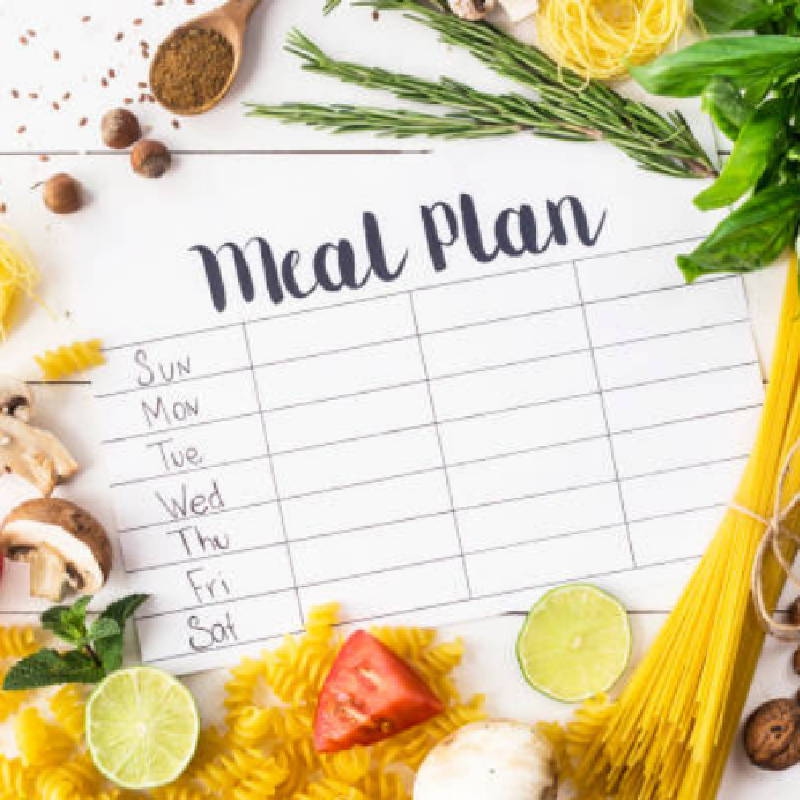 Get your Hybrid Starter Package Deal
Included in the Hybrid Health Starter Package is access to the Hybrid App.
The Hybrid App allows for your to track your workouts, chat with other participants, access your nutrition program and is your personal trainer giving your workouts to follow.
Included in the
Hybrid Starter Package
you will have access to easy to follow workout videos that will give you tips for proper form and instructions on exactly how to perform each workout for maximum results.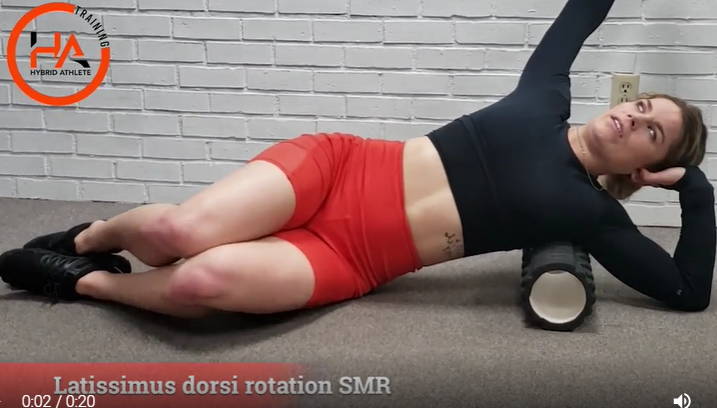 Mom, Wife, and Business Woman, Violet was depressed and was looking for the right community, system, and information to help increase her energy and build her confidence higher and higher. Hybrid was a perfect match for her and she has never looked back!
Become a member today and immediately have access for 1 month to the Hybrid App and be entered into the Hybrid Reset Contest.
*To continue monthly use and access to hybrid community, application, and Hybrid resources, monthly cost is $39.00/ Month
**Cancel at anytime
The online platform of Hybrid Athlete Training begin in late 2019 by Nathan and Lacey Byrd. With their extensive experience coming from personal training, group coaching, corporate wellness, and running large outdoor bootcamps they wanted to expand their reach to the nation.
With the expansion of their online application and online health community their objective of impacting more lives through motivation, inspiration and education has been achieved and continues to grow through their online community and challenges.

It is their goal you can find comfort knowing within their network their is support and help you achieve your goals.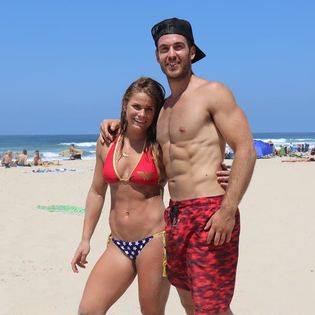 Check Out Our Latest Products!