Hybrid Foundation Program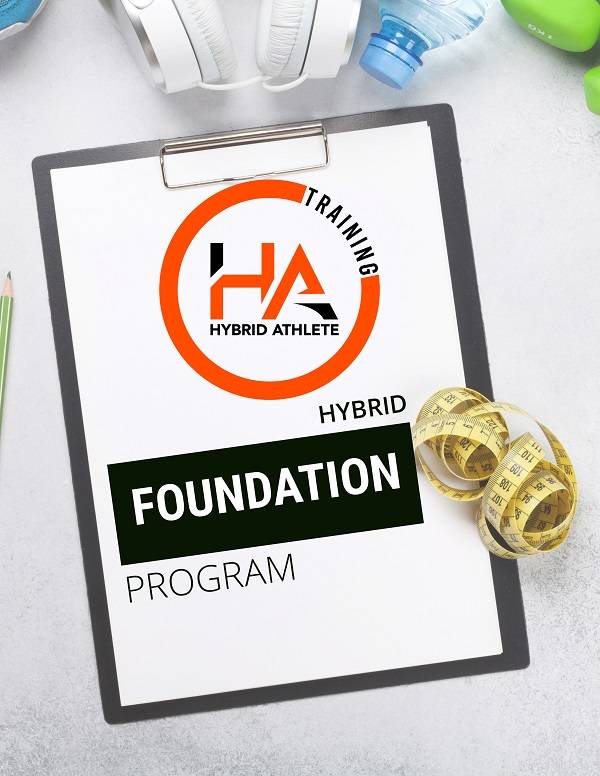 Welcome to the Hybrid Foundation Program
The HYBRID FOUNDATION program is 4 weeks long and is specifically designed for the athlete that is just starting out living a healthier, more active life; the athlete that is coming back after a break or injury, or the athlete that is experiencing imbalances and pain from overuse/misuse and ready to do fitness right. 
The goal of this program is to create a strong and mobile foundation for the sedentary adult who wants to feel better, look better and live better and doesn't have any pre-existing injuries or limitations. After the completion of the Foundation program you will be ready to advance to the FUNCTIONAL program which builds upon the foundation and increases mobility, strength, and endurance incorporating dumbbells. 
Below you will see the exercise index that will help you navigate to the proper day you are on during the program.