HYBRID 8 WEEK FOUNDATION COURSE
Personal profile tracking progress and stats

Calendar with workouts and tasks

Weekly eductional and motivational session with group
Hybrid Athlete Training is aware of your busy schedules which is why their workouts are easy to follow and complete in less than 45min.
Building community is absolutely essential when it comes to fitness and health. When you can have the support of others who are going through the same triumphs and trials with you creates an unmatched bond which is why our groups are the most valuable feature.
Easy to follow exercise videos that explain how to do exercises with optimal form for maximum benefit.
Being a busy mom of 5, working from home as well as homeschooling Chelsey kept attempting to lose weight by restricting calories and then eating too much. This cycle led to an unhealthy balance with food and NO RESULTS.....
Then she signed up with Hybrid Athlete Training....
Frustrated with her fluctuating weight and the confidence she had in herself and her fitness routine Emily knew enough was enough it was time to make a change! She had tried other weight loss programs but nothing that was sustainable. She was referred to Hybrid by a good friend and fell in love with the process and sustainable change was implemented.......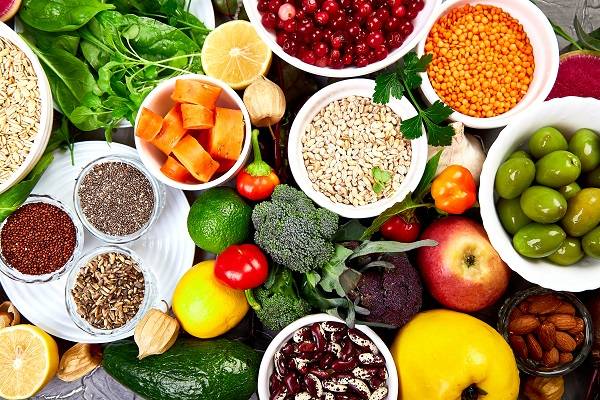 Learn about Nutritional Timing
Understanding Macro- Nutrients
Understand your Bodies Reaction to Foods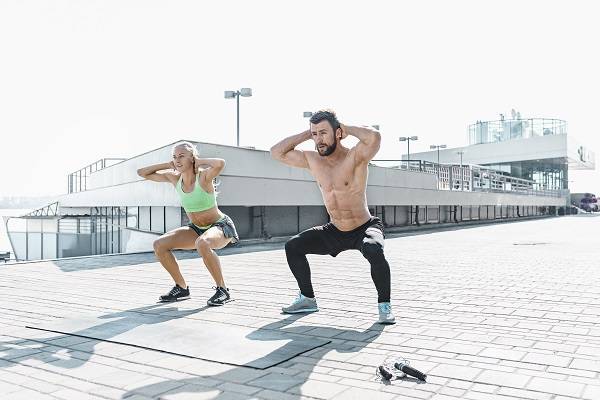 Proper Form Building
Understanding which workouts work best for your specific goals
Build knowledge of Kinesiology and Physiology
WEEK 1

Identifying current individual nutritional patterns

WEEK 2

Customized macros and nutritional overview and its importance.

WEEK 3

Learning Nutrition Labels and Navigating Grocery Stores

WEEK 4

Transition from reactive to proactive meal planning.
WEEK 5

Developing your personalized menu

WEEK 6

Meal preparation for the week

WEEK 7

How to navigate travel and eating out

WEEK 8

Implementation and completion
Didn't have the balance she was looking for in life. Was unsure of the right choices to make with her fitness and nutrition routines to create a sustainable lifestyle without the Yo-Yo!
And then.... she tried something different
Frustrated because of lack of overall energy and vigor for life Pam wanted to get back on track to become the person she once was and who she knew she could be. Referred from a friend Pam chose to commit to working with Lacey and the rest was history.... Watch for yourself
Track all workout stats. Log all weights and reps to follow progress.
Build each other up with the community chat feature to help your fellow Hybrid Athlete's along their fitness and health journey.
Easily track your macronutrients and set personalized targets for greater progress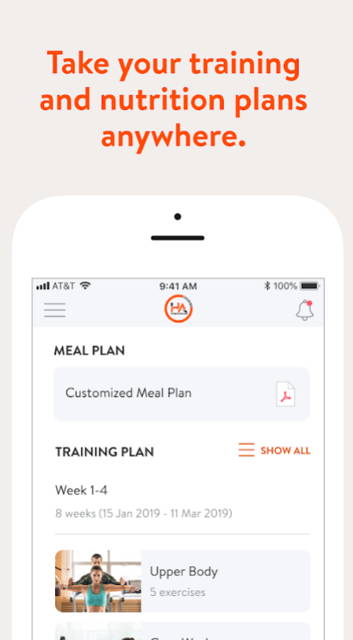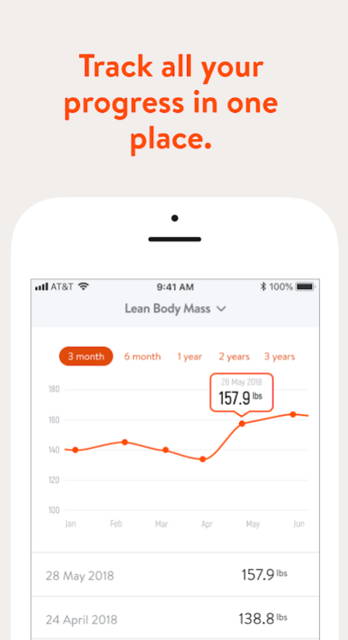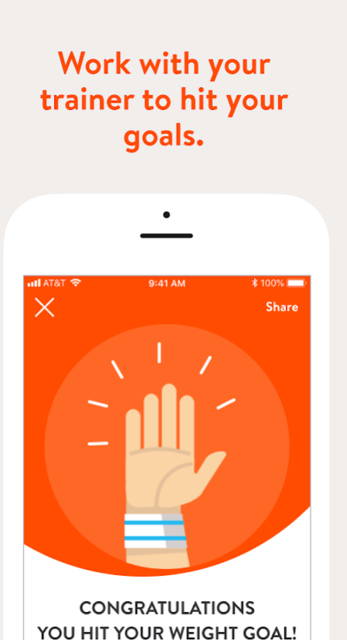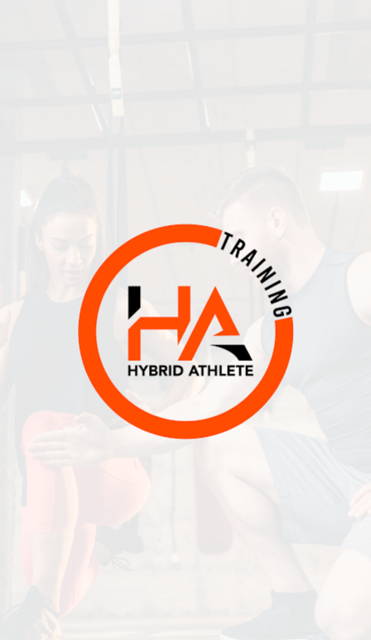 Hybrid Athlete Training was created in 2019 with the sole purpose of creating easy to access, easy to understand fitness programs to get people moving.
We provide online programs that can be easily followed and a community of support and education through Blogs, Youtube, our Website , and Private Groups.
"Our focus is helping create a fully functional body, you can be proud and help you build a sustainable healthy lifestyle from anywhere in the world."
Co-Founder Hybrid Athlete Training