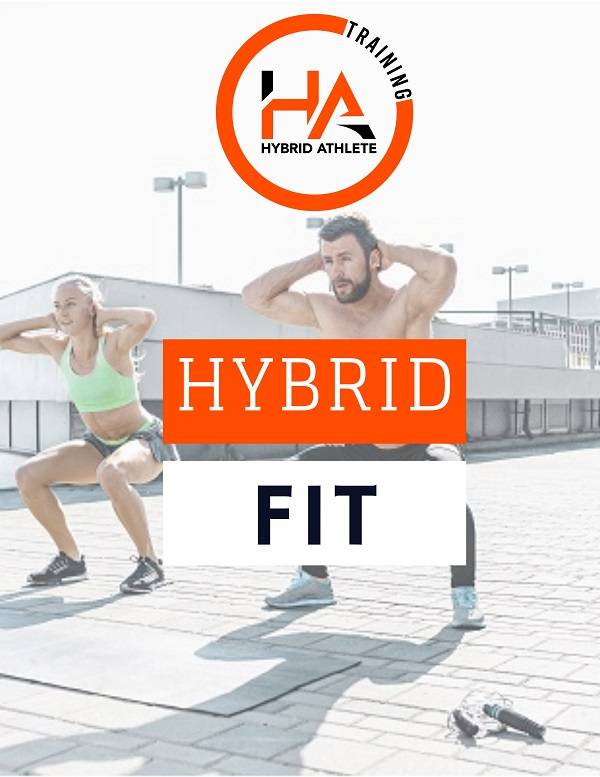 Welcome to the HYBRID FIT PROGRAM 
 The HYBRID FIT program is 4 weeks long and is specifically designed for the athlete that lives an active, adventurous lifestyle (ie. hiking, biking, backpacking, climbing etc.) and already has a strong, mobile foundation. 
 The goal of this program is to enhance overall athleticism through functional movements as well as strengthen the joints and improve muscle recruitment. 
This program incorporates dumbbells and bodyweight movements progressing your strength and functionality over the 4 weeks. 
Hybrid FIT is the most complex of the 3 Hybrid Training Programs and it is recommended to complete the first 2 programs first to reduce risk of injury and maximize results. If you want to feel better, look better and live better and don't have any pre-existing injuries or limitations, Hybrid FIT is for you!