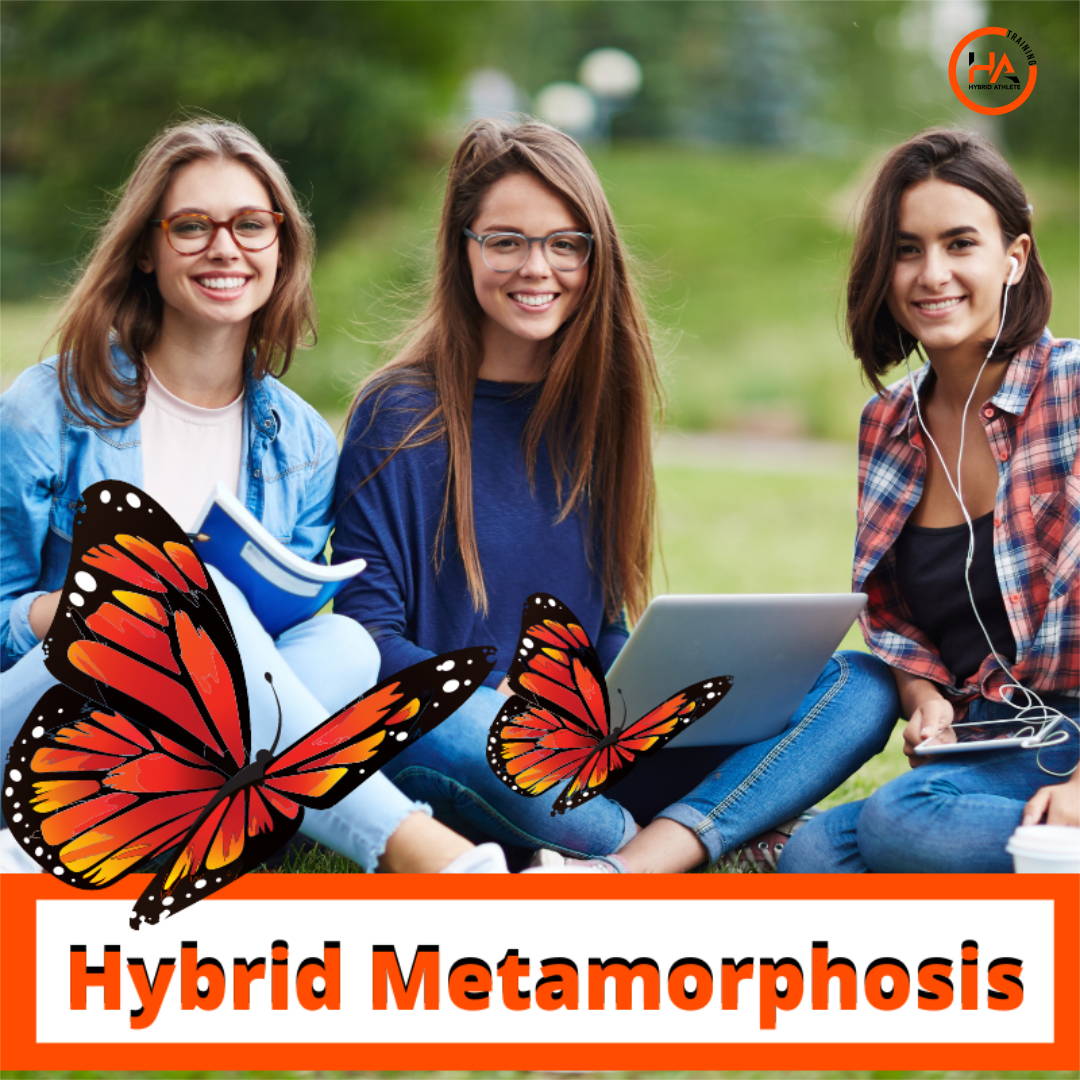 Launching Nov 1st Pre-Register Below
Hybrid Metamorphosis exists to help Teenage girls (13-18) who are struggling with her self confidence, body image, relationship with food and/or overall health. Through Hybrid's online interactive 8 week course we provide a healthy support group, education and mentorship for all participants.
Launching Nov 8th Pre-Register Below
Hybrid Resurgence is a foundational course for post partum moms cleared for exercise. This 8 week interactive program is designed to rebuild and heal the core from the inside out as well as foundational mobility, symmetry, strength and stability. Your nutrition will be customized to your needs depending on where you are in your post partum journey. Our experienced, certified trainers will be working with you every step of the day.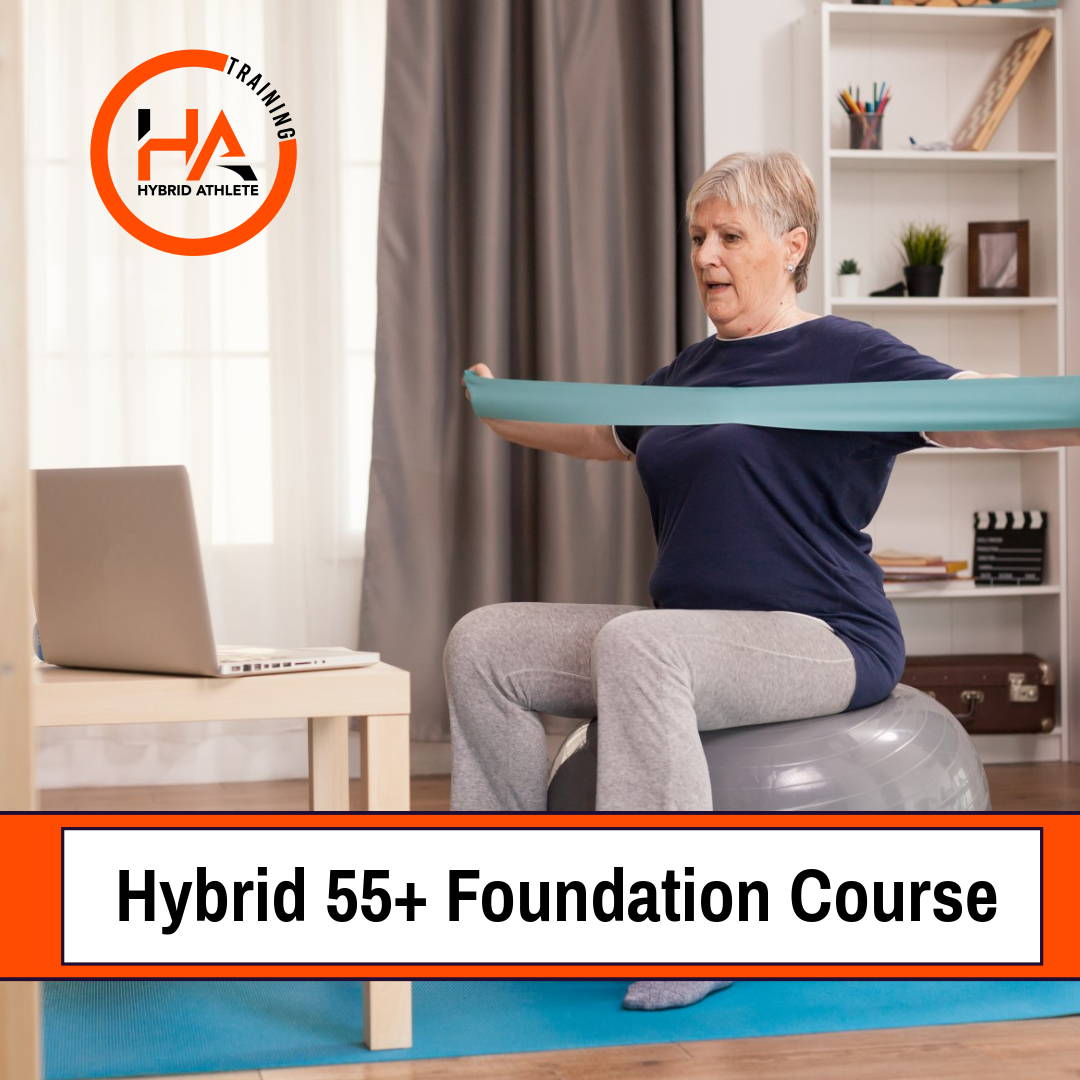 As we start to age there are specific needs that must be addressed. including hormonal changes, bone density changes, neuromuscular changes and much more. Throughout this 8 Week program for 55+ age women, we help educate, and support each of our participants in optimizing their health and body to maintain a healthy, active life. If this sounds like you, register below.