We Build Healthy Community.
Our Hybrid Corporate Wellness System is built to address the needs of companies to increase collaboration and create a supportive environment within the Hybrid workforce of today.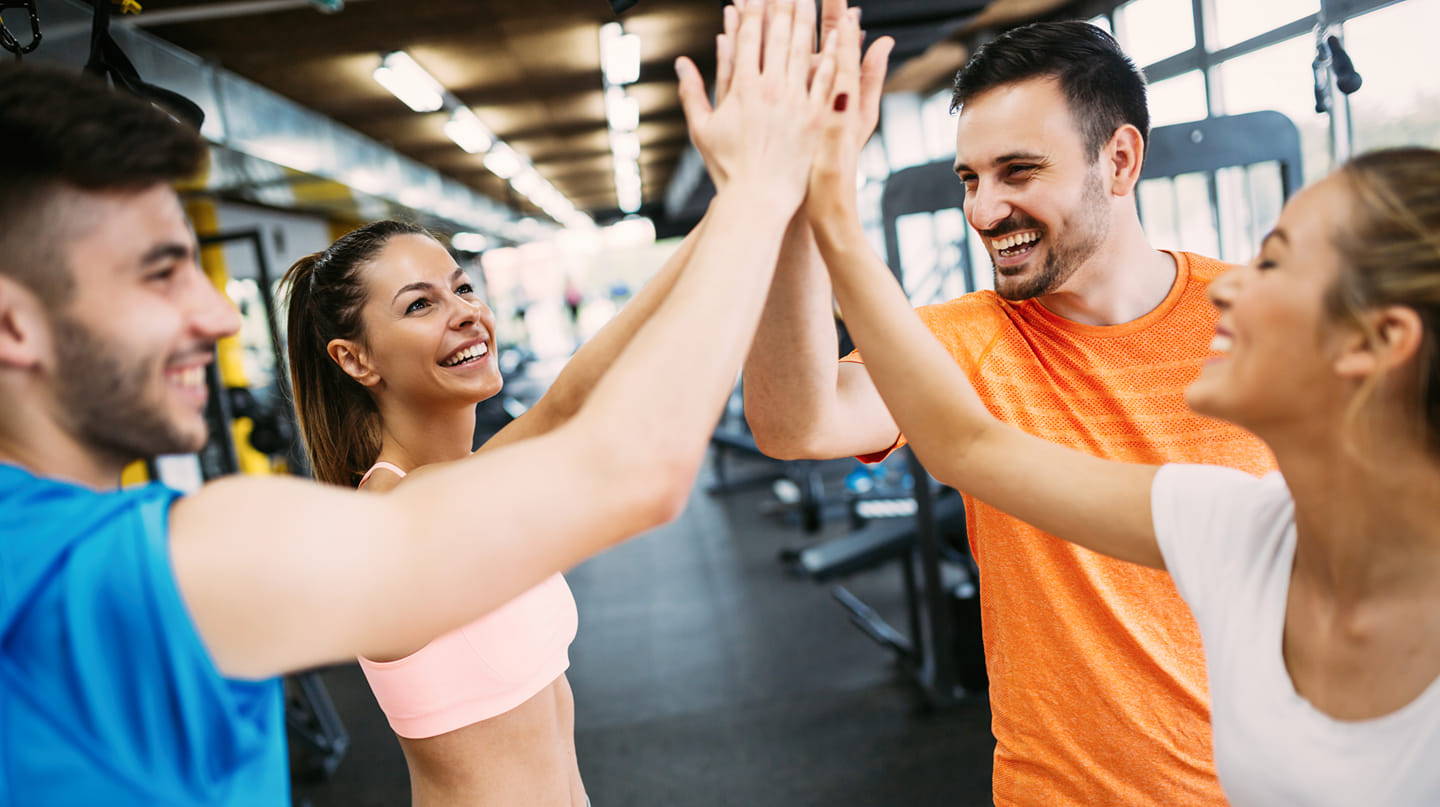 Hybrid customized group system creates a unique opportunity for your company to get to know each other in different ways.
In your personalized chat groups within the application you have the ability to directly connect with each other and to share your wellness advancements.
Utilize Hybrid Corporate Wellness System to keep all your employees connected, and healthy through our unique APP no matter where they located.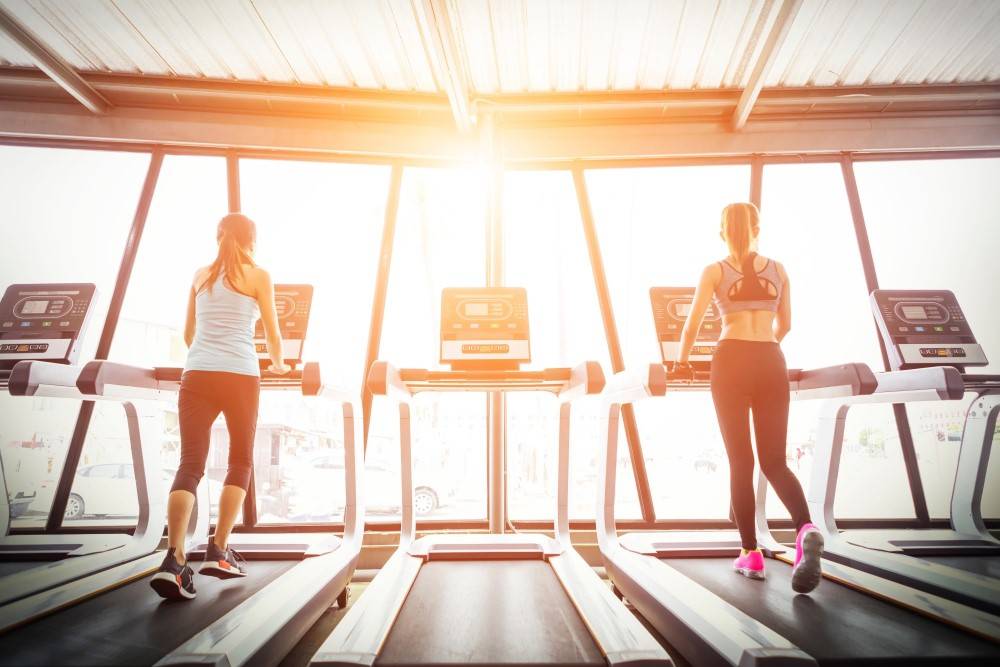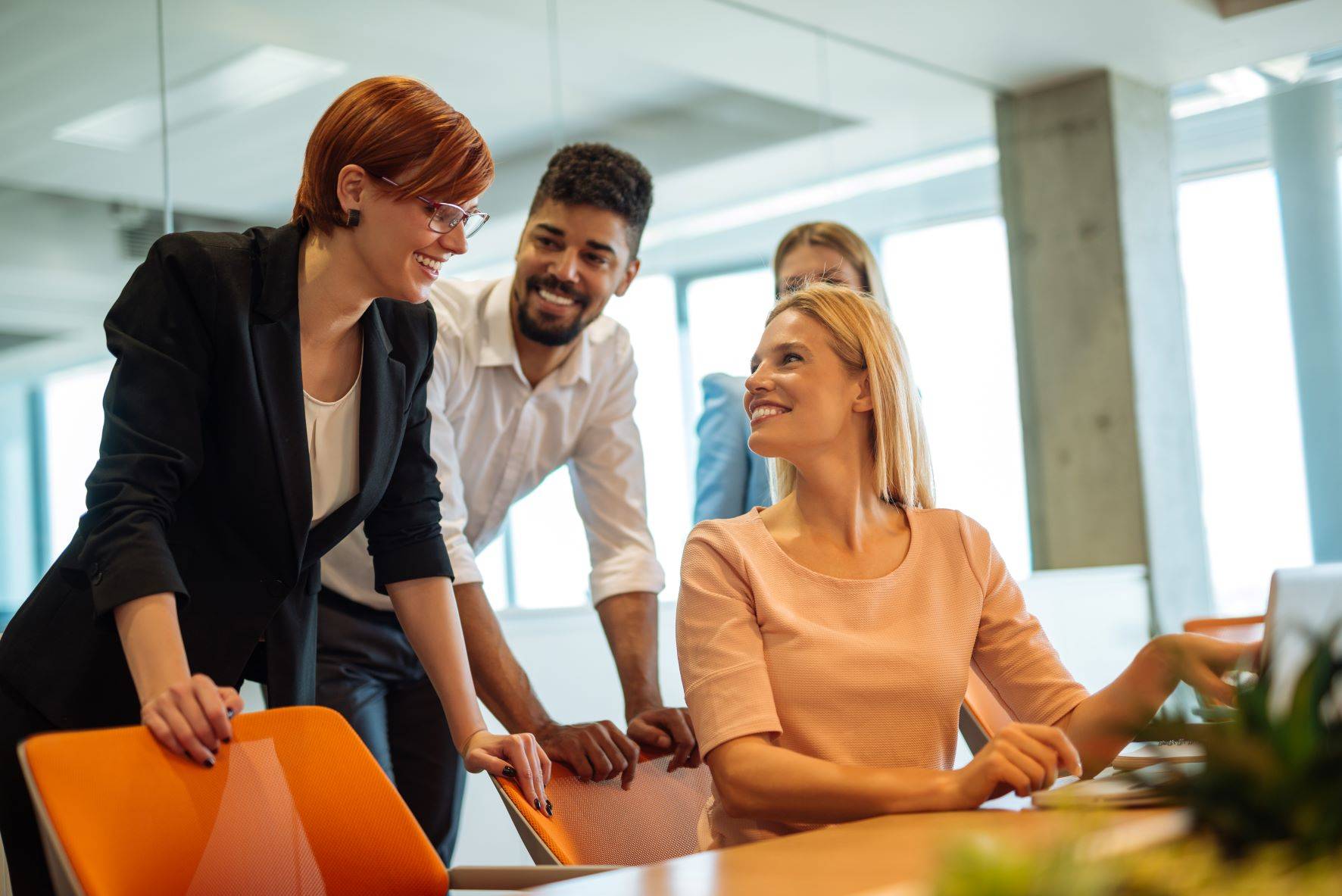 Connect and collect pertinent health data that will help our team best support your organizational needs.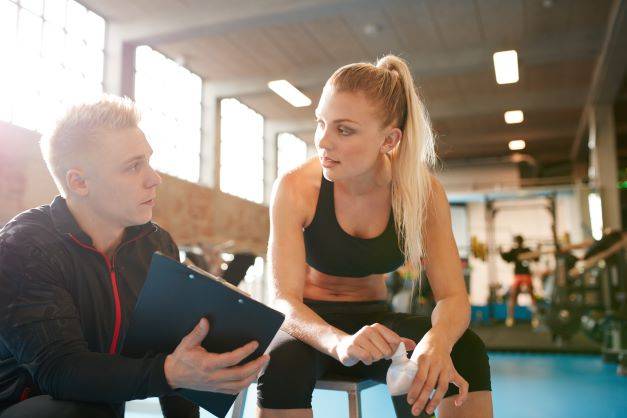 Construct customized programs and incentives to achieve desired results on our Hybrid APP.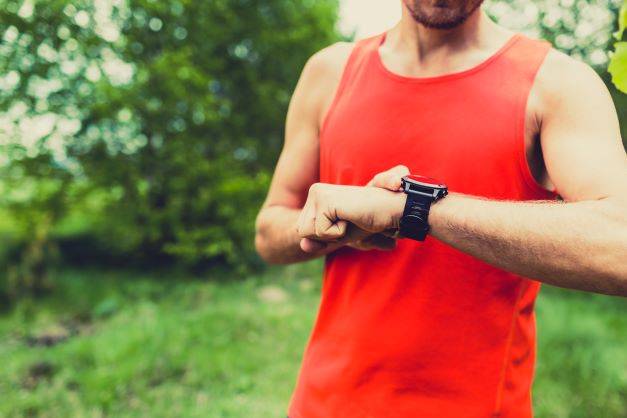 Commence the proposed plan and start to measuring results.
LEARN MORE ABOUT THE HYBRID APP
The app has been designed to track your nutrition, display your exercise routine, and keep you connected in your customized groups.
Internal customized corporate habit forming games incentivize adoption amongst employees to win prizes and increase participation in company wide challenges.