Learn more about the Hybrid Fitness App and how it can be used for your exercise and nutrition programs.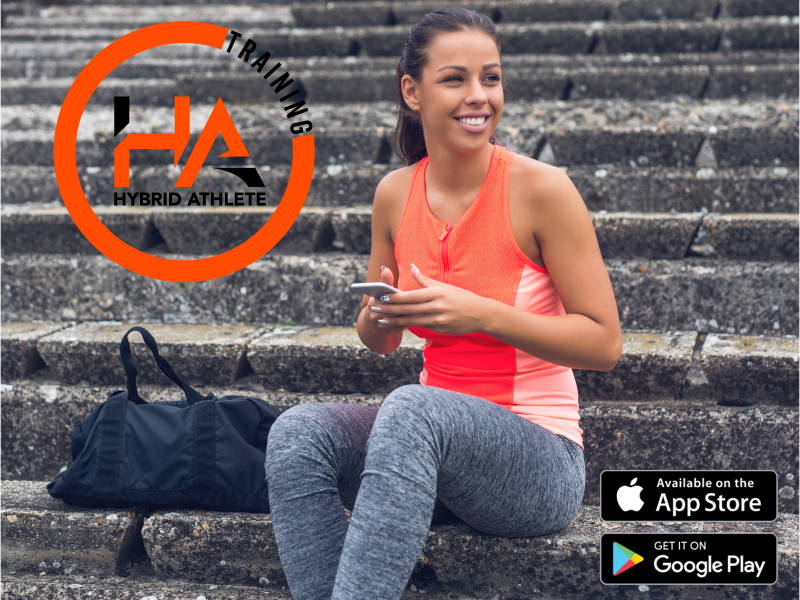 Hybrid Lifestyle Workout Programs and Nutrition Groups and Classes
Select a group that matches your activity level.
Enter the game!
Join Contest and Win Prizes
Easy to Follow Workout Videos
Track all Workouts and Nutrition
Membership
$49.95 Per Month
1. Beginner, Intermediate, Advanced Programs

2. Customized Nutrition Programs
3. Personal Coaching
4. Team Challenges
5. Get and Stay Healthy!
*USE DISCOUNT CODES IF APPLICABLE
*Members can cancel at anytime. Month to Month.