We build healthy communities mentally, physically, and relationally.
We do this through interactive:
1. Hybrid Online and In-person events
2. Hybrid Health App
3. Engaging Challenges
4. Online classes.
We help foster new friendships which drives retention for apartments and creates healthier and happier residents.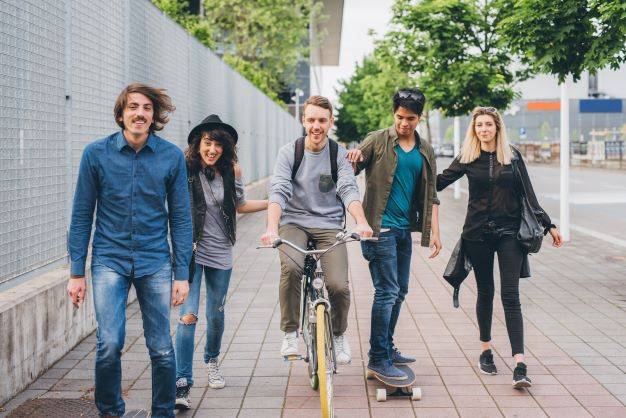 Renewals are the lifeblood of your business and adding value to your property will increase the overall experience for those that live at your properties increasing ROI and VOI (Value on Investment)
When people Google your Apartment what is the first thing they look for?
Ratings, Customer Complaints, or Complements are typically the first to come up. Our monthly classes and online workshops help people experience a positive community environment and want to leave positive reviews.
Not knowing your neighbor and feeling isolated can cause negative mental health which is why hosting events and creating fun supportive challenges is critical to maintaining a healthy community.
1. Educational workshops
2. Customized Online Coaching
3. Event Management and Production
4. Customized Hybrid Health Coaching
5. Hybrid Kitchen (Online Live Cooking Classes)
6. Internal Marketing Material For Community events and Contests.
(*Optional On-Site Training Available)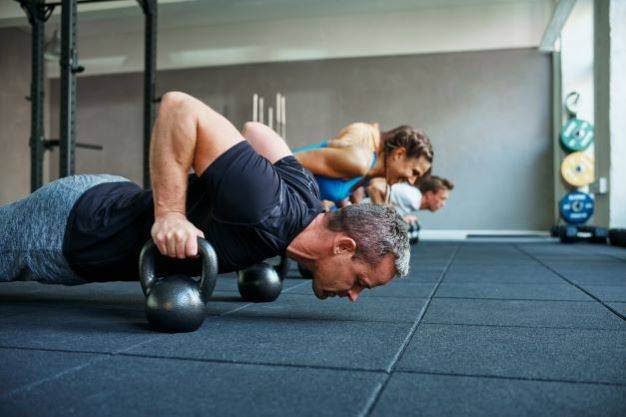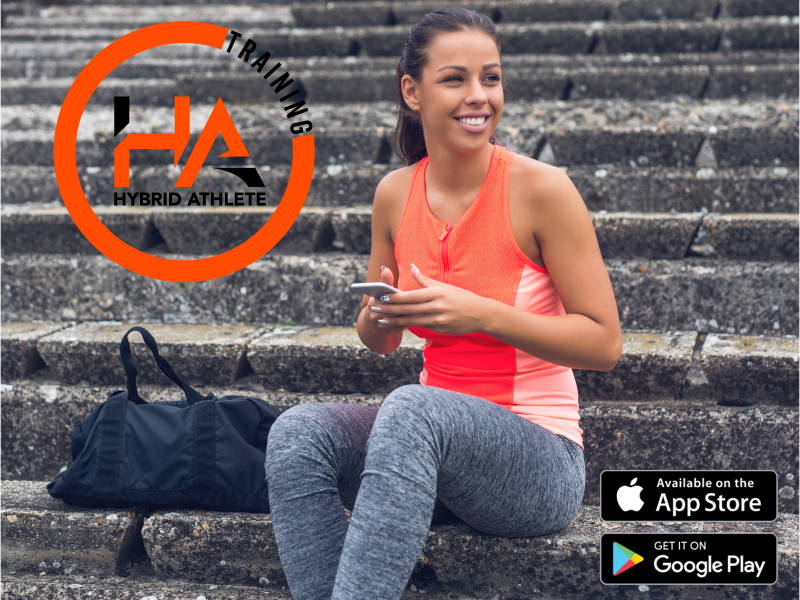 Hybrid Lifestyle Workout Programs Nutrition Groups, and Classes
Select a group that matches your activity level.
Enter the game!
Join Contest and Win Prizes
Easy to Follow Workout Videos
Track all Workouts and Nutrition
Does this sound like a great option book a call with one of our team members to learn more!