Share Hybrid,
Earn

Rewards
Earn rewards and CASH by joining the Hybrid Athlete Elite Affiliate squad simply by sharing fitness, health, and lifestyle growth opportunities to friends who you think would be a great fit for the Hybrid Wellness Community!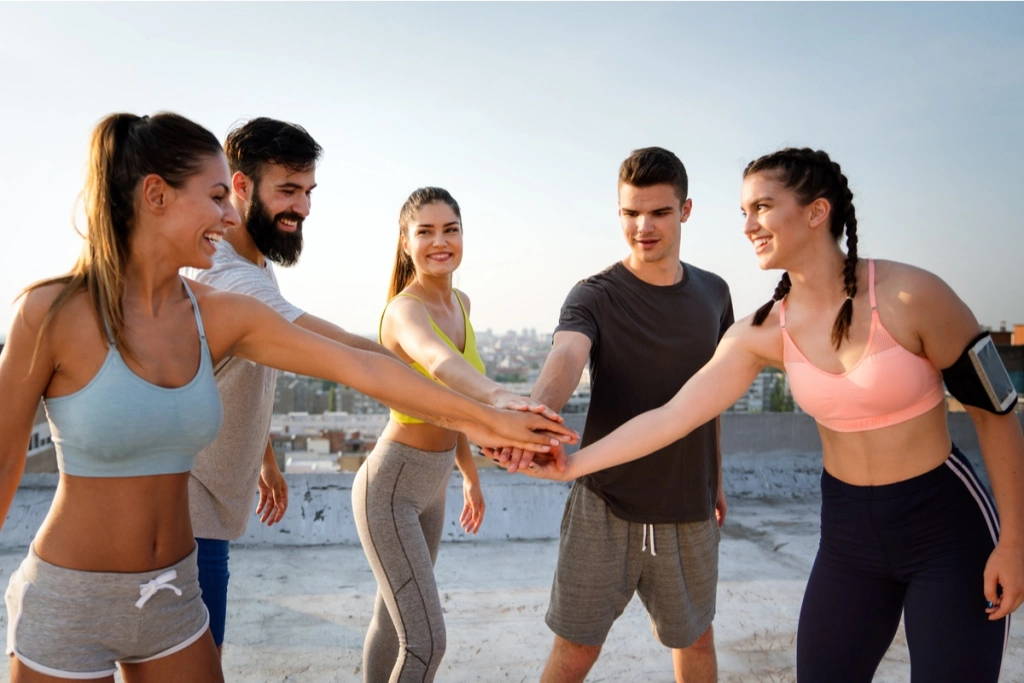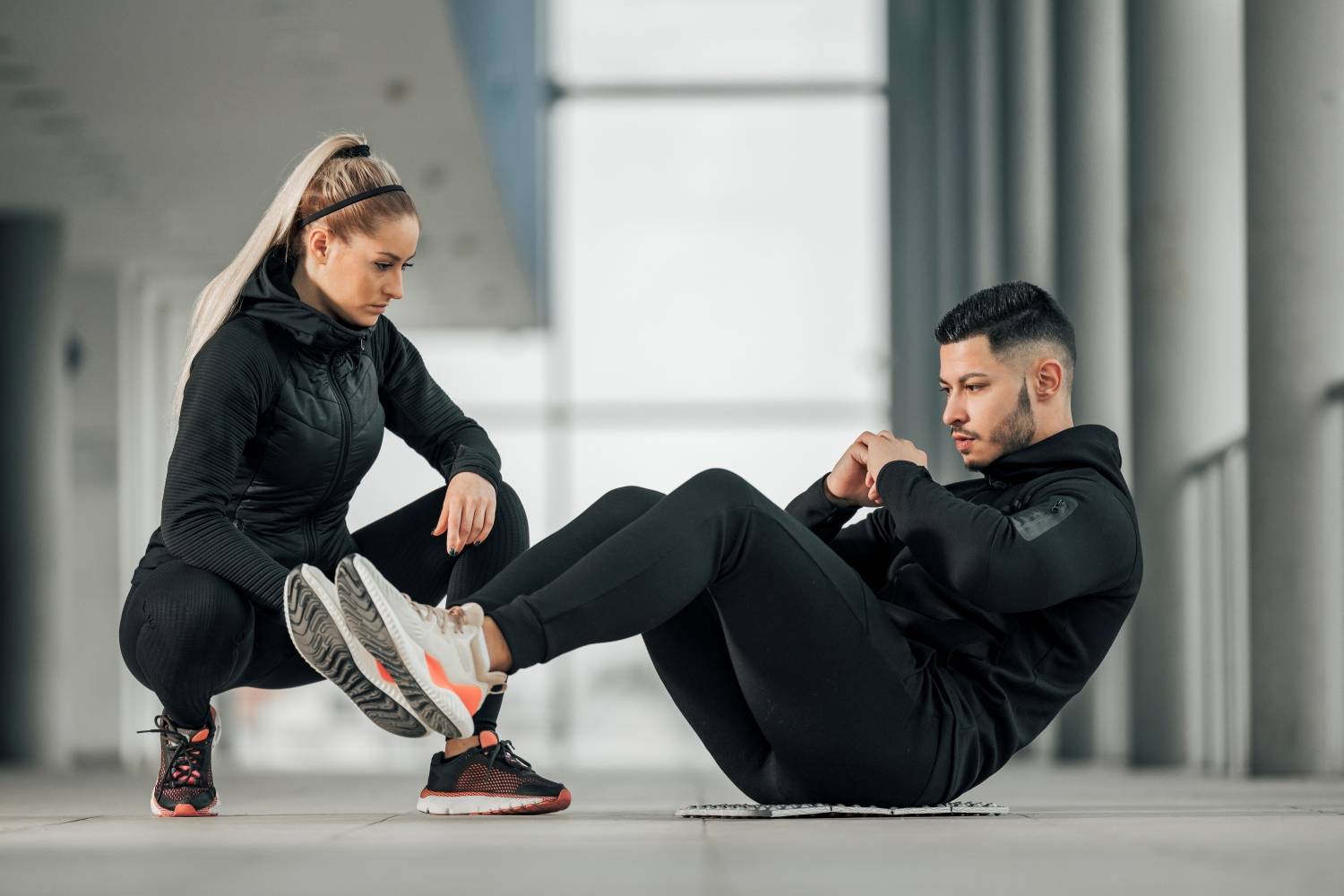 Personalized Affiliate Code

20% off for the first month for New Hybrid Members

$10 (one time) per confirmed purchase of Hybrid Membership (Paid Weekly Venmo, Paypal)

No Minimums on Referrals amounts.

Share 5 Paid Referrals and Receive The Hybrid Sway Bag (Tshirt, Bag, Bottle)

Share 10 Paid Referrals and Receive Free Membership for 1 Year!
Just send us your name, email and message stating "Hybrid Affiliate" and we will send you all information to start sharing the Hybrid Membership and Reset to your friends!