Hybrid Athlete Training
Your Online Fitness Partner
Hybrid Athlete Training is building community throughout the nation and are inviting you to be a part
Download the IOS and Android App today to start tracking your progress, plug into hearing more about upcoming events and learning about amazing recipes.
Come be a part of the many LIVE class experience we provide from LIVE workouts to LIVE Cooking classes that are educational and entertaining you are sure to enjoy.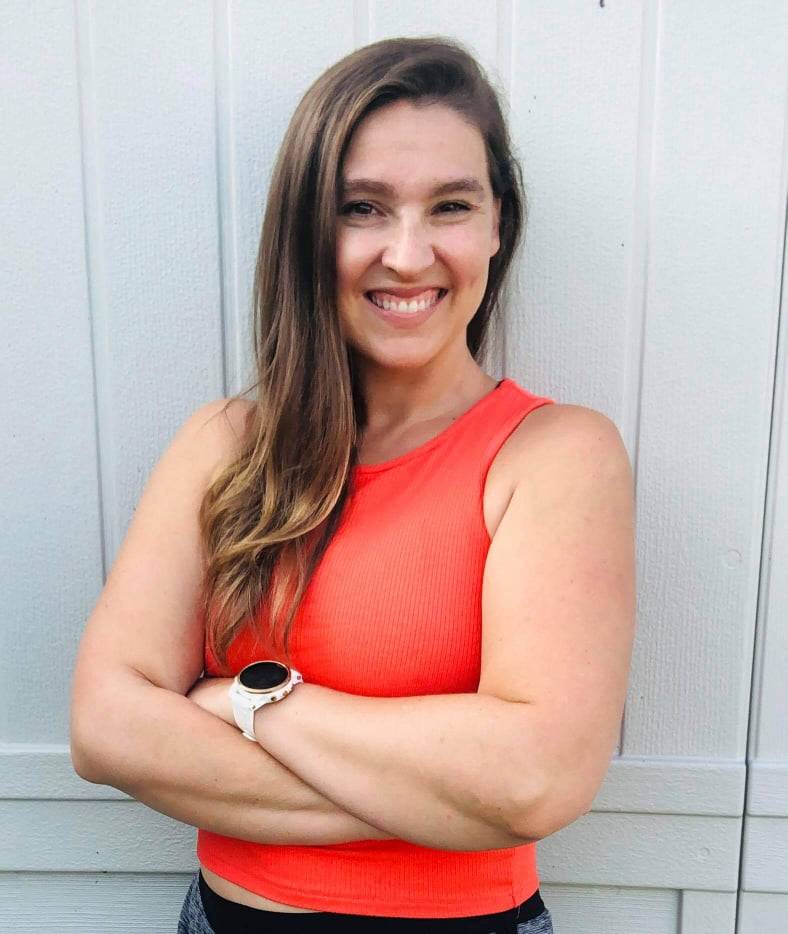 Chelsey Holm is an Army wife of 13+ years, Mom of 5, entrepreneur, CPT, and health enthusiast! She loves helping people take small steps that really do build better health in a sustainable way over time. No quantum, unattainable or unsustainable leaps here! That doesn't work. Smalls steps done consistently do. She has been helping people take that first small step for the last 7+ years and she loves what she does!
Hybrid Athlete training taught her HOW to eat and gave her the time FREEDOM to exercise any where, any time. She loved the program so much, she decided to become a coach so she could be on the other side, supporting others just as she was supported. Chelsey believes that together we are all taking small steps to a healthier lifestyle. You CAN do this! You are WORTH it! You can count on Chelsey to encourage the heck out of you because she believes you can do hard things and you can show up for yourself and your loved ones!
Use Discount Code: CHELSEYH21 for $10 Off 1st Month