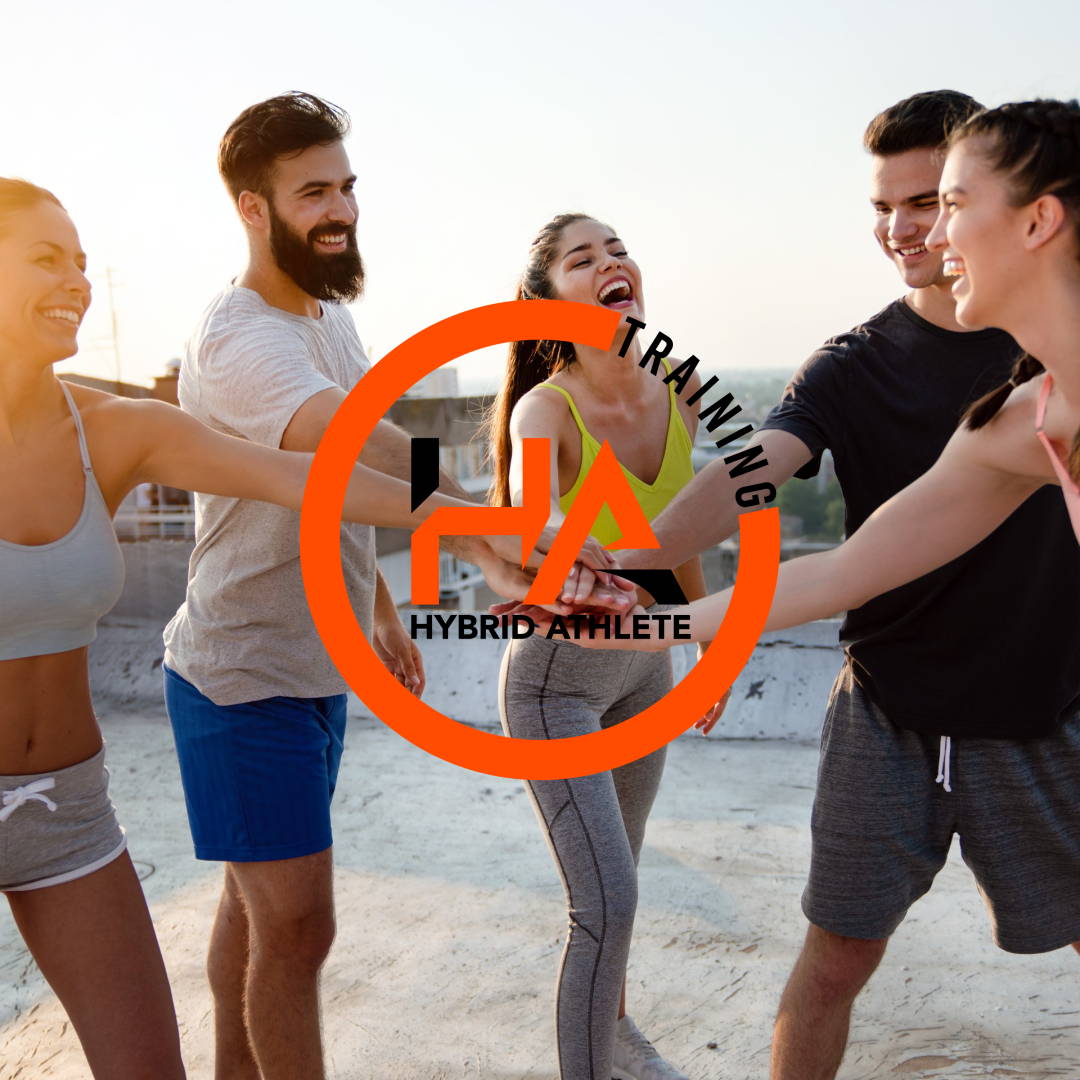 Hybrid Athlete Training was created in 2019 through a process of evolution. A Hybrid Athlete is a lifestyle athlete that is fully functional and multi-dimensional. They are ready for any adventure at any time. They train to live an epic life rather than to punish themself for what they ate. They train daily so that they can get outside and experience all that life has to offer. All of our programming is focused on optimizing the human body through functional strength, stability, mobility and symmetry. We care about the longevity of your healthy body and we are here to help you be the BEST version of yourself.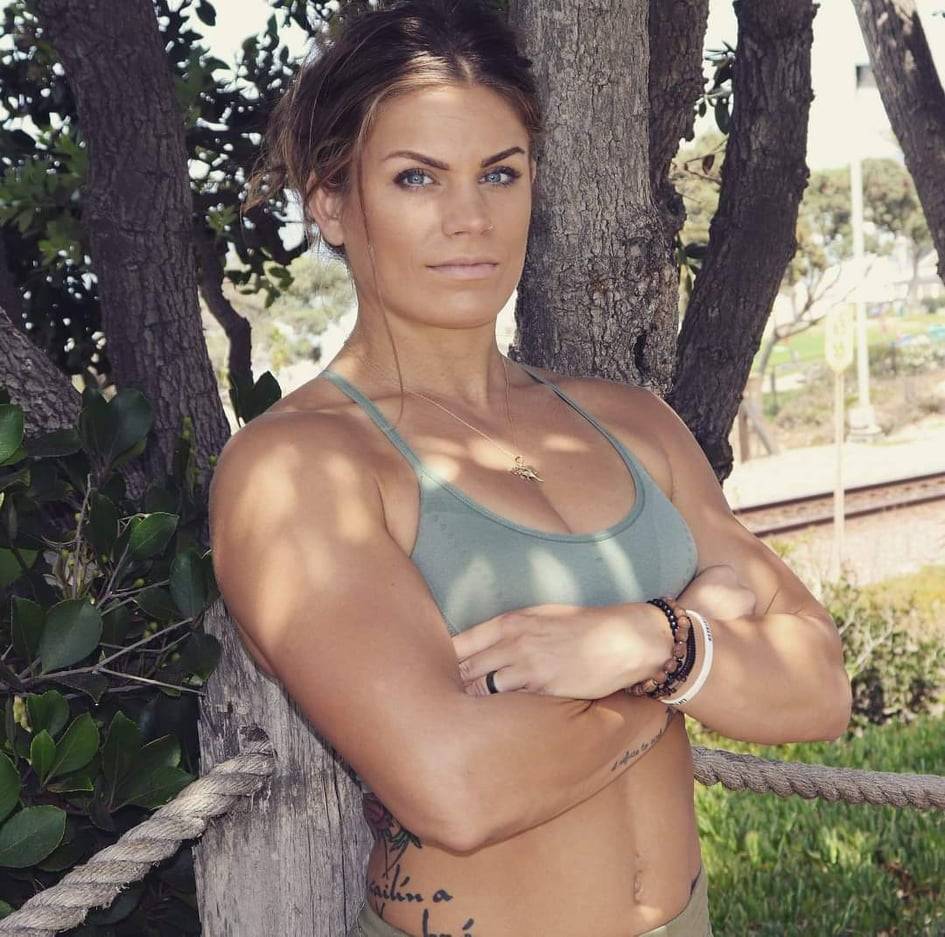 Lacey Byrd-CPT, PES, FNS, FMS, CNC, SFS
Co-Founder/Head Coach


Coming from a strong background of explosive sports training, such as high-level track and field, obstacle course racing, CrossFit, Powerlifting, Bodybuilding and much more Lacey, Byrd is exactly what a Hybrid Athlete would be characterized as. Her passion to facilitate change in others mindset, health, and overall goals are her primary driver. Being a personal trainer for over 10 years, having helped 1000's of people customize the perfect fitness programs, accumulating multiple certifications, as well as working with various age ranges from 11- 80 years of age Lacey is the ultimate fitness professional.
As a women entrepreneur Lacey is constantly motivating those who need to take their business to the next level that it first begins by taking control of the body and mind.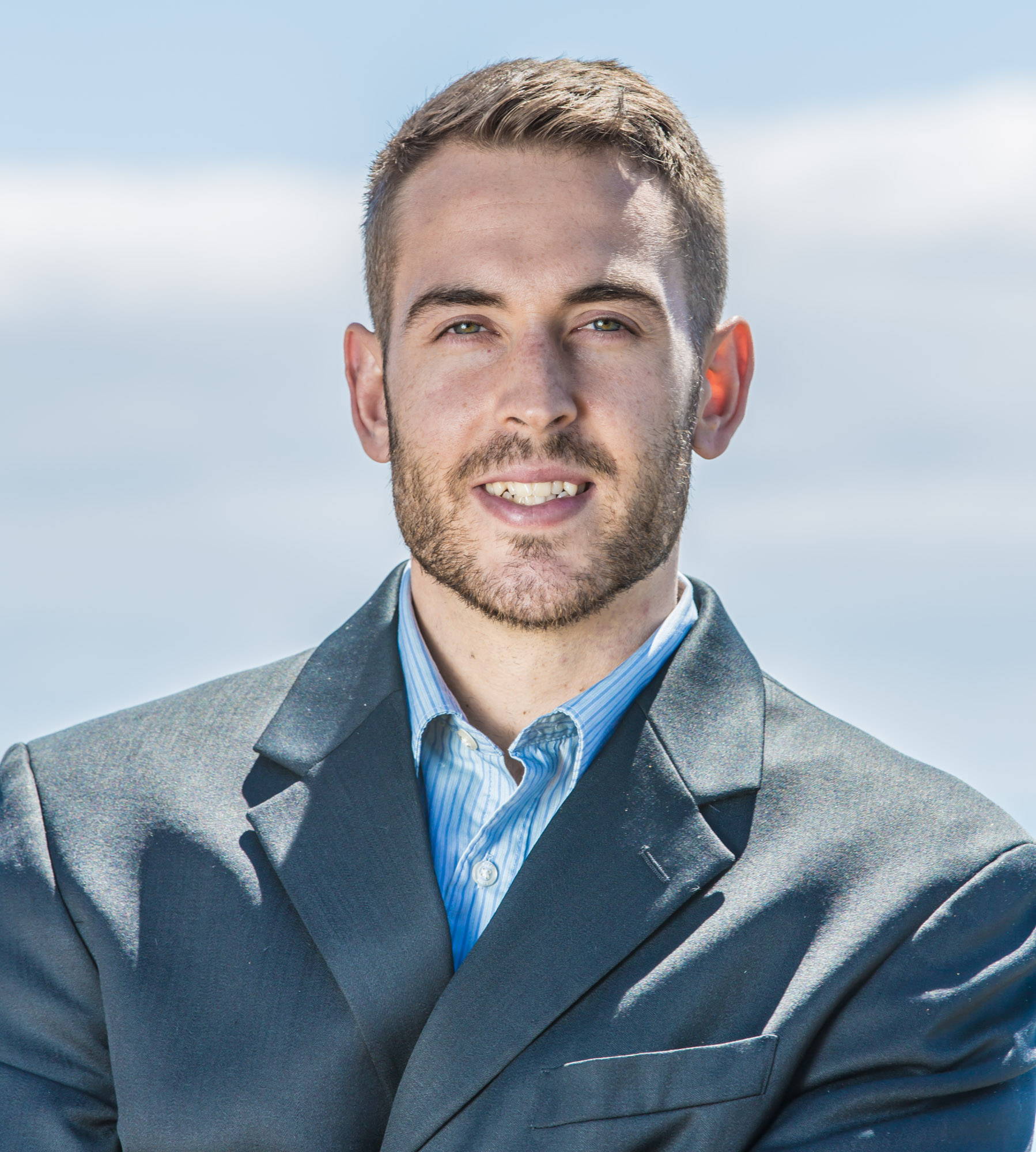 Nathan is a multi-dimensional businessman focused on the balance between creating and maintaining life lasting relationships, maintaining a balanced healthy lifestyle and focusing on the expansion of his impact in the marketplace. His passion to see everyone healthy and take control of there future is one of reason why he has helped create Hybrid Athlete Training.
His detailed, analytical approach, mixed with skilled leadership abilities, and communication have proven to be immensely important to the success of many projects. With a strong background in Fitness Coaching, Business Development Roles, and running a Media Company, building Hybrid Athlete Training was a natural fit.