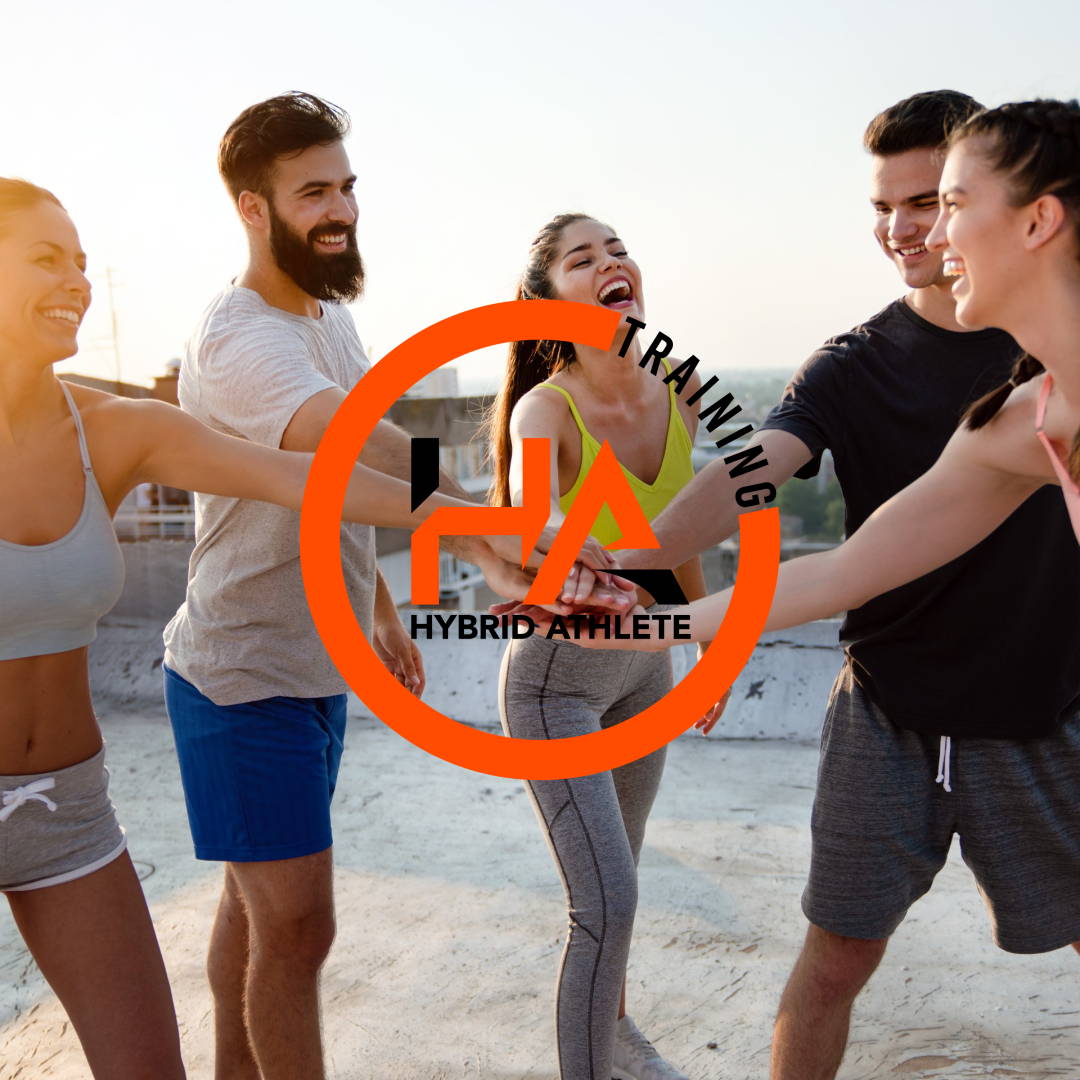 Hybrid Athlete Training was created in 2019 through a process of evolution Hybrid one once just fitness programs but has now grown in 2021 to a company providing
1. One on One Online Personal Training
2. The Hybrid Athlete Training Fitness App To Track all of your progress and connect with your healthy community.
3. LIVE Cooking and Nutritional Workshops
4. LIVE Fitness Classes and Workshops
5. Hybrid Challenges and Pre-Made Programs
We are excited for the progression of our capabilities to serve both individuals and companies.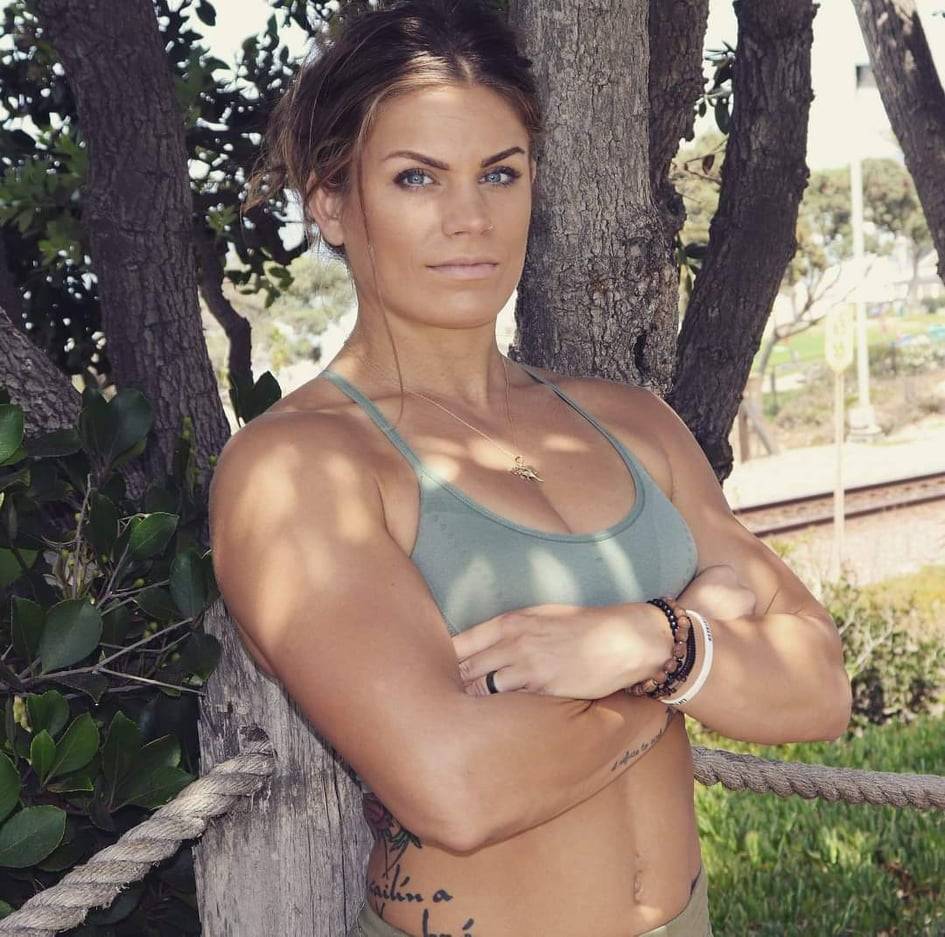 Lacey Byrd-CPT, PES, FNS, FMS, CNC, SFS
Co-Founder/Head Coach


Coming from a strong background of explosive sports training, such as high level track and field, obstacle course racing, Crossfit, Powerlifting, Bodybuilding and much more Lacey Byrd is exactly what a Hybrid Athlete would be characterized as.Her passion to facilitate change in others mindset, health, and overall goals are her primary driver. Being a personal trainer for over 10 years, having helped 100's of people customize the perfect fitness programs, accumulating multiple certifications, as well as working with various age ranges from 11- 80 years of age Lacey is the ultimate fitness professional.
As a women entrepreneur Lacey is constantly motivating those who need to take their business to the next level that it first begins by taking control of the body and mind.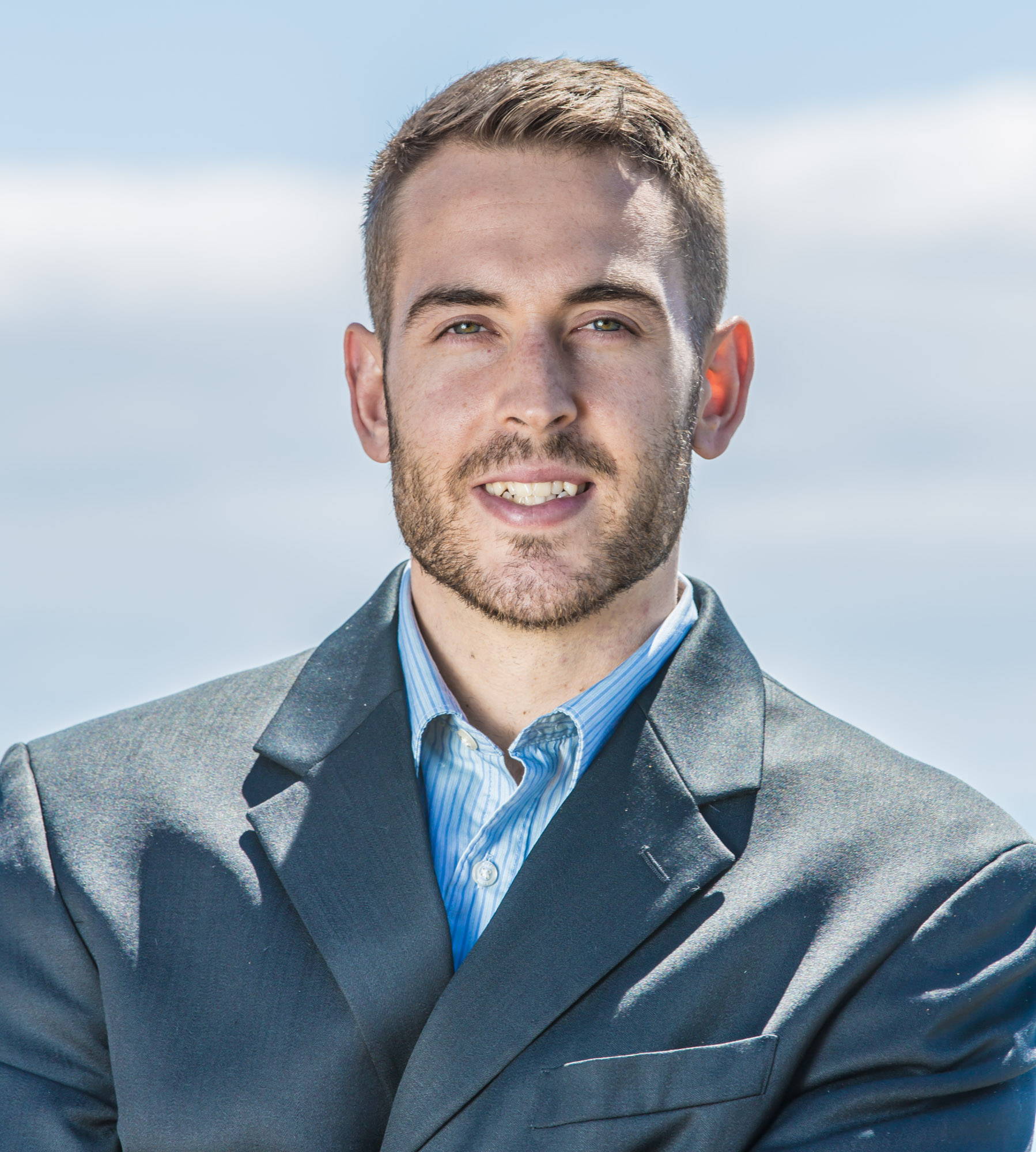 Nathan L. Byrd
Co-Founder / Advisor
Nathan is a multi-dimensional businessman focused on the balance between creating and maintaining life lasting relationships, maintaining a balanced healthy lifestyle and focusing on the expansion of his impact in the marketplace. His passion to see everyone healthy and take control of there future is one of reason why he has helped create Hybrid Athlete Training.
His detailed, analytical approach, mixed with skilled leadership abilities, and communication have proven to be immensely important to the success of many projects. With a strong background in Fitness Coaching, Business Development Roles, and running a Media Company, building Hybrid Athlete Training was a natural fit.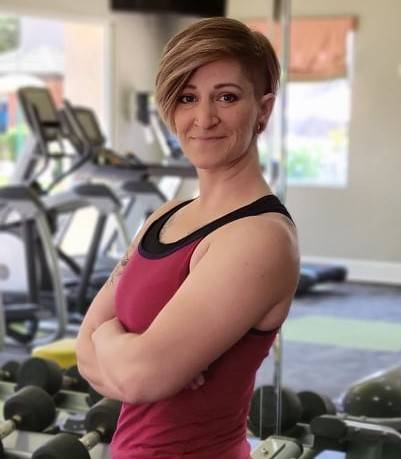 Emily is CPT, CNC, and a coach here at Hybrid Athlete Training. She spent almost half of her life treating her body terribly through drug and alcohol abuse and a diet consisting almost entirely of sugar. After going through an extensive recovery program, she found herself on the other side of addiction with little to no direction on how to actually care for her health and body. She began a journey to improve her own health and wellness and on the way discovered she had a passion to help others who, like her, might not know where to start. Emily has worked in the fitness industry for a few years now and has seen first hand the detrimental lengths that people go to lose weight and achieve "health" and causing more harm than good. Her desire is to help people see that you don't have to be a superhuman to be healthy. You don't have to starve yourself to be healthy. Health isn't just a number on the scale or the size of your clothes. Health is taking baby steps every day to improve yourself. Health is taking a "big picture" view of your life and making better mental and physical habits that can last you a lifetime, rather than just the next 30 days. So say goodbye to failed diets and unused gym memberships and let's do this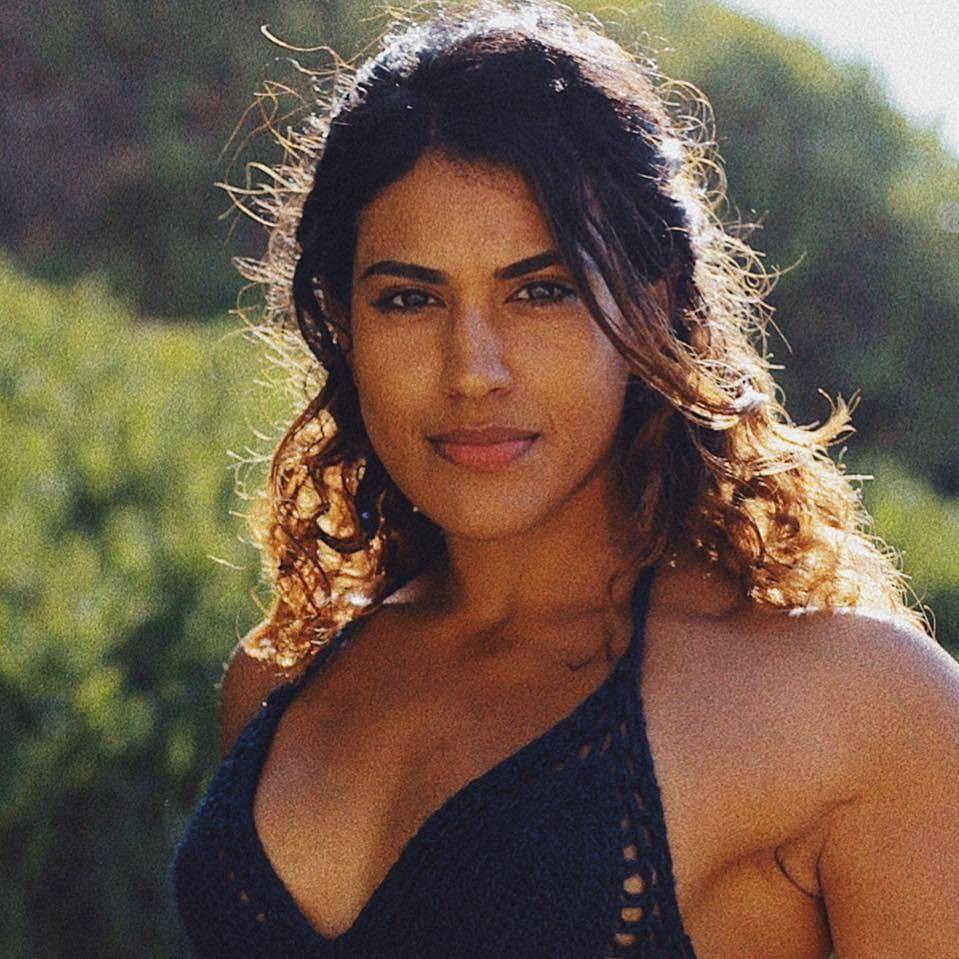 Maria is a Navy Veteran that has been practicing yoga for 12 years. Her fitness journey started with cross country running and has progressed through many different styles of exerting the body to its maximum potential. From Olympic lifting, bodybuilding, cycling, HIIT, aerial silks, hiking, dance and rock climbing, the only constant has been yoga.
She knows that yoga compliments every type of workout by syncing mind and body awareness. For her, health is a holistic practice meaning the whole person is made up of interdependent parts and if one part is not working properly, all other parts will be affected. Yoga gives the opportunity to not only align the body after tough workouts, but also to bring attention to the mind and spirit to bring longevity to every fitness routine.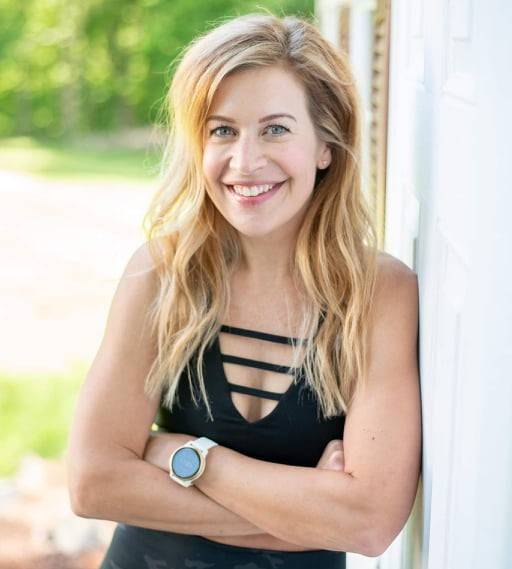 Sarah is a wife, mom of three crazy girls ,CPT and total book junkie. . She has spent her whole life saying she wants to help the world. She has been many things: a singer, actress, middle school teacher, executive assistant, ethical fashion guru...the list goes on - She has been an entrepreneur in the Wellness space for going on 9 years now. Sarah realized she didn't want others to go through the same things she had: from eating disorders, scale obsession and food restriction, to always feeling stressed around food and completely overtraining. There was a better way to living a long and healthy life . She wants you to know you're more than a number on a scale. You CAN be strong and healthy with a lifestyle that fuels you with foods you love and workouts that work into YOUR life. For Sarah, Hybrid Athlete Training was the missing puzzle piece that she was searching for.. When you look back on your life, the number on the scale will never matter: but the way you FEEL will. Chasing around your grandkids at 90? That's going to be YOU! WE CAN'T WAIT for you to be a part of it!

Chelsey is an Army wife of 13+ years, mom of 5, entrepreneur, CPT, and health enthusiast! She loves helping people take small steps that really do build better health in a sustainable way over time. No quantum, unattainable or unsustainable leaps here! That doesn't work. Smalls steps done consistently do. She has been helping people take that first small step for the last 7+ years and she loves what she does! Hybrid Athlete training taught her HOW to eat and gave her the time FREEDOM to exercise any where, any time. She loved the program so much, she decided to become a coach so she could be on the other side, supporting others just as she was supported. Chelsey believes that together we are all taking small steps to a healthier lifestyle. You CAN do this! You are WORTH it! You can count on Chelsey to encourage the heck out of you because she believes you can do hard things and you can show up for yourself and your loved ones!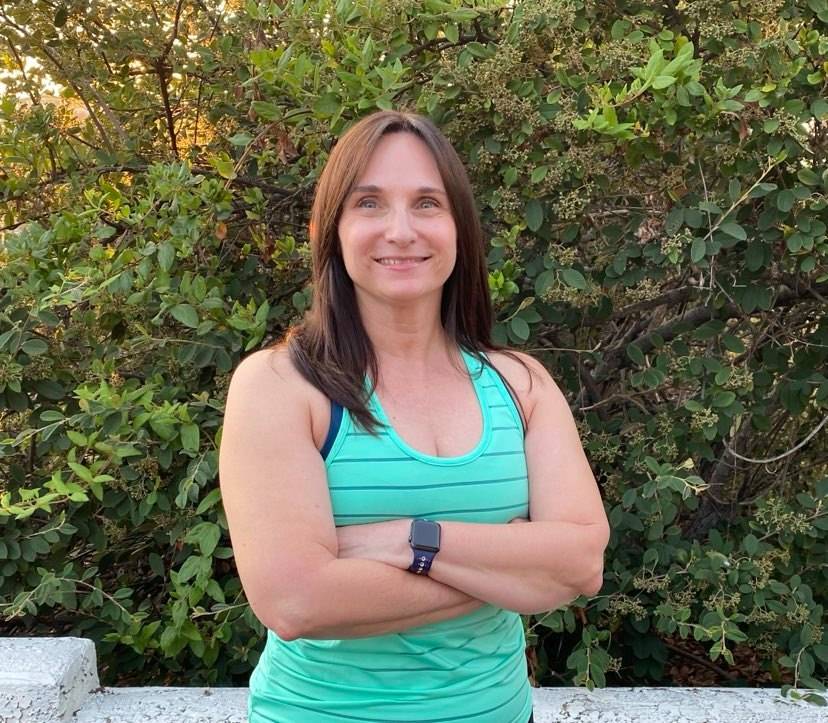 Laurie is a mom to three grown boys and has been married for 33 years. She started her journey teaching a dance fitness program for over 10 years and loved the interaction with her clients; however, the time involved was draining and something still seemed to be
missing. Fast forward to four years ago when she met Lacey Byrd. The missing pieces began to fall into place. Learning that eating healthy and body transformation is a process and there is no quick fix! Focusing on how much better your body performs in everyday tasks, functionally, and not continually focusing on the scale was a light bulb moment! Hybrid Athlete Training teaches each person how to build a healthy lifestyle no matter how busy life is! Laurie loves to interact with each person, building relationships and guiding when life seems to be getting in the way! Sharing what she has learned over many years of ups and downs to encourage each person to recognize that each step is one step closer to overall health!! There is no better feeling than seeing someone you care about succeed in something they thought was unattainable! Laurie continues to learn and push herself in her own growth by obtaining her CPT and nutrition certification so that she can provide the best information to help her clients in their journey towards better health, fitness and mindset!